Everything homeowners need to know about home insurance
This guide aims to provide you with an in-depth understanding of home insurance, its various forms, and how you can choose the best policy for your needs.
Note: This article has been partially generated with AI, and reviewed by Alicia Hempsted
Home insurance is a financial shield that safeguards your home and personal belongings against unforeseen hazards such as loss, damage, and theft. It is categorised into two main types - buildings insurance, which protects the physical structure of your home, and contents insurance, which covers personal possessions within your property.  
Some people opt to take out both buildings and contents insurance as one combined policy with one provider, which can often be more cost-effective and convenient compared to buying separate policies for building and contents
What does home insurance cover?
Home insurance is a type of financial protection that covers your home and personal possessions against various risks. It primarily offers coverage for the building of the home (if owned) and the contents within. Protection typically extends to:
However, it's essential to note that home insurance typically excludes coverage for wear and tear, lack of maintenance, deliberate damage, damage caused by pets, and mechanical or electrical breakdown of old appliances.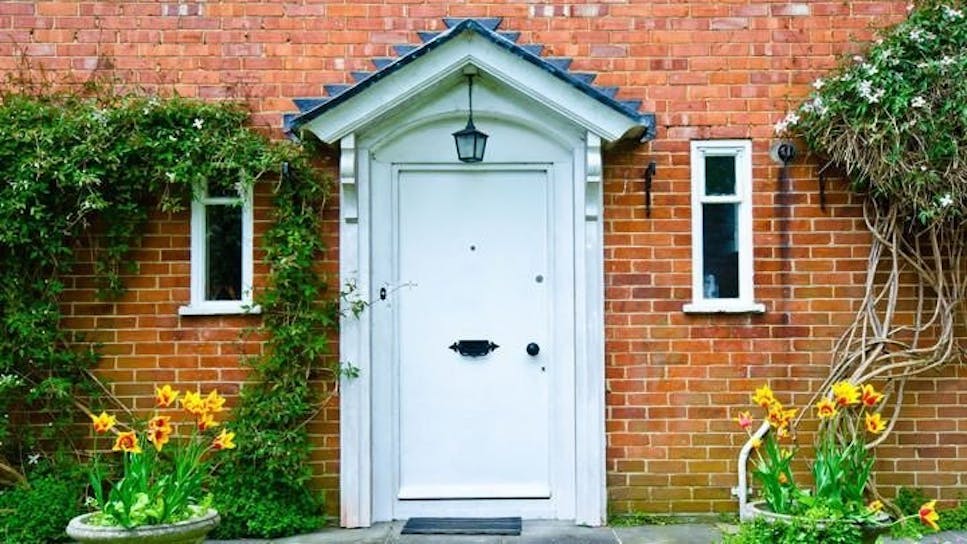 Types of home insurance
There are specific circumstances in which one might only need buildings or contents insurance. For example, if you don't own the building of your property, you might only need contents insurance. On the other hand, if you're renting out a building that you own, you might only need buildings insurance. 
There is a diverse range of home insurance policy types available for added protection. Let's take a closer look at some of them:
Additional cover options
For added peace of mind, you can enhance your home insurance policy with extra cover options. These include accidental damage, legal protection, home emergency, gardens, and bicycles. There is also an "Away-from-home" extra cover option that covers your belongings when they're outside of your home. 
Reducing the cost of home insurance
The cost of home insurance can be reduced by taking a few simple steps. These include improving your home security, increasing your policy excess, and paying your premiums annually instead of monthly. To reduce the cost of your home insurance, consider paying annually instead of monthly. Click here to learn more about annual vs monthly payments. 
Finding the best home insurance deal
When selecting a home insurance policy, it's crucial to compare the protection each policy offers, the amount you'll be covered for, and any exclusions named by the insurer. The cheapest policy isn't always the best option. To find the best deal on home insurance, it's essential to compare home insurance quotes. Don't forget to shop around for better deals. Providers often offer competitive prices to attract new customers.