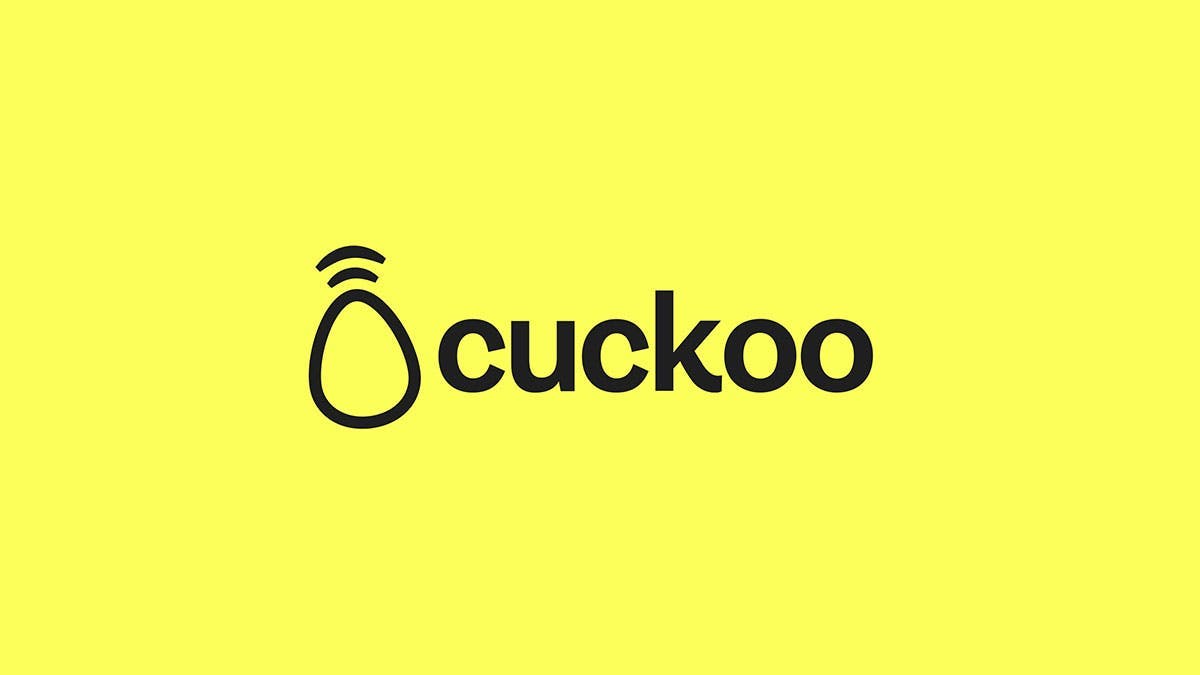 Read our comprehensive guide to the best Cuckoo broadband deals and find everything you need to know about the low-cost provider.
Why should I choose Cuckoo broadband?
Cuckoo broadband does things differently. Unlike major players that offer long, 24 month deals and often ramp up costs once contracts ends, Cuckoo gives customers the option of rolling one month deals or a 12 month contract. Once those deals are up, it promises not to raise the monthly cost.
It also keeps things simple with just three speeds. The only key difference between its one and 12 month deals is that you'll need to pay a £60 setup fee for the former. That's no hardship when you consider that 30 day contracts are virtually impossible to come by these days and usually cost a fortune too.
What broadband packages can I get from Cuckoo?
Cuckoo offers three broadband packages. All can be taken out on one or 12 month plans, depending on your needs.
Fast, 80Mbps, with average speeds of 67Mbps, £29.99 per month
Really Fast 115Mbps, with average speeds of 100Mbps, £39.99 per month
Eggceptional, with average speeds up to 900Mbps, £54.99 per month
Cuckoo fibre broadband deals
All of Cuckoo's broadband deals use fibre optic tech. Its entry level Fast plan is a fibre to the cabinet (FTTC) offering, meaning it completes the last stretch into the home over copper wiring.
Its newer Really Fast and Eggcelent plans use fibre to the premises (FTTP), ensuring fibre comes right into the home.
You'll need to live in an area where such infrastructure has been installed in order to get either package.
Cuckoo calls packages
Cuckoo doesn't offer calls packages. If you want a landline plan to go with your broadband, then it's best to go with a major provider like BT or Sky.
Does Cuckoo offer broadband-only contracts?
All of Cuckoo's contracts are broadband-only. That means no hidden extras and a simple way of getting broadband into the home.
Cuckoo TV packages
Cuckoo doesn't offer TV packages. If you want a pay TV service bundled with your broadband, then look to providers like Sky, BT or TalkTalk.
Can I get Cuckoo broadband deals in my area?
Use our postcode checker now to see if you can get Cuckoo broadband where you live.
Remember its Really Fast and Eggceptional plans use FTTP, meaning you'll need to have had this installed in order to sign up for either plan.
Cuckoo broadband customer service
Cuckoo is too small to be rated by Ofcom. However, it has a highly impressive 4.1 rating on TrustPilot, with 72% of over 1,500 reviews rated as 'Excellent'.
This is high praise and suggests customer service at Cuckoo is better than many providers.
What's good about Cuckoo broadband?
Rolling one month and 12 month deals
Great value compared with major providers
4G dongle to get customers online within 24 hours of signing up
Impressive fibre speeds
What's bad about Cuckoo broadband?
Compare Cuckoo against other UK providers
Check out other UK broadband providers to see how Cuckoo compares: