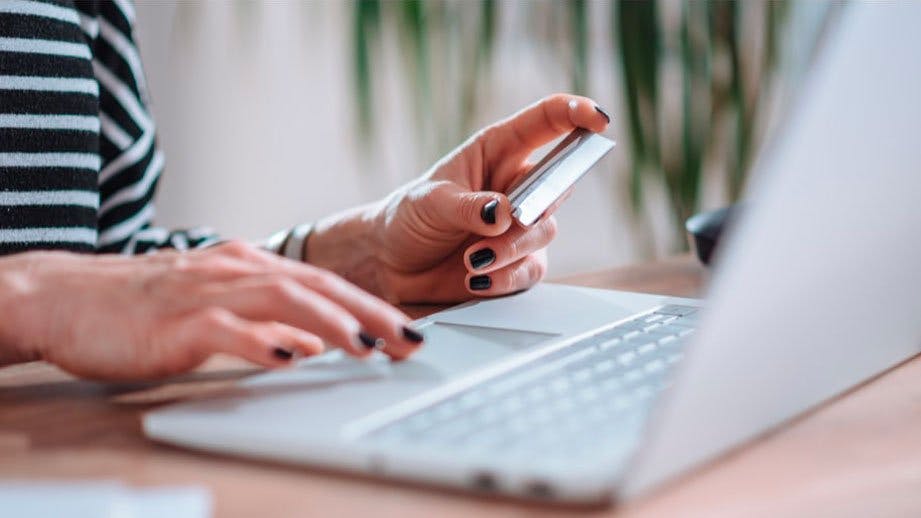 Broadband got more expensive? Sadly, mid-contract price rises are a fact of life. Here's what you can do about it.
If it feels like everything is getting more expensive at the moment, that's because it is. Food, energy, petrol… rampant inflation has sent prices soaring, and it's no different for broadband.
But while the prices of most of these have crept up over the years, broadband prices go up nearly every April. And not just for new deals – even if you're already mid-contract, your price will rise just as sure as the sun does.
Why is that? And crucially, is there anything you can do about it? We'll explain everything you need to know in this guide.
Why do price increases happen?
Sadly, April price rises are a fact of life. At that time each year, broadband, TV subscription and phone prices usually go up. This is in accordance with inflation using the consumer price index (CPI) as a guide.
Usually increases are around 3-4%, but because of high inflation recently, we've seen rises of up to 14%.
Can I switch provider if my price increases mid-contract?
Technically, yes. However, if you switch provider mid-contract, you're usually liable to pay early exit fees. Only when you've completed your contract's minimum term can you switch without paying such fees.
Annual prices rises are usually written into the contract you sign when you take out a deal with a broadband provider. So, a mid-contract price hike usually isn't grounds for switching provider fee-free before your contract is up.
It's still worth checking your contract, though. If your provider is putting prices up without stating so in the fine print, you have the right to leave within 30 days.
And in certain circumstances, you may also be eligible to leave your provider mid-contract without paying any penalties. Read our guide to cancelling your broadband contract early to find out what these are.
If you're able to leave your contract without paying an early cancellation fee, you can save money by switching provider. You can compare deals with MoneySuperMarket:
How do I know if my prices will rise when taking out a new contract?
Prices won't necessarily rise every April, but most telecoms providers reserve the right to raise them. This will be written into your contract, so be sure to read the fine print when you sign up to a new deal.
If you're with BT or Virgin Media, our pages on BT and Virgin Media price increases go into more detail.
Are there any providers that don't increase prices?
At the time of writing, providers that don't put prices up mid-contract include:
Zen Internet
Utility Warehouse
Voneus
Connect Fibre
But remember, this could change, so make sure you check before you sign up to a new deal. Our guide goes through things to watch out for in your broadband contract.