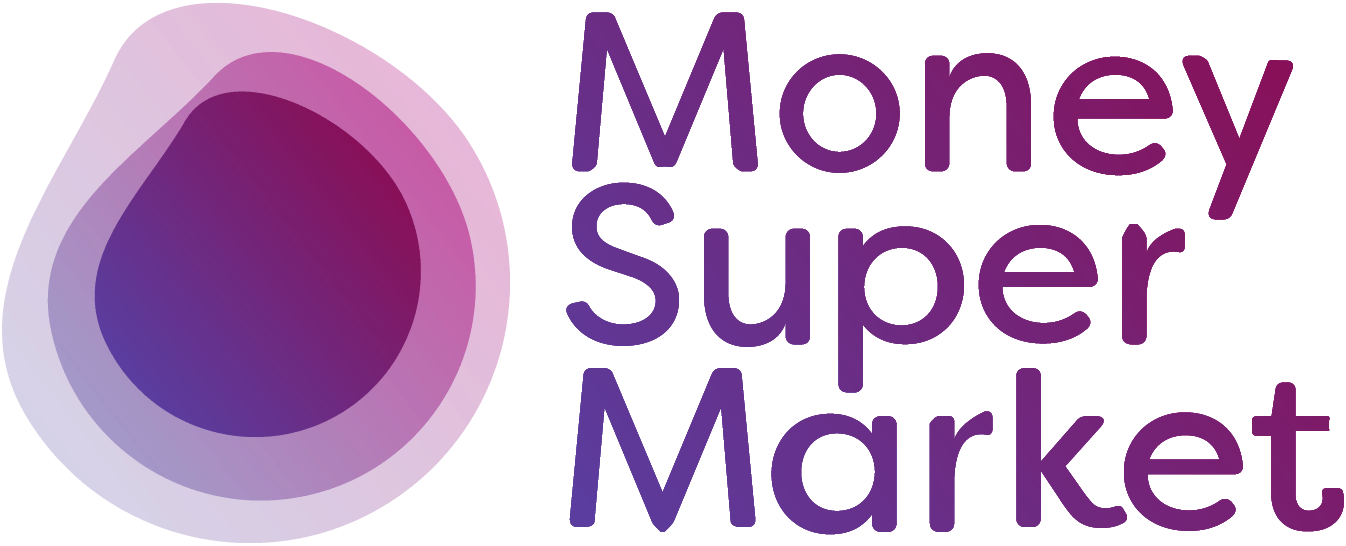 How to set up broadband in your home for free by choosing a broadband deal with no upfront costs
More than 90% of households in the UK have broadband access to the internet, according to the latest figures from the Office of National Statistics.
But in order to set up broadband in your home, you may be asked to cover the installation costs.
The good news is this isn't always the case – a number of internet providers offer free installation broadband packages.
Can I get free broadband?
You can get broadband deals with free installation, but you'll still have to pay a monthly subscription to access the internet from your home. Even if your broadband deal has no set-up fee, you may also have to pay for delivery of hardware such as a new router – although many providers offer free routers that must be returned once your contract is finished.
The closest you can get to free broadband is a cheap broadband deal with no upfront costs.
What kind of internet connection will I get?
Most free installation broadband deals are for standard ADSL or cable connections. If you're looking for a fibre optic package, you're more likely to have to pay a set-up fee. However, free installation fibre optic broadband deals do exist.
Can I get broadband without a landline?
You don't need a landline telephone to get broadband, but you will generally need a phone line – so you'll have to pay for line rental even if your broadband deal comes with free installation.
If you need a new phone line installing to get broadband, the cost of setting up the phone line will vary depending on the provider you choose. However, many will offer free phone line installation if you're in an area that it already covers.
Compare free installation broadband deals
Installation costs are just one of the elements making up the overall cost of a broadband deal, so check exactly what is on offer when you compare broadband deals on MoneySuperMarket.
It's easy to find the right broadband package; all you need to do is enter your postcode and you'll be given a list of all the deals available in your area. You can compare tariffs and providers by connection speed, download limits, and the overall monthly cost, as well as how much each package costs to set up. Then just click on the deal you want to finalise your purchase.