How to choose the right survey
It's probably the biggest purchase you'll ever make.  It's one of life's top three most stressful events – and it's all supposed to end in Happy Ever After. No pressure!
When you are buying a home, you'll need to know that every penny you're spending counts. It also makes sense to do whatever you can to put your mind at rest that you're doing the right thing.
And this is where a survey comes in.  Whether it's your first foot on the ladder (or your 21st), and whether you're buying new-build city-centre apartment or period family home, a survey helps to reduce your risk.  If it uncovers something 'nasty', a survey can be a good bargaining tool to get a better price. And if everything is tickety-boo, you can sleep in the knowledge you are not being ripped off.
There are three main types of survey to choose from. They vary in the level of detail they go into and therefore, price. Here's a simple guide to help you decide what survey could work best for the home you're buying:
Condition Report – The 'no frills' one
-The most basic independent survey providing a traffic light rating for the general condition of different parts of the property
-Doesn't go into much detail, it's just a way of 'double-checking' everything's OK
-Tends to suit people buying a modern house in good condition
-Condition Reports are the cheapest option, typically costing around £250.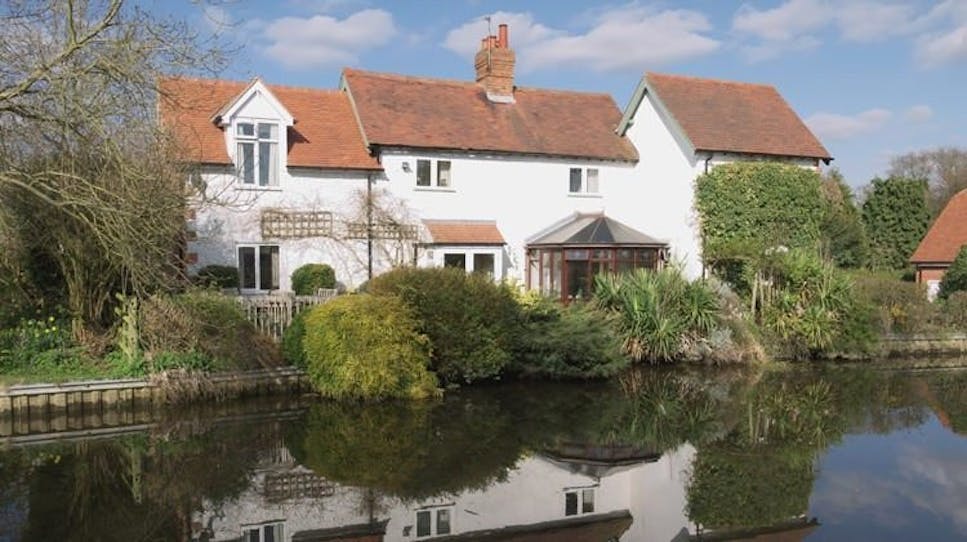 Homebuyer Report – The 'mid-grounder'
-A 'middle of the road' survey which highlights problems such as damp, dry rot and subsidence and offers some level of advice on repairs and maintenance
-Suitable for modern homes or standard older buildings in reasonable condition
-Flags up any features or extensions that don't meet current building regulations
-It's a 'non-intrusive' survey – that means the surveyor won't be going under the floorboards or investigating the structure of the property to any great degree
-Costs for a Homebuyer's Report are typically around £400
Full Building Survey – The 'belt & braces' one
-This survey offers a comprehensive breakdown of the structure and condition of the property. It's the one to plump for if the home you are buying is particularly old, large or unusual in structure (a thatched barn for example) – or just if you have any personal major doubts about it
-The surveyor will really get under the skin of the property – lifting floorboards, inspecting the attic and providing detailed recommendations on fixing defects
-Definitely advisable if you are planning a major conversion or renovation
-Costs for a  full structural survey vary depending on the property and its location of the property, but are typically around £1,000
Whichever survey you opt for, it's designed to help you to make an informed decision before sealing the deal. And even with the average UK house price now exceeding £190,000, even the priciest option is just half of one percent of that.
But remember to use a qualified surveyor – you'll often have one recommended to you by your lender, solicitor or estate agent.
Alternatively you can search for a residential surveyor on the Royal Institution of Chartered Surveyors (RICS) website or via the Independent Surveyors Association.
Insurance essentials
Remember, it's important to get insurance for your home and everything in it.
Please note: any rates or deals mentioned in this article were available at the time of writing. Click on a highlighted product and apply direct.