How can I get a low fee mortgage?
Most mortgage deals, whether you choose a tracker, fixed, discount, capped or offset deal, come with arrangement fees.
These fees are charged by lenders to set up the mortgage on your behalf. Although low interest rates have meant much cheaper mortgage rates for homebuyers and those looking to remortgage, arrangement fees have been steadily rising and can now sometimes cost in excess of £2,000. But you don't always have to fork out for steep fees – there are plenty of mortgage deals with low, fee or in some cases no fees at all.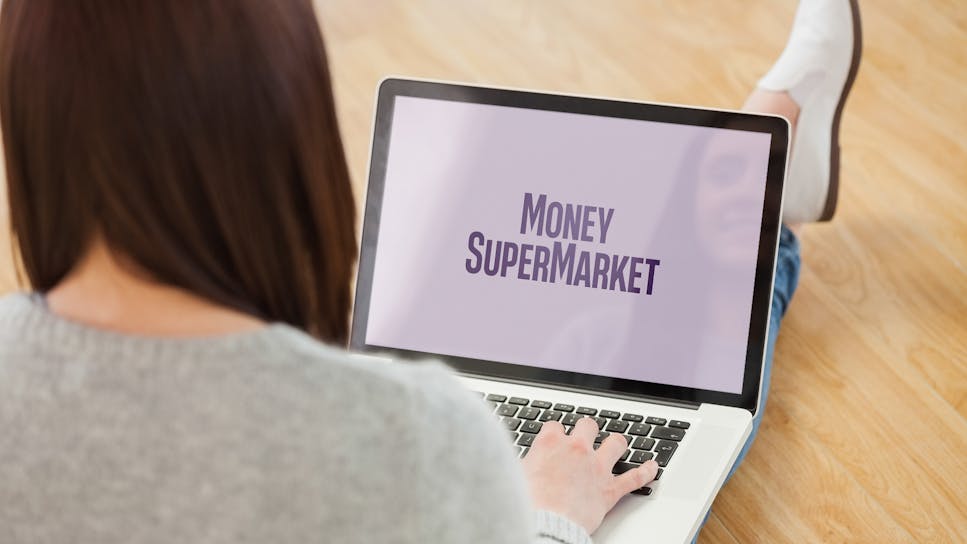 Advantages of low and no fee mortgages
The biggest benefit of a low or no-fee mortgage is that you don't have to pay a large lump sum to secure the deal you want.
Although many lenders allow arrangement fees to be added to the loan, this could leave you paying interest on it for the entire term of the mortgage. And, if the extra borrowing takes you above the loan agreed, you may have to pay the arrangement upfront which can be tricky if you're on a tight budget.
With a low-fee mortgage, however, you may only have to pay a couple of hundred pounds, making it much more manageable, or, if you go for a no-fee deal you won't have to pay any fees at all.
Disadvantages of low and no-fee mortgages.
One of the biggest drawbacks of low or no-fee mortgages is that often rates tend to be higher than if you opted for a deal with a bigger fee. Usually the mortgages with very lowest rates have the highest arrangement fees.
Do your sums
It can be tricky to work out whether a low or no-fee deal with a higher rate is likely to be more cost-effective than a lower rate deal with a high fee, but it's really important to do your sums to ensure you find the best deal to suit your needs.
The smaller the mortgage the bigger the impact
A good rule of thumb is that the smaller your mortgage is, the bigger the impact arrangement fees will have. So if you are only looking for a small loan it's probably best to go for a low-fee mortgage.
The length of the mortgage is also something to consider. If it's a two-year deal for example, your fee will also only last for that long. So if you take a five-year deal for example, it will be longer before you have to fork out for another arrangement fee than if you took a two-year deal.
Find the best low or no fee mortgage
If you've decided you want a low or no-fee mortgage, you can compare hundreds of deals using MoneySupermarket's free independent comparison service.
If you're not sure which mortgage is right for you, it's a good idea to get help from a mortgage broker who can talk you through the available options and work out which mortgage will be cheapest overall, based on your individual circumstances.
Your home may be repossessed if you do not keep up repayments on your mortgage