Welcome to the buyers hub
Read on for free help with your move, including:
Checklists to plan every step of your move

How to work out the cost of moving

Help to get up and running in your new home
1. Getting ready to move
Finding your dream home is exciting, but getting everything sorted can feel overwhelming. 
That's why we've put together some handy guides and tools to help make the home buying process that bit easier.
Work out what you can afford

Budget for survey, estate agent and mortgage fees

Negotiate a price for the house you want to buy

Finalise the mortgage

Get a survey done

Exchange contracts
Your home may be repossessed if you do not keep up repayments on your mortgage
Guides to a smoother move: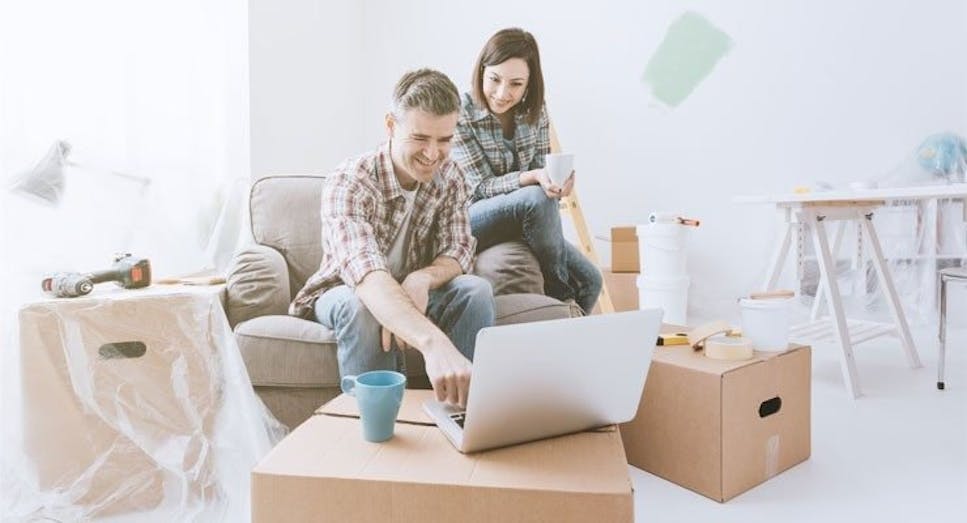 2. Your moving day
It takes a lot of planning for moving day to go smoothly.
So take a look at our step-by-step guides and tips to help you stay organised and make sure the day goes without a hitch.
Guides for a smoother move:
3. Settling into your new home
You're in – congratulations! There's lots you can do now to make your new place feel like home.
Our top tips and checklists will help you to get up and running in your new home as quickly as possible.
Introduce yourself to your new neighbours

Find out what day your bins get collected

Change your details on the electoral roll

Set up your broadband

Update your car insurance, banks and other companies with your new address