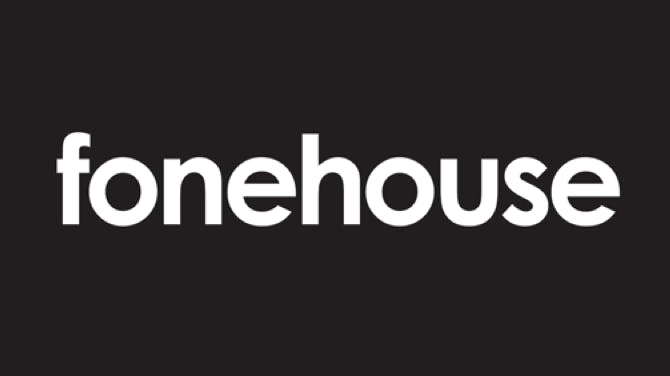 Fonehouse, established in 1994, began as an independent mobile phone retailer in locations around the city of London.
Today fonehouse is additionally an online mobile phone retailer with over 100,000 live customers, connected to monthly mobile phone contracts.
Fonehouse has made strong relationships with the networks and UK mobile phone manufacturers to ensure that it can offer great value deals. With mobile phones connected to the EE network, customers will enjoy fast 4G internet access with 95% UK population coverage and 3G internet access with 98% UK population coverage, all with award winning reliability.
Mobile phones and smartphones manufactured by the most popular brands, such as Apple, HTC, LG, Microsoft, Nokia, Samsung and Sony are on offer. This gives Fonehouse customers the flexibility to choose a smartphone than runs on either the Apple iOS, Google Android or Microsoft Windows operating systems.
A large proportion of Fonehouse deals are accompanied by automatic cashback as a free gift and free delivery, with next day delivery on orders placed before 6pm, excluding weekends and public holidays, is typically possible.
Our retailers
With deals and services from the leading retailers to the up and coming, you'll find something suited to you.