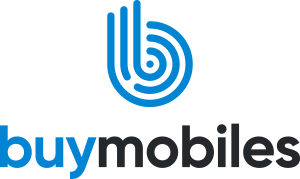 Buymobiles.net is the largest independently-owned mobile phone retailer with a history stretching back over 20 years, with millions of loyal customers.
Buymobiles.net delivers better deals through passing on the savings made though the low operating costs of being based online.
Monthly mobile phone and SIM only contracts are available along with upgrades for existing customers. The choice of mobile phones and smartphones incorporates those manufactured by the likes of Apple, BlackBerry, Huawei, LG, Microsoft, Samsung and Sony.
All cashback offers are 100% guaranteed and customers do not need to lift a finger to claim it.
100% secure checkout and a 14-day money back guarantee accompany free next day delivery on orders made before 9pm (Monday to Friday).
Our retailers
With deals and services from the leading retailers to the up and coming, you'll find something suited to you.