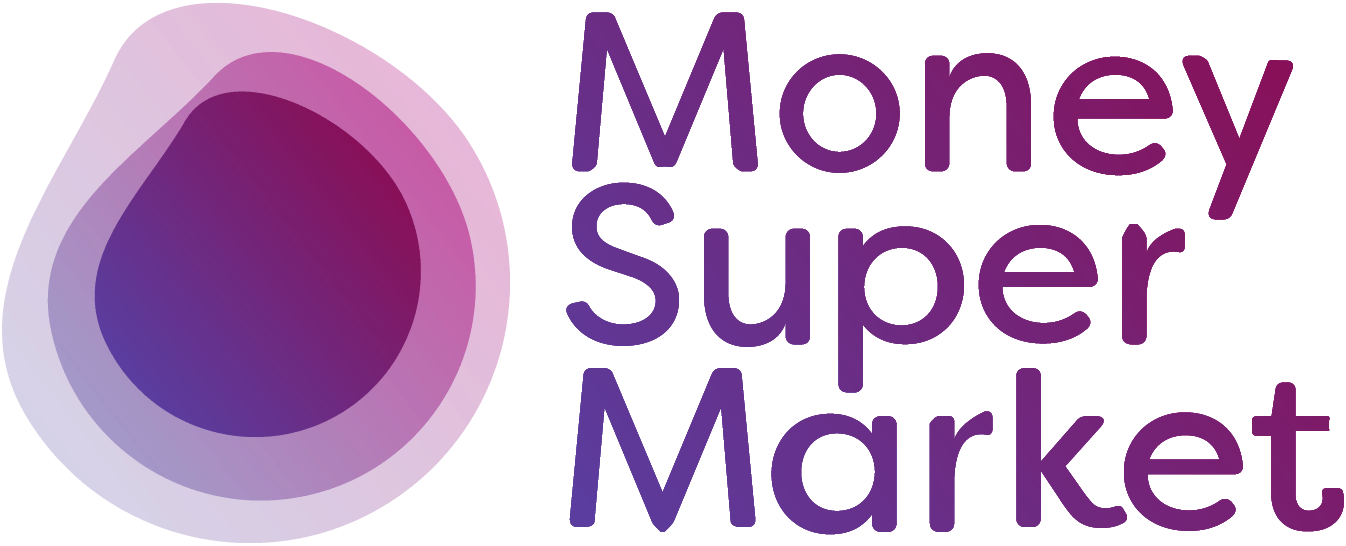 It's generally a lot cheaper and more convenient to combine your TV and broadband services into one handy package
What is digital TV?
You might remember that not that long ago, TV consisted of just five channels – and you'd be lucky to pick up a signal, especially on a rainy or windy day.
You see, up until the mid-noughties, television could only be broadcast in the UK via what's known as an analogue transmission.
Now, though, thanks to the 'digital switchover,' major TV providers like Sky and BT have made digital TV – whereby your TV receives audio and visual signals through digital encoding – the norm.
In a nutshell, this means more choice, superior sound quality, high definition formatting and a lot more convenience.
How do I choose a TV package?
Choosing the right TV package can be tricky, especially if you live in a large household where everyone likes to watch different things.
To make things easier for you, we've created a checklist of the most important factors to consider:
Channels: How many people live in your household? Do you have kids? Are there any sport or movie fanatics in your family? Which channel airs that new TV show you want to watch? You'll need to consider all of these things, so think carefully about what channels you watch right now before signing up.
Price: Unsurprisingly, premium TV packages come with premium price-tags. To that end, make sure you think carefully about what you actually need. For example, there's not much sense adding movies to your bundle if you seldom watch films, and are happy with free to air movie channels like Film 4 or True Movies.
Set top box: Nowadays, you can pause, rewind and even use voice control through your set top box. Different boxes also come with different storage facilities, so if you plan on recording a lot of movies and TV shows, be sure to ask for a set top box with plenty of storage.
TV and broadband bundle, or TV only?
Although you can get broadband and TV services separately, together they typically work out cheaper.
Sky, for example, regularly offers attractive deals on its broadband and TV combos. And you can build a TV package that best suits you and your family, adding sports and movies at your convenience.
TalkTalk, on the other hand, specialises in affordable broadband packages, and lets you add the TV channels you want through one of its boost passes and Now TV sports and movies passes.
Of course, if TV services aren't particularly important to you, there's plenty of broadband-only deals available too.
What TV services are available?
If you prefer to keep things cheap and simple, go for a YouView TV service from the likes of BT and TalkTalk.
This way, you'll be able to watch Freeview channels, plus catch-up TV and on-demand services through your internet connection. To get either of these services, you'll usually need to be signed up to one of the provider's broadband packages.
Conversely, Sky delivers its TV services via satellite signal, so it's available across most of the country. You don't need to be a broadband customer to get a Sky TV package. But you'll still need internet to watch on-demand shows.
Similarly, you don't have to be signed up to Virgin Media broadband to get a TV package either, though its infrastructure is slightly different to most UK providers, meaning there's no guarantee Virgin Media's services will be available where you live.
To find out for sure what's available in your area, enter your postcode into our postcode checker below.
Compare broadband deals in your area Which broadband providers offer TV packages?
Plenty of UK broadband providers also offer TV packages, including Virgin Media, BT, Plusnet and Sky.
Here's a glimpse of what each provider has to offer:
What movie channels are available?
Outside of subscription services, the best movie channels are available through Sky Cinema.
If you're already a Sky customer, you'll be able to add Sky Cinema to your monthly subscription. It's also available as an add-on to TalkTalk, BT and Virgin customers.
Here's everything you need to know…
Sky Cinema
For movie buffs, Sky Cinema is well worth a look. There's 11 channels, covering an array of genres including action, comedy, romance, thrillers and more.
Impressively, Sky Cinema also premieres a new movie each day and features hundreds of old and new movies through its vast library of on-demand films. There's also a dedicated Sky Cinema app for iOS and Android phones which means you can the latest movies wherever you are, whenever you want.
Virgin Media
All Virgin Media TV subscribers will get access to Virgin Movies as standard. This service lets you rent movies on-demand.
Moreover, Sky Cinema, which features 11 dedicated move channels, can be added to any Virgin Media TV subscription. This includes hundreds of movies on-demand, plus all channels are available in high definition.
TalkTalk
TalkTalk TV comes with a YouView TV box and features free-to-air movies channels like Film 4. If you want premium channels, though, you'll need to purchase a Now TV Sky Cinema Pass. It's also worth mentioning that you can watch your Netflix account and Prime Video account through TalkTalk's TV box.
Movies through streaming services
For even more choice, popular movies are also available on streaming services such as Netflix and Amazon.
These are subscription services, so you'll need to pay a monthly premium. Amazon Prime also charges to rent or buy movies fresh out of the cinema.
What sports channels are available?
When it comes to sport channels, you really only have two options: BT Sports and Sky Sports. Both providers show Premier League football matches.
The BT Sport channels are:
BT Sport 1
BT Sport 2
BT Sport 3
BT Sport ESPN
Conversely, Sky Sports offers ten dedicated channels at the time of writing:
Sky Sports Main Event
Sky Sports Premier League
Sky Sports Football
Sky Sports Cricket
Sky Sports Golf
Sky Sports Racing
Sky Sports F1
Sky Sports NFL
Sky Sports Arena
Sky Sports News
Sky Sports Mix
What's on Sky Sports?
Sky Sports channels feature a wide range of different sports, including Football, F1, Cricket, Rugby Union, Rugby League, Golf, boxing and tennis to name but a few.
It boasts 126 live Premier league games per season, plus the English Football League, Le La Liga and every match from Scotland, Northern Island, Wales and the Republic of Island.
What's on BT Sport?
BT Sport features 52 Premier League games per season, plus Champions League, Europa League, FA Cup and Scottish Premier League football.
Sources and methodology
*Based on average monthly bill of £32.69 from nationally representative sample (1000) vs cheapest monthly cost for superfast broadband (>55Mbs), Vodafone £22/m. Annual saving £128.28.
Frequently asked questions
Can I watch my subscription TV service on my mobile or tablet?
Absolutely. Streaming services such as Netflix and Amazon feature apps that let you watch your favourite movies and TV shows on the go.
Elsewhere, Sky Go lets you stream live TV from your Sky TV package to your phone, laptop or tablet. It's included with a Sky TV subscription at no extra cost, and you can download shows on up to six devices.
Can I watch digital TV on my laptop?
Sure. Laptops, smart TVs, smartphones and tablets all come with the kit you need to watch TV online. Depending on what you want to watch, you can access TV via an app like Sky Go, or by using your web browser.
Do I need a satellite dish to get Sky, Virgin, BT and TalkTalk TV?
At the time of writing, you only need a satellite dish if you want to get Sky TV. Virgin Media, BT and TalkTalk TV can be accessed via Freesat or over the internet.
Do I still need a TV license to watch digital TV?
You'll need a TV licence to watch or record shows when they're being broadcast on TV. You'll also require one to watch or stream live programmes via on demand services such as ITV Hub, Amazon Prime Video and Sky Go.
Moreover, if you intend to download or watch programmes on BBC iPlayer, you'll need to pay for a TV licence.