Read our guide on gap year travel insurance
If you are planning a year out abroad, perhaps between studies, before you enter your first full time job, or even just for a career break, you will need to take out gap year insurance before you set off
Gap year travel insurance, which is very popular among students, covers travellers to be away for an extended trip, typically for around 12 months or more.
Gap insurance is different to annual (or 'multi-trip') travel insurance because, while this also provides cover for a whole 12 months, it usually imposes a cap of around 30-60 days on each individual trip.
So if you are off around the world or moving abroad for a short period, gap insurance is likely to be the travel insurance policy for you.
How does gap insurance work?
Gap insurance policies typically last for 12 months, but maximum cover can vary between insurers, so carefully check the terms and conditions of the policy to make sure it fits the duration of your trip, preferably with plenty of time to spare.
With some gap year holiday insurance policies you'll be able to increase the length of your cover in the event of you extending your holiday. But, on the other hand, if you decide to travel home to the UK ahead of schedule- even if it's on a temporary basis - gap travel insurance can, in many cases, be invalidated.
However, some insurers offer cover for a certain number of trips back to the UK within their standard gap insurance cover; perfect for a trip back to see your family for Christmas or a wedding. But they also usually stipulate a maximum time period that you can remain in the UK for, after which time the policy would become void.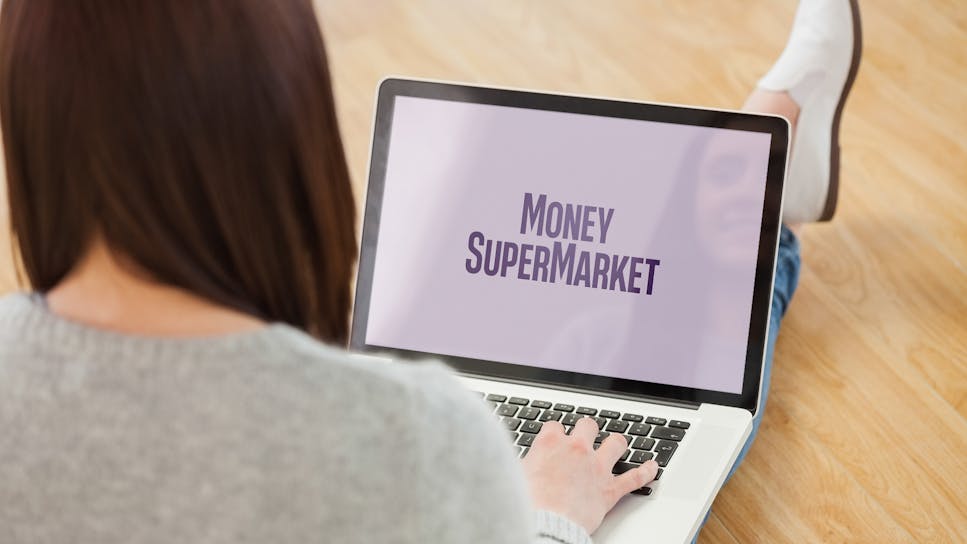 What are the benefits of gap year insurance?
The main benefit of a specialist gap year travel insurance policy is that it will cover you to travel to and from a whole host of foreign countries in one trip.
This means you don't have to organise cover for each country you travel to.
Will I be covered for adventure sports and working abroad?
Gap travel insurance can also provide cover if you decide to work abroad for either all or part of your gap year, typically for up to 12 months.
This might incorporate anything from sports coaching to fruit picking - but read the policy wording carefully for any potential exclusions, especially if you are planning any form of manual labour.
Working unpaid as a volunteer, such as teaching English in a school for example, may also be covered under gap year insurance, again usually for up to 12 months. Again check the policy for details.
Gap year travel insurance can also provide cover for a raft of popular sports and adventure activities popular among travellers on a year out, such as jungle trekking.
Most comprehensive gap year policies also give the customer a 24-hour manned telephone number which is perfect for those travelling alone or for the first time.
As gap insurance is generally aimed at young people, it is normal for some insurers to impose an upper age limit on this type of policy, typically around 35+. Don't worry though, you can still source cover if you are over this age and there's always the option of an extended single trip policy.
Common exclusions on gap year insurance
There are other exclusions to be mindful of too. For example, countries in a state of political unrest and those considered to be warzones will not usually be covered under the policy. Therefore, if you decide to make a change to your itinerary, always check the terms and conditions of the policy first or contact your insurer to confirm.
While your gap year insurance should cover you for a variety of basic adventure sports, others more dangerous activities may not be included. These might include scuba diving or potholing for example. Again, check the small print. Some can be added for a small premium.
If you have any pre-existing medical conditions, you may also be refused gap year insurance. However, it is crucial you are honest on your application - even if it results in a higher premium or taking a different kind of policy. Failing to disclose information can result in your insurance becoming invalid.
Tips on finding the right gap year insurance
If there is a good chance that you may decide to extend your trip whilst you are away, opt for a longer duration of cover or at least a policy that permits a delay to your return date under the same cover.
If you think you may need to return home to the UK during your gap year trip, check to make sure your policy permits also permits this - the vast majority do not.
Bear in mind that some risky sports and activities will not be covered under a standard gap year policy. Adrenaline junkies should read the small print especially carefully and may even have to shop around for more specialist travel cover.
While it's always good practice to compare quotes, don't automatically opt for the cheapest when shopping around for your gap year insurance.
The policy could be littered with exclusions or carry a very steep excess, which is the first part of any claim that you will be required to stump up before a payout can be made.