10 tips to save on your car insurance
Follow our top tips to help drive down the cost of your car insurance premiums.
If your car insurance is soon up for renewal, there are a number of steps you can take to make sure you are not paying over the odds…  
1. Shop around
Firstly, don't simply accept your insurer's renewal quote. Instead, take the time to shop around and compare car insurance quotes carefully.
Keep in mind that the cheapest policy isn't always best. It's important to make sure you have the right level of cover for your needs.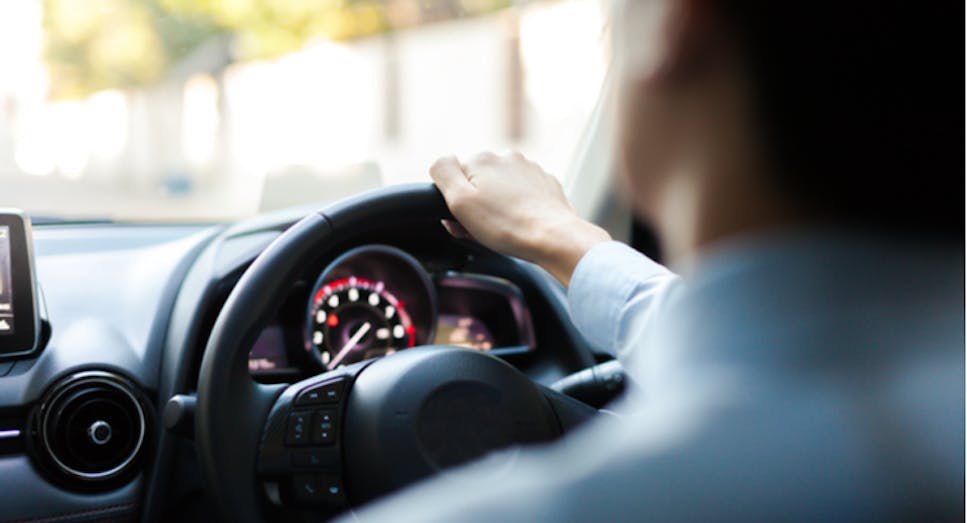 2. Don't assume third-party insurance is cheapest
Third-party insurance is the minimum legal level of cover needed to drive a car. It covers you if you damage someone else's car or property or if you injure someone when driving. It won't cover damage to your own car.
Fully comprehensive car insurance, on the other hand, is the highest level of cover you can take out. It covers you and your car as well as other road users.
Many people therefore believe that fully comprehensive insurance is more expensive. In fact, comprehensive cover is often cheaper than third-party insurance.
This is because those who take out third-party cover are statistically more likely to make a claim than those who buy fully comprehensive cover. As a result, the price of third-party insurance has gone up.
3. Consider extras carefully
When you compare car insurance, check whether extras such as courtesy car cover, legal cover and windscreen cover are included as standard, or whether they are add-ons you have to pay for.
In most cases, you'll have to pay for these extras, so before agreeing to do so, consider whether you actually need them or whether you could do without. The key is making sure you don't feel pressured into adding cover you don't need.
4. Pay annually
Paying for your car insurance annually is usually cheaper than paying in monthly instalments. If you pay monthly, your insurer is effectively lending you the money to pay for your cover and interest will be added to your repayments.
If you can't afford to pay for your car insurance in one lump sum, you could consider using a 0% purchase credit card. This will allow you to spread the cost of your repayments interest-free over a number of months. It's best to try and keep this to a maximum of 12 months so that your payments for this year's insurance don't overlap with next year's.
Representative example: If you spend £1,200 at a purchase interest rate of 19.9% p.a. (variable) your representative rate will be 19.9% APR (variable).
5. Increase your excess
The excess is the amount you agree to pay towards the cost of any claim you make on your car insurance. Choosing to increase your voluntary excess will reduce the amount you pay for your insurance premiums.
When you compare quotes, you can play around with the figures to see how much you could save. Just make sure you don't increase your excess by more than you could afford to pay.
6. Think about your job title
Your job title can affect how much you pay for your car insurance. Although your job title must still describe what you do, tweaking it slightly can bring down your premiums.
For example, you might be able to describe yourself as a writer instead of a journalist, or a building contractor instead of a construction worker.
Remember, though, if you provide false information and your insurer later finds out, any claims you make will be rejected. You can find out more in our guide.
7. Keep your car safe
Keeping your car in a locked garage at night or on your driveway means it is less likely to be stolen or vandalised, and you'll pay less for your insurance. Adding security enhancing devices such as immobilisers, tracking devices and alarms will also help.
8. Add a named driver
Adding an older, more experienced driver to your policy may also bring down the cost of your premiums. This is because your insurer will assume driving responsibilities will be shared and you'll spend less time behind the wheel.
Make sure, however, that the person listed as the main driver is the one who drives the car the most. If you put a more experienced driver as the main driver in a bid to lower the cost, but you actually do most of the driving, you'll be committing an illegal practice known as 'fronting'.
9. Consider telematics
If you choose telematics or black box insurance, your car will be fitted with a data-recording device that will monitor your driving habits. Your insurer can then adjust your premiums according to how safely you drive.
10. Build up your no-claims discount
Most insurers will offer no claims discounts to drivers who don't claim on their insurance as they are considered less risky. The more years you go without claiming, the more you are likely to save on your car insurance. Use our no claims discount tool to see how much you could save with the top car insurance providers.
All credit cards are subject to status and terms and conditions. Over 18s, UK residents only. Terms and conditions apply. See MoneySuperMarket.com for further information.
MoneySuperMarket is a credit broker, not a lender - this means we'll show you products offered by lenders. We never take a fee from customers for this broking service. Instead, we are usually paid a commission by the lenders - though the size of that payment doesn't affect how we show products to customers.