UK advanced driving courses explained
You can become a safer driver and, in some cases, reduce your car insurance premiums by taking an advanced driving course. Find out more with our short guide
Advanced driving courses can make you a safer driver and improve your confidence behind the wheel, especially in difficult conditions such as adverse weather or rush hour traffic.
As car insurers generally view advanced drivers as being less likely to have accidents, completing an advanced driving course can also help cut your car insurance costs.
Here's everything you need to know about the various advanced driving and refresher courses available.
Pass Plus
The Pass Plus scheme is probably the best-known advanced driving course available in the UK. As such, it's the most widely recognised advanced driving course among insurers. Run throughout the country by approved driving instructors (ADIs), Pass Plus usually takes six hours to complete, and covers areas of driving such as:
All-weather driving

Motorway driving

Night-time driving

Driving during rush-hour traffic
The cost of taking Pass Plus varies depending on the instructor, but it does not usually exceed £200. Some local councils offer a Pass Plus discount, so it's worth seeing it you can benefit from this. You may also be able to claim back the cost of the course by claiming a discount on your car insurance – especially if you are a younger driver with little experience on the road.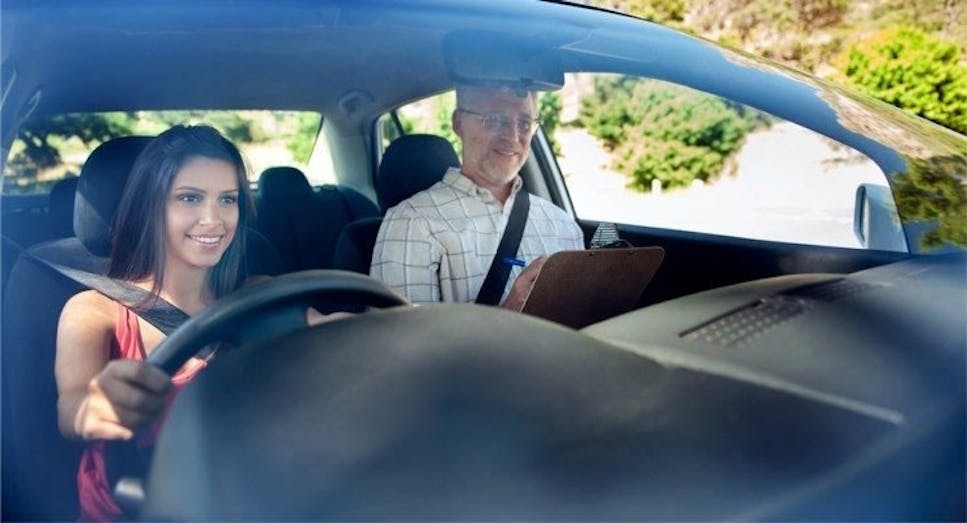 IAM RoadSmart
The only course accredited by the Driver and Vehicle Standards Agency (DVSA), the IAM RoadSmart advanced driver course offers the opportunity to comprehensively enhance your driving skills. It includes focussing on control, observation, timing, positioning, and the ability to deal with unpredictable roads, to name a few.
The course takes three to six months to complete, and once finished you'll become a full IAM member, another benefit being that you could receive a discount on your car insurance.
This course will set you back £149, and would be facilitated by an Institute of Motor Industry (IMI) expert in your own vehicle. They will take you through a number of exercises, while focussing on specific skills, and once you're ready you will take the advanced driving test.
Alternative driving courses
RoSPA Advanced Drivers and Riders
The RoSPA Advanced Drivers and Riders scheme is focused on road safety and improving driving standards, and is based on the same roadcraft principles as the IAM course. There are more than 50 local groups that offer training to prepare you for the advanced test, and the tests are typically conducted by serving or retired police officers.
The cost of training can start at just £20, but RoSPA is not widely recognised by car insurance providers so it's unlikely to help you cut your car insurance costs. It's also worth noting this test requires a re-test every three years to ensure your skills and knowledge are up to date.
The AA Advanced Driving courses
You can take advanced driving lessons with an AA driving school instructor. Areas covered include town driving, night driving, and motorway driving. You have to book a minimum of two hours and prices start from £25 an hour when you book online.
These lessons can improve your confidence and skills on the road, but are unlikely to be recognised by insurance providers.
| Courses offered | Average price in the UK |
| --- | --- |
| Pass Plus | Around £200 (depends on instructor) |
| IAM RoadSmart | £149 |
| RoSPA | From £20 |
| AA Qualified driver lessons | From £25 an hour |
Compare car insurance
Taking an advanced learning course is just one of the ways you can save money on your car insurance. With MoneySuperMarket, it's easy to find and compare car insurance deals so you can find the right policy for your needs at a great price.