Find out how to calculate your car insurance cost
Use our guide to work out how much you should be paying for your car insurance and why
How much will my car insurance cost?
It's hard to say how much your insurance premiums will cost as there can be huge variances in price depending on your personal circumstances. However, you're more likely to get cheaper car insurance if you choose a certain type of policy.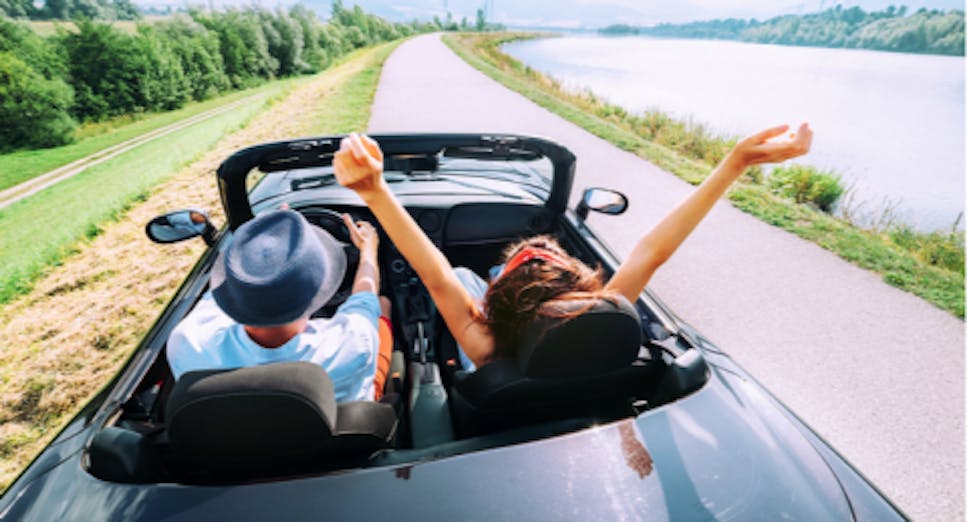 What is the cheapest car insurance policy type?
Fully comprehensive car insurance not only offers the most coverage, it's usually also the cheapest. It'll protect you against the cost of damage done to your car as well as a third-party, their car and their property.
How is car insurance calculated?
When you get quotes for a car insurance policy you'll need to give us a few details so we can be as accurate as possible with our search. Some of these will help insurers decide how to set your premiums, such as:
How can I get cheaper car insurance?
There are a few things you can do to try and reduce the cost of your car insurance policy. When you buy a car, consider the following:
Make and model: You should never lie about your age or driving history as this can invalidate the policy you pay for, and it's probably not worth changing your job or moving home to save money on your car insurance. However, if you're in a position to choose which car you want before taking out cover, consider makes and models in lower insurance groups to try and get lower premiums

Your car's security: It's not always possible to modify your car, but if you can ensure it has factory installed locks and an immobiliser, the extra security will not only keep your car safer – it may also earn you cheaper insurance premiums

Drive fewer miles: If you can restrict the number of miles you drive you might be able to lower the cost of your car insurance, as quite simply the less time you spend on the road the less likely you are to be involved in an accident.
However as with all other information you give to your insurer you should try to be as accurate as possible or risk either paying too much for cover you don't need, or invalidating your policy if you need to make a claim.
When you compare car insurance quotes, you can also consider the following actions to reduce the cost of your policy:
Compare car insurance quotes
Comparing car insurance quotes with MoneySuperMarket is a quick and easy way to find the right level of cover that's affordable. All you need to do is tell us a little about yourself, your driving history and the car(s) you want to cover, and we'll search the market for a list of quotes tailored to your needs.
You'll be able to compare deals by the overall monthly and annual premiums, the level of protection you'll get and the excess you'll need to pay to make a claim. Once you've found the one you want, just click through to the provider to finalise your purchase.