Pay monthly for motorbike insurance
Paying monthly for motorbike insurance can spread the cost, but you may end up paying slightly more for cover overall
What is monthly motorbike insurance?
Monthly motorbike insurance is when you pay monthly premiums to cover your motorcycle, as opposed to paying an annual lump sum.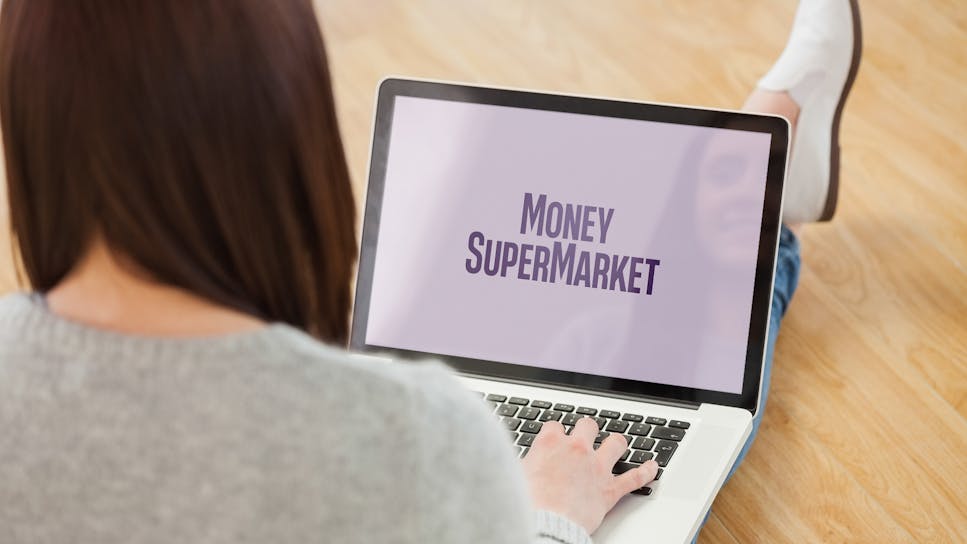 Should I pay monthly for motorbike insurance?
The main reason you'd want to pay monthly premiums for motorbike coverage is because it lets you spread the cost of cover over 12 payments. This can be particularly useful if you can't afford to pay it all in one go once a year.
You should consider the overall cost if you pay monthly – you may often end up paying more for cover than you would with a single lump sum. This is because insurers are effectively charging you interest for the privilege of paying monthly.
How can I pay monthly for motorbike insurance?
If you pay monthly for motorbike insurance you'll have several options, including:
Setting up a standing order from your bank

Paying manually on a set day with your debit or credit card

Setting up a direct debit to ensure automatic payments
A direct debit is the most reliable way to ensure your payments are made – remember if you miss a payment your cover will be invalid.
Can I reduce the cost of monthly motorbike insurance?
While paying monthly for motorbike insurance will probably increase the cost of cover, you can help lower your premiums with the following:
Improving security: Adding security features like immobilisers or keeping your motorbike in a locked garage reduces the risk of having to claim for theft and vandalism. As a result your premiums are likely to go down

Adding a named driver: This can work particularly well for young motorcyclists with less experience, as adding another driver to a policy – especially if they're older and have spent more time on the road – can cut costs

Paying more excess: Increasing your voluntary excess payment can show insurers you'll only claim when it's really necessary, and they may in turn lower your insurance costs
Compare motorbike insurance quotes
Comparing motorcycle insurance quotes with MoneySuperMarket and our preferred partner Vast Visibility is the easiest way to find get a cheaper deal on cover. Just tell us about yourself, your driving history, and the motorcycle(s) that need cover, and we'll show you a list of quotes tailored to your requirements.
You'll can sort them by the monthly and annual cost, the level of cover you get and any additional policies you can take out. Once you've found the right deal, just click through to the provider to finalise your purchase.
Keep in mind that the cheapest available deal isn't always the best for you – it's better to aim for a balance between cost and coverage, so you get the right policy at the right price. This way you won't be over-insured and paying over the odds, or under-insured and without cover when you need it.