What Licence Do I Need to Ride a Quad Bike?
A quad bike is classed as being a B1 vehicle by the Government. This means that to drive a road-legal quad bike on public roads, the driver must hold a full car licence or full motorcycle licence category B1.
Crucially, you cannot use any other motorcycle licence to ride a road legal quad bike.
If you use your quad bike for agriculture, horticulture or forestry work, you can register it as a concessionary vehicle, which has zero-rated vehicle tax. You will need to provide proof of this to the Driver and Vehicle Licensing Agency (DVLA).
You must also display the "nil" tax disc which must be renewed each year; failure to show this can result in a fine.
How old do I have to be?
Unlike conventional bike laws which state that a rider only has to be 16 years old to take to the road, quad bike laws are different.
A quad bike (also known as an all-terrain vehicle or ATV), can only be ridden by someone who has passed their car driving test and who holds a full driving licence, and who is at least 17 years old.That said, there is an exception to this rule which is for anyone receiving the higher level of mobility component of the Disability Living Allowance. In this case, the minimum age is 16 years.
For all riders, the quad bike must be type approved, registered and taxed.
Further, the bike must also comply with all the strict constructions and lighting requirements.Any quad bike that is to be used on the road must display registration plates to the front and rear.If in doubt as to whether your quad bike is road legal, a local quad bike dealer should be able to help you.  Alternatively, contact the Department for Transport.
Equally, all quad bike riders, whether on or off road, should wear a helmet and suitable protective clothing.  At present, there is no law requiring you do to this – but given there have been some very serious accidents when not wearing this gear, taking this precaution is absolutely vital. For more information on what protective clothing should be worn on vehicles such as quads where the rider is exposed to the elements, take advantage of our motorcycle safety checklist.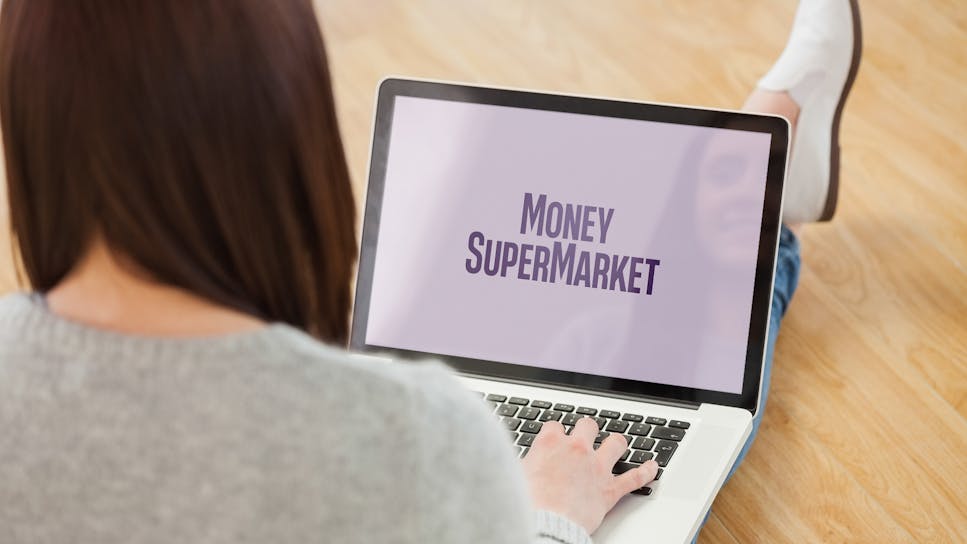 Is there anything else I should be aware of?
Due to the new continuous insurance enforcement (CIE) regulations, it is now a legal requirement to have a quad covered by a relevant quad bike insurance policy at all times.
The rules were introduced in June 2011 in a bid to crackdown on uninsured motorists which continue to plague the UK's roads. According to the Motor Insurers' Bureau (MIB), uninsured driving costs more than £500m every year, and adds £30 to the annual premium of an honest motorist.
Under the new rules, quad bike owners are still eligible to be fined if they are not covered by a relevant quad bike insurance policy even if the quad is not in use. The only scenario in which this is permitted is if the owner has declared it off the road with a SORN (Statutory off Road Notice).
This SORN needs to have been sent to the DVLA – and registered with that body. If you are caught without quad bike insurance cover, you will receive a letter and a warning that you will be fined unless you take action. Motorists can face a fixed penalty of £100 and receive a possible maximum fine of £1,000, and they could have their vehicle wheel-clamped, impounded or even destroyed.
The good news is, provided you as the registered quad bike owner keep the vehicle insured all the time, you have nothing to fear. Equally, if your quad bike is being kept off-road, it is imperative you fill out a SORN and give this to the DVLA. The details of all insured vehicles should be on the MID. You can check your quad bike insurance details are on the database and correct at Askmid.com; for more guidance on the new rules visit Direct.gov.uk.
Not after quad bike insurance? Find the right type of motorbike insurance for you.