What is one-day motorbike insurance?
What is one-day motorbike insurance? One-day motorbike insurance does exactly what you'd expect: it provides you with cover for one day (usually a period of 24 hours from the moment your policy starts).
Can I use a one-day insurance policy to ride someone else's motorbike - or so they can ride mine?
Yes. Common reasons for taking out one-day (or short-term) motorbike insurance include being lent a bike that you'll only be riding temporarily, or allowing a friend or family member to borrow your bike for a short time.You may also choose to take out a one-day motorbike insurance policy when you buy your bike, so that you can get it home safely while allowing yourself more time to think about which annual motorbike insurance policy will work best for you.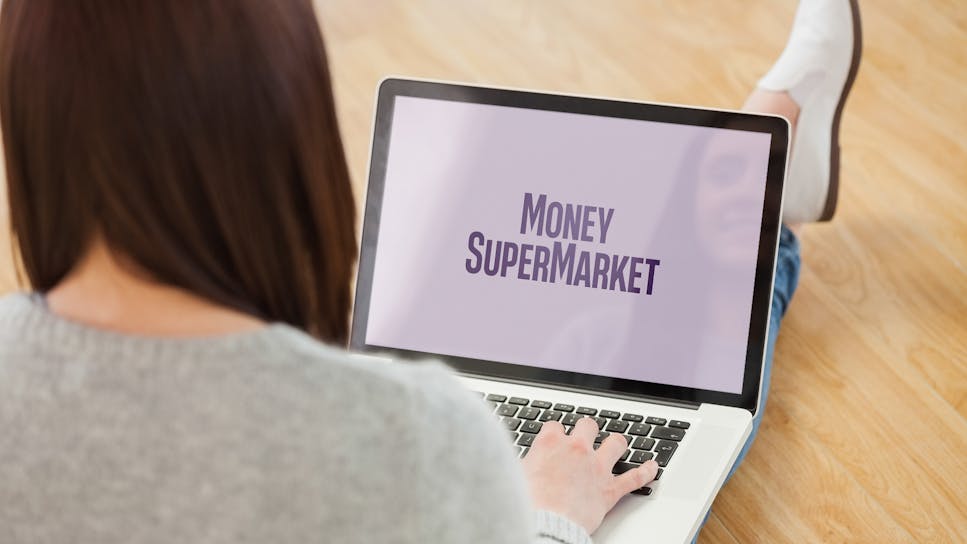 Can I take out one-day or short-term bike insurance only when I use my motorbike, to help cut costs?
No. Continuous Insurance Enforcement (CIE) rules were introduced in 2011, which state that all vehicles, including motorcycles, must either be insured at all times or registered as off the road with the DVLA via a Statutory Off Road Notification (SORN).This means that even if you only ride your motorbike a few times a year, it must be insured in just the same way as a car you drive every day - or else you'll be liable to a fine of up to £1,000.If you use your bike on the road without having continuous insurance in place, it could be clamped, impounded or even destroyed - and you could be hit with a £300 fixed penalty fine as well as penalty points on your motorcycle licence. 
Is there anything else I need to know?
Yes. If you're under 21 you may find it difficult, or prohibitively expensive, to buy short-term or one-day motorbike insurance.If you do buy temporary motorbike insurance, make sure you check the terms and conditions of your policy as it may automatically renew when your cover comes to an end. This may mean you end up paying for cover you don't need - particularly if you have already set up a new annual motorbike insurance policy.Finally, as with most insurance products, you'll have to pay an excess if you make a claim on a one-day motorbike insurance policy. The excess is the amount you'll have to pay towards the cost of making a claim.Make sure you understand how this works, and how much you will need to shell out, in the event that your bike is damaged, destroyed or stolen - or in case you injure a third party or damage their property while riding your motorbike.
How can I find the best one-day bike insurance deals?
Comparison is the key to getting good value-for-money motorbike insurance - whether you need cover for one day, 28 days or all year.So be sure to compare a number of insurance quotations from a variety of providers to help you find a deal that suits you and your budget.