Compare home insurance policies from Admiral
Find out what types of home insurance cover are offered by Admiral.
Who are Admiral?
Admiral launched in Cardiff in 1993, starting off with 57 members of staff and, not surprisingly, no customers. The company now has almost 11,000 employees and over 6.5 million customers, with offices in eight countries.
Admiral says it aims to provide lower insurance prices to more people, without compromising on the quality of its products or service.
It runs a 24-hour emergency helpline, so you can reach someone at any time of the day or night should the worst happen. They offer both buildings and contents cover, or you can take out combined cover.
There is a range of features offered depending on the level of cover you choose. For example, you can include boiler emergency cover, family legal protection and home emergency cover, as desired.
All Admiral employees are shareholders in the company, which helps ensure they all work towards the company performing as well as possible.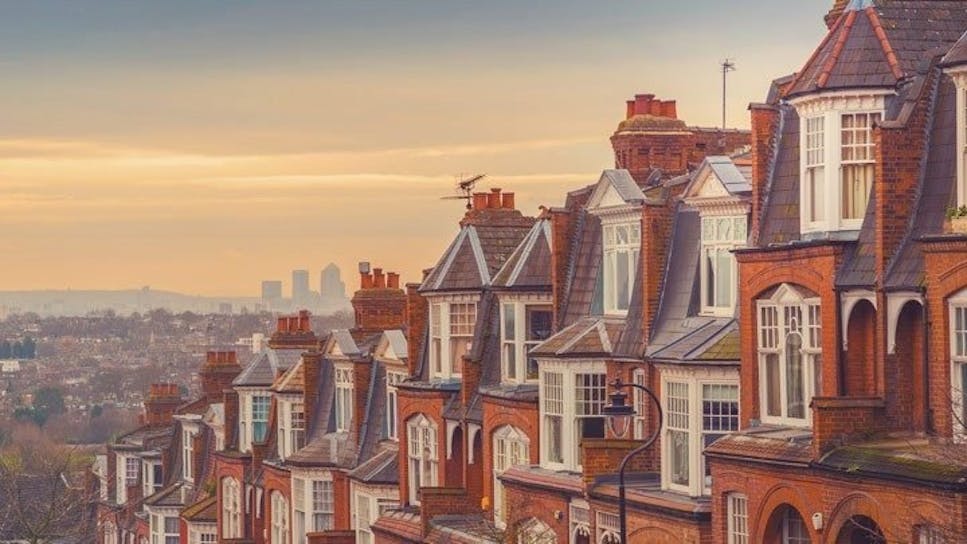 Why choose Admiral
Choose from three different levels of cover which can be tailored to suit your needs.

24-hour emergency helpline.

More than two decades of insurance experience.

Combined contents-building insurance options available.

Unlimited buildings cover offered.
What you should know
Their home insurance will cover theft and damage caused to your property by fire and bad weather, and will protect your possessions against damage, theft and loss. It will not cover general wear and tear.

You get personal possessions cover up to £2,000 if you opt for Admiral's Platinum Cover. You can choose a higher limit if you want. Personal possessions cover can be added to Admiral's Home or Gold policies.

Additional cover options include family legal protection, accidental damage and home emergency cover. These are included as standard on Admiral's Platinum cover.

More than one excess might apply and the total excess can vary depending on the cause of the loss or damage.
Contact Admiral
0333 220 2090
8am-8pm every day
Finding the right cover
Don't rush into buying home insurance without making sure you've found the right policy to suit your needs.
Remember that insurance is not a maintenance contract, so you will need to keep your home in a good state of repair, and make sure your home security is up to scratch. You won't be covered if your home or property is damaged due to your own negligence. 
Why it pays to shop around
Never just accept the renewal quote offered by your existing home insurance provider without seeing if you can find more affordable cover elsewhere first.
You could potentially make substantial savings by switching to a different provider. You can compare home insurance policies on our home insurance channel.
Where to next?