Contents, buildings or a combination of the two, home insurance from Sainsbury's will help you protect the things you love most.
Find out more about Sainsbury's home insurance today. Read our guide to find deals, contact details & Sainsbury's history.
Who are Sainsbury's?
Serving Britain since 1869, Sainsbury's is a respected household name, being the second largest of the supermarket chains.
It partnered with the Bank of Scotland in 1997 when branching out into insurance and took over entirely in 2004. Sainsbury's bank now offer a range of financial services including insurance, credit cards, loans and savings accounts.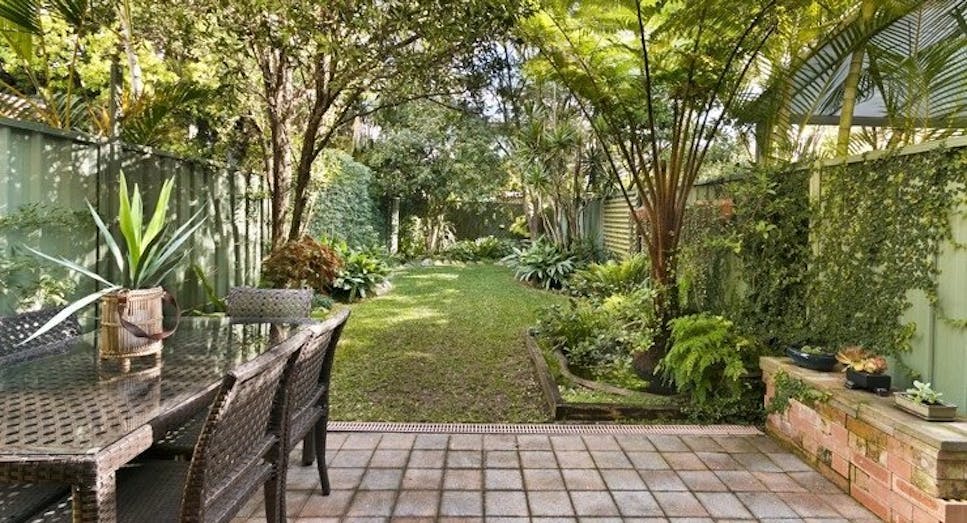 Why choose Sainsbury's?
Choose from three home insurance policy options – buildings only cover, contents only cover, or a combined building and contents policy.

Up to £1 million in buildings cover as standard and £75,000 contents cover– with a £2,000 single item value as standard.

Accidental damage contents cover, bike cover, student cover, gadget cover, garden contents cover, and jewellery cover as standard – whether they're lost, stolen or damaged by things like flood, fire, theft or vandalism.
What you should know
Sainsbury's Home Insurance is designed to protect policyholders from events such as fire, theft, flood or storm.  

The three policies won't provide cover for damage caused by natural wear and tear, or from failure to upkeep the property – this is seen as a fault of the property owner.

You can add optional extras to your policy, including personal possessions cover, home emergency cover, bike away from home cover, and family legal protection.
Contact Sainsbury's Insurance
Sainsbury's Bank can be reached via their website.
Finding the right cover
It is important you have the correct insurance in place to protect your house and belongings, so if you need to make a claim it's as hassle-free as possible.
It is a good idea to ensure your home is fully secure, that your locks are up to the minimum standard required by your prospective insurer. If they aren't, there is a possibility that any claims you make will be rejected – insurers will not pay out if the policyholder is deemed negligent.
Why it pays to shop around
Home insurance is renewed automatically each year unless you decide to switch provider. This can sometimes be expensive, so try to shop around to see if you can get a better deal with another insurance provider.
Don't forget to note down when you policy is due to be renewed and then before it 'auto renews', see if you could save money by switching insurers. Visit our home insurance channel to compare policies and find one that is right for you and your home.