Compare travel insurance for Bulgaria
Use our travel trips and insurance guide to make sure your trip to Bulgaria is trouble-free
More and more British tourists are spending their holidays in Bulgaria, and it's not hard to see why. With its beautiful sandy beaches, mysterious mountains, ancient monasteries, and a buzzing capital city in Sofia, Bulgaria has something for every kind of holiday.
Whether you're eager to try out the country's hiking trails and off-piste skiing, delve into its rich history, or relax by the sea, it's all waiting for you. Just make sure you're insured before you leave so you can enjoy your holiday with peace of mind.
Do I need travel insurance for Bulgaria?
If you're planning a holiday in Bulgaria, you should always make sure you have travel insurance before you set off. That way, you'll be protected against many common travel problems while on your trip. For instance, travel insurance can cover you against illness, accidents, lost baggage, and theft.
Travel insurance also means you'll be able to reclaim your costs if you need to cancel or cut short your trip in an emergency.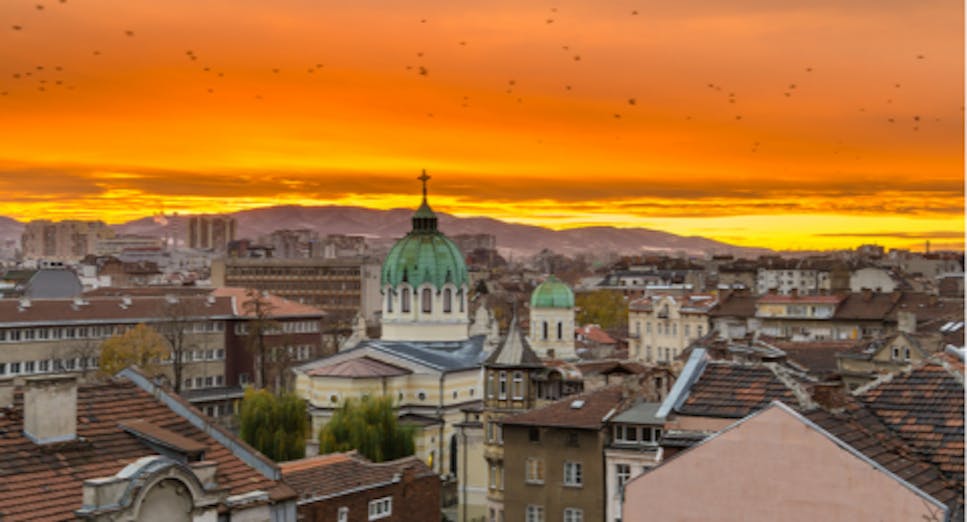 What type of travel insurance do I need for Bulgaria?
Because Bulgaria is an EU country, your trip will be covered by any European travel insurance policy. However, there are many different types of insurance that might suit your holiday.
When you find travel insurance deals through MoneySuperMarket, you'll be able to tailor your insurance to your needs. Some categories to watch out for include the following:
What should my Bulgaria travel insurance include?
When you're choosing a travel insurance deal for your Bulgarian holiday, look out for these important features your cover should include:
You should also keep an eye on your policy's excess, which is the amount you'll have to pay yourself towards any claim. A higher excess usually means your premium is cheaper, but make sure it's an amount you'll be able to pay.
The full details of your insurance will be in your policy document. Hence, make sure you read it in full before you choose a travel insurance deal.
What won't be covered in my Bulgaria travel insurance?
There are some features that may not be included in your insurance for your trip to Bulgaria. These are known as exclusions. Make sure you know what you can and can't claim for before you make your holiday plans.
When should my Bulgaria insurance policy start from?
When you choose an insurance policy, make sure you're covered from the day you book your trip, and not the day you actually leave. That way, you'll be covered in case you need to cancel your holiday before you set off.
Top travel tips to Bulgaria
Bulgaria is full of beautiful sights and exciting things to do. Use our Bulgaria travel tips to help you make the most out of your holiday:
Get our best price on travel insurance to Bulgaria
Travel insurance for Bulgaria is essential to keep you protected, but not all policies are the same. To find the cheapest Bulgarian travel insurance that meets all your needs, it's important to compare before you buy.
MoneySuperMarket's comparison tool asks you a few simple questions about you and your holiday: where you are going, how long for, and what you want your policy to cover. In just a couple of minutes, you can compare prices from a range of leading travel insurers.