What is multi-car breakdown cover?
Breakdown cover can save you a huge headache when things don't go to plan, but having more than one car doesn't mean you need more than one policy – here's how multi-car breakdown cover can help.
What is multi-car breakdown cover?
Multi-car breakdown cover is a type of breakdown cover that lets you add two or more cars to a single policy. It's useful for households and families with multiple cars registered to their address, as it can often work out cheaper and less complicated than taking out individual policies for each vehicle.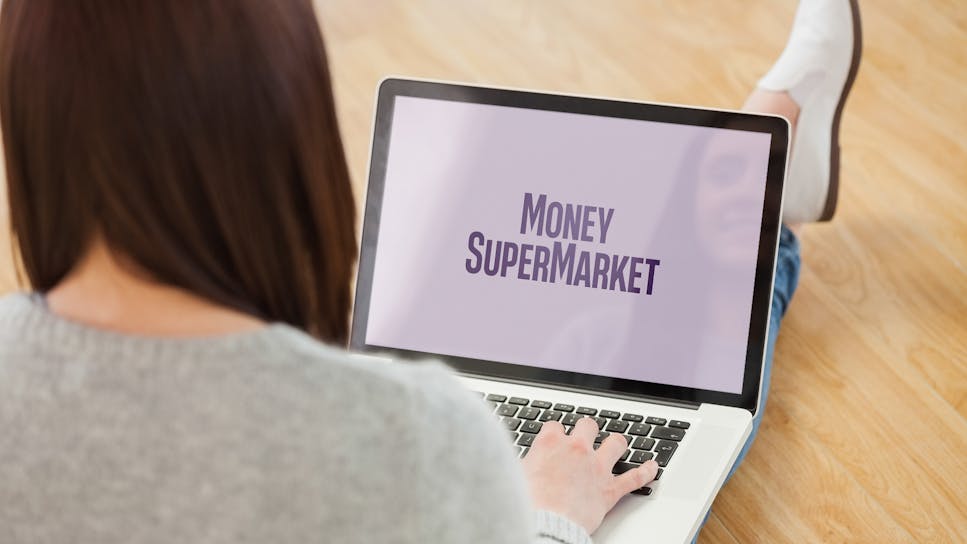 Multi-car vs family breakdown cover
While they have similar principles in the sense that you can save money by bulk-buying policies, family breakdown cover means the cover applies to multiple people sharing an address. Multi-car is more about the number of vehicles at a given address, though you are able to find multi-car cover with additional drivers as well as family breakdown cover with multiple cars.
You can also find family breakdown policies that cover all members of your family in any vehicle they're travelling in, whether they were driving or a passenger – though you should always read the policy documents from providers before taking out a deal, so you know exactly what you'll be covered for.
What types of multi-car breakdown cover are there?
Like standard breakdown cover, multi-car cover can work two ways:
Traditional breakdown cover: this is when you pay annually for cover, and the cost of the call-out is usually covered by these payments, depending on the policy you've taken out.

Insurance style: this is when you pay up front for the services provided before claiming the cost back afterwards from your provider.
What's included in multi-car breakdown cover?
The level of coverage you get depends on the policy level you choose – you'll have the following options:
Roadside assistance or local cover – if you break down, your provider will send out a mechanic to make repairs if possible, and if they can't then they'll generally send it to a nearby garage.

Vehicle recovery or national cover – with vehicle recovery you'll be able to nominate any location across the country for your vehicle to be towed to if it can't be repaired on the roadside.

At home breakdown – in the event that your car won't start whilst parked at home, or breaks down within a short distance from your home address, you can get a call out to conduct repairs.

Onwards travel – onwards travel cover means your provider will give you alternative options for reaching your end destination, which could be a courtesy car or public transport arrangements. They may also pay for overnight accommodation, depending on the policy and provider you choose.
For most providers, the level of cover you choose will apply to all the cars on the multi-car policy at any one time.
Additional cover
There are also additional options you can take out as part of your policy, depending on your needs. These include:
Key replacement, if one of your sets of keys are lost, damaged, or stolen.

Wrong fuel, if you top up with the wrong kind of fuel and leave one of your cars incapacitated.

Special vehicles, if you have a caravan or trailer attached to your one of your vehicles, or if you own a van or motorbike that also needs cover.

European breakdown cover, if you're driving in mainland Europe – though depending on the policy you choose not every country across the channel might be covered.
Exclusions
You should be aware of any possible exclusions that are part of your policy, as these can void your claim for breakdown cover:
If you break down on private land, your provider may refuse to tend to your vehicle, or they may not be able to freely access it. It could even result in an extra charge in order for them to assist you.

You might also run into trouble if you're travelling with animals. Pets, small pets in particular, should be okay provided you've told your provider, but livestock is likely to be a bigger issue – you may need extra cover for a livestock trailer.

If you've broken down as a result of a road accident this may disqualify you from breakdown cover, or it may at least mean that service is delayed while the emergency services assess the scene.

If you haven't properly maintained your car, such as regularly checking the oil and tyres, and your car breaks down as a result of this, your provider might refuse to assist you.
The best way to be completely sure of what you're covered for is to thoroughly read any policy documents before taking insurance out – this way you'll be fully informed about what your situation is, and therefore you'll lower the risk of being left stranded without cover.
How much does multi-car breakdown cover cost?
The premium you'll pay for a multi-car breakdown cover policy will depend on the number of cars you're adding to the policy, however this is where you can see savings compared to taking out a single policy for each of your cars. 
Aside from the number of cars on your policy, the cost of multi-car breakdown cover can also depend on:
The level of cover you take out, as a more comprehensive policy such as onward travel or at-home breakdown providers a higher level of cover, but is also likely to cost more.

The extra policies you add, as coverage for things like wrong fuel or for driving in Europe can raise your premium prices.
Your vehicle, as more expensive cars or older cars can both be more expensive to take out cover for.
Comparing multi-car breakdown cover
Finding a better deal on multi-car breakdown cover is easier when you know all your options, and by comparing quotes on MoneySuperMarket and our preferred partner Comparison Creator, you'll be able to browse through plenty of deals. All you need to do is give us a little information about yourself, your car(s), and your driving history, and you'll be given a tailored list of quotes suited to you.
Then you'll be able to sort and compare your options by the cost, the included policies, and the number of call outs you get each year. When you've found the perfect deal, simply click through to the provider's site to finalise everything and you and your vehicles will be covered.