Medical cover for your travels
The bill for medical treatment abroad can run to thousands – or even hundreds of thousands – of pounds. Find out more about travel and medical insurance with our short guide
Medical cover, which pays for any emergency treatment you need if you fall ill or have an accident while overseas, is probably the most important feature of a travel insurance policy.
Not only will it make it easier to get the care you need, it could also save you facing a potentially huge medical bill.
Examples of previous claims in the government guidance on travel insurance include a stomach infection in the USA at £100,000, and a moped accident in Greece at £25,000.
What medical cover do I get with travel insurance?
The medical insurance you get with a travel policy is designed to cover the cost of any emergency treatment you need while you are away. Most policies also cover the cost of getting you back to the UK where necessary.
Try and aim for a policy that includes:
Emergency treatment and hospital bills (ideally in both public and private hospitals)

Emergency transport (including emergency repatriation on medical grounds)

Your journey home if you're unable to use your original ticket

The cost of a family member or friend staying with you or travelling out to accompany you home (if required)

Temporary emergency dental treatment for the relief of immediate pain

A 24-hour assistance helpline that offers advice about appropriate treatment

Repatriation costs should you pass away overseas
Other things to check include whether the treatment will be paid directly by the insurer or whether you'll have to foot the bill upfront. When choosing a policy, remember to also consider the level of the excess you will have to pay towards any claim.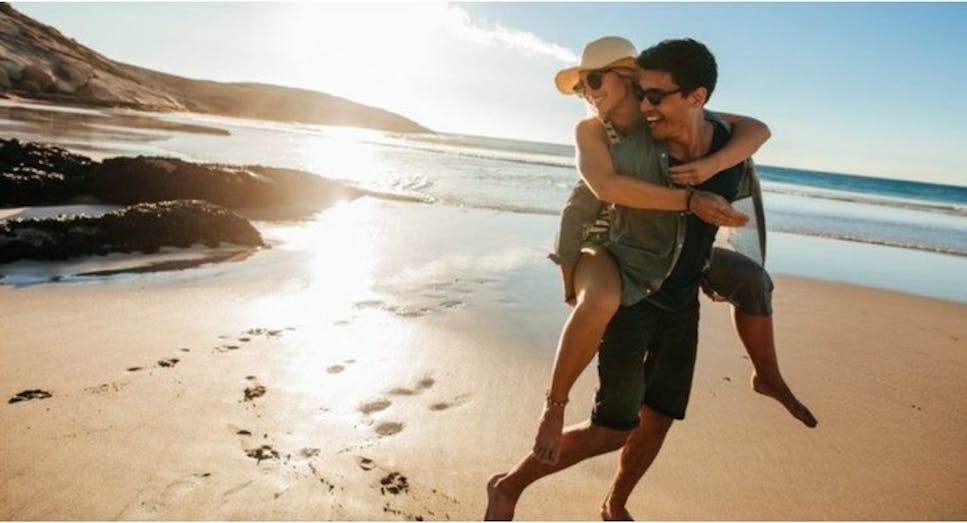 Can I get travel insurance with pre-existing medical conditions?
Yes, most insurers will offer travel and medical insurance to people with pre-existing medical conditions. However, depending on your circumstances, you may have to pay more for cover. If, for example, your existing medical condition is very severe, the cost of travel insurance may become so high you prefer to take out a policy that excludes it. But if your condition is mild or well managed, your premiums may not go up at all.
Do I have to declare medical conditions for travel insurance?
Yes, it's crucial to be open and honest about your medical history you have when taking out travel insurance. Otherwise, you're unlikely to be covered if you need to make a claim – and that could leave you facing a hefty bill. Medical conditions that should be declared to travel insurers include:
Find out more with our guide to pre-existing medical conditions.
How much medical travel insurance do I need for Europe?
Medical treatment generally costs less in Europe than in many other parts of the world, such as the USA or Canada. However, the bill can still mount up fast if you stay a long time in hospital, so it's a good idea to choose a European travel insurance policy that offers at least £2 million of medical cover (per individual if it covers more than one person).
If you're travelling in Europe before the end of 2020, each person in your group should also have a free European health insurance card (EHIC) that entitles them to treatment on the same terms – and at the same cost – as locals in all European Economic Area (EEA) countries.
It's not an alternative to travel insurance, as it provides nothing like the same level of cover - but some insurers may refuse to pay out on a claim if the person concerned does not have an EHIC (at least until 31 December 2020).
How much medical travel insurance do I need for US travel?
The cost of medical treatment in the USA is one of the highest in the world – although medical treatment is also expensive in Canada, the Caribbean, and Mexico. These higher costs are one of the main reasons you will pay more for worldwide travel insurance than for European cover. To have peace of mind on your trip, you should therefore look for a policy that provides at least £5 million of medical cover (per person).
What is not covered by travel medical insurance?
Medical insurance for travel will not cover you if you require treatment for an undisclosed medical condition you knew about when you took out the policy. Other common exclusions you'll find in the medical cover provided by travel insurance include:
Accidents that occur while you're doing extreme activities such as winter or water sports – unless you have specialist cover for these activities

Incidents involving alcohol or illegal drugs

Injuries related to violent behaviour

Illnesses that could have been avoided with the recommended vaccinations

Reactions to prescribed medication you did not inform your insurer you were taking
Compare travel insurance
It's easy to find and compare travel insurance policies that offer medical cover with MoneySuperMarket. All you need to do is enter a few details about where you're going, how long you're away for, and any medical conditions you have. Then you can browse and filter results by the level of cover they provide for medical costs, as well as other aspects such as baggage and cancellation fees.