Proof of purchase and contents insurance
You may need to provide proof of purchase for your valuables when you make a home insurance claim. Here's everything you need to know
If your home is burgled, or your belongings are damaged in a flood or a fire, you can usually to make a home contents insurance claim to cover your losses.
However, home insurance companies are wary of false or exaggerated claims. So to make a contents insurance claim, you'll often need to provide proof of purchase – or at least proof of ownership – of your valuables.
Do I need proof of purchase to claim on my home contents insurance?
Yes, you may have to provide proof of purchase to make a home contents insurance claim.
Some contents insurance providers state in their policy wording that you can only make a claim for an item if you can provide the receipt. And you'll always have to provide a list of your damaged belongings, even if you don't have proof of ownership for every item.
That said, you can usually claim without the original receipt, as long as you have some other proof of ownership, such as a bank statement recording the purchase. If your insurer insists on seeing a receipt, try asking the retailer you bought the item from if it can give you another copy.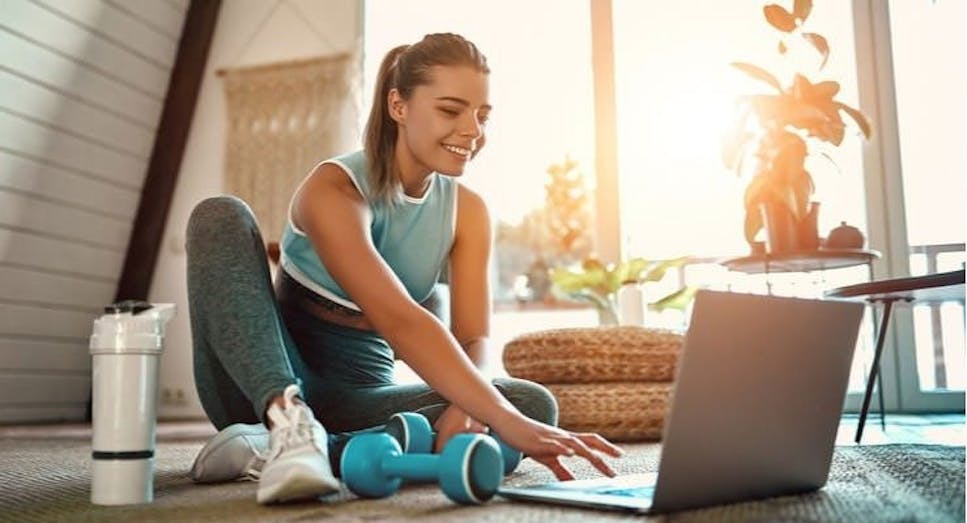 What is proof of purchase or proof of ownership?
There are ways to prove ownership of an item without providing the original receipt. These include:
A bank or credit card statement showing the purchase

An email receipt or online account proving the purchase

A warranty or guarantee

A valuation certificate

A photograph (ideally showing the item in your home and the date – for example on a daily newspaper)
How can I show proof of ownership without a receipt?
If you received a valuable item, such as a necklace, as a gift, you probably won't have the receipt for it. Ways you could try to prove ownership include:
Asking the person who gave it to you if they kept the receipt (or have a bank or credit card statement showing the purchase)

Finding the original packaging or owner's manual

Looking back through your photos for any images showing you with the item
A valuation certificate is another way to prove ownership of a gift or inherited item. So if you have family heirlooms or valuable jewellery or art, get them valued regularly to avoid missing out on any increase in value. And get the valuation done by a member of a reputable organisation such as the Institute of Registered Valuers.
What happens if I need to make a claim without proof of purchase?
If you don't have proof of ownership for an item, you may still receive a payout, but it will be based on the average cost to replace the item in question.
Being able to provide proof of purchase, or proof of ownership, can therefore make a big difference to the amount of money you receive if you have to make a claim – especially if your item was worth more than the average amount.
If your insurer rejects your claim because you don't have proof of purchase, you can take your dispute to the Financial Ombudsman Service, which can order it to pay the claim if it decides in your favour. However, it won't take on your case unless you have exhausted the insurer's complaints procedure first.
Can I opt for cash instead of a replacement item?
Home insurance policies are designed to return you to the same situation you were in prior to the incident that prompted your claim. But it's up to insurers how they do this.
While some companies offer a cash settlement to cover the cost of replacing or repairing the belongings in question, others arrange for the repairs to be done or provide you with a replacement.
The terms vary from one policy to another, but if you have lots of valuables, you may be better off with high-value contents insurance.
How can I be prepared in case I need to claim on my contents insurance?
Keeping hold of the receipts – or digital copies – for expensive purchases is probably the best way to ensure you will be able to claim for them if necessary. For valuable heirlooms and gifts of an artistic nature, meanwhile, regular valuations are a sensible precaution.
Other practical steps you can take include:
Taking an inventory of your home contents (and increasing your contents cover accordingly if necessary)

Taking photos of your valuables (ideally marked with the date and showing the condition of the items)

Using your mobile phone to take a quick video of the contents of your home

Keeping hold of your old bank and credit card statements – in case you need them to prove a purchase
Compare home insurance
Comparing home insurance with MoneySuperMarket is a quick and easy way to find affordable cover for your home. Just tell us a bit about yourself, your property and its occupants, and the cover you need – and we'll search the market for a list of quotes tailored to your needs.
You can choose between buildings insurance, contents insurance, or a combined buildings and contents policy.