Find out more about NatWest Bank
NatWest Bank offers a range of mortgage types for first-time buyers, home movers, remortgagers and buy-to-let borrowers.
Your home may be repossessed if you do not keep up repayments on your mortgage
About NatWest mortgages
NatWest (National Westminster Bank) offers fixed rate, standard variable rate, tracker and offset mortgages for first-time buyers, home movers and remortgagers. NatWest also offers mortgages for buy-to-let borrowers, including interest-only mortgages.
NatWest also offers bank accounts, savings accounts, loans, investments and more.
National Westminster Bank Plc is authorised by the Prudential Regulation Authority and regulated by the Financial Conduct Authority and the Prudential Regulation Authority.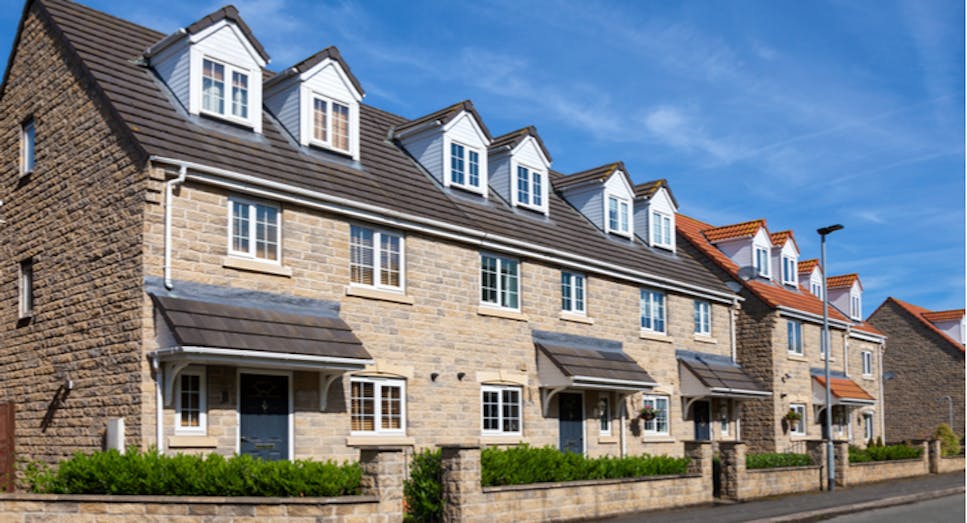 NatWest mortgage options
NatWest offers a range of mortgage types for first-time buyers, home movers, remortgagers and buy-to-let borrowers.
NatWest mortgages for first-time buyers: NatWest offers mortgages up to 95% loan-to-value of the property price, helping first-time buyers get on the property ladder with a minimum deposit of 5%.
NatWest mortgages for home movers: NatWest offers portable mortgage deals for existing mortgage customers, and new mortgage deals for new customers.
Remortgaging with NatWest: remortgagers can find a new mortgage deal with NatWest.
NatWest mortgages for buy-to-let borrowers: NatWest offers buy-to-let borrowerscapital and interest or interest-only mortgages, on a fixed rate or tracker deal.
NatWest mortgage in principle
A NatWest mortgage agreement in principle helps to give you a better idea of how much you could borrow from NatWest as a mortgage – without affecting your credit score. You'll need to provide information about your income, outgoings and current address.
A mortgage in principle is not the same as a mortgage offer, but it can help to show you're a serious buyer when it comes to putting in an offer for a house.
How do you apply for a NatWest mortgage?
You can complete the entire NatWest mortgage application process online, uploading, signing and viewing all your documents online with NatWest's paperless mortgage application.
You can also apply for your NatWest mortgage over the phone or in branch, where you'll be able to discuss any questions you have with a mortgage adviser.
Track your NatWest mortgage application online with your mortgage reference number.
Your NatWest mortgage offer will be valid for either 6 months (if you're a first time buyer or you're buying a new build property) or 3 months (if you're moving home or remortgaging to NatWest).
NatWest mortgages contact details
You can contact NatWest mortgages by:
Phone: Call NatWest mortgages on 0345 302 0190 – lines are open Monday-Friday 8am-8pm, Saturday 9am-4pm and Sunday 9am-4pm.
NatWest registered office address:250 Bishopsgate, London EC2M 4AA
Compare mortgage deals with MoneySuperMarket
You can also use MoneySuperMarket to find and compare mortgage deals by type of mortgage, initial monthly cost (for the mortgage deal), initial interest rate for the deal, the maximum loan-to-value each provider offers and whether there are any mortgage fees.