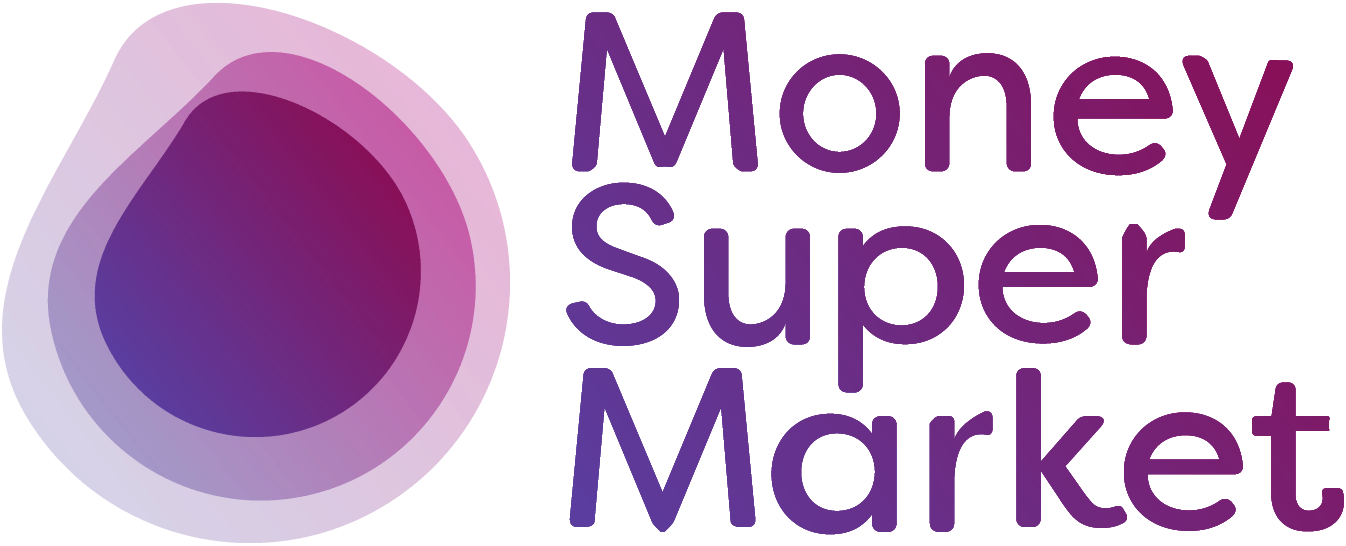 What are the advantages of eSIMs? Which phones support eSIM technology? And are they future of SIM cards? Read on and we'll answer all your questions.
How do eSIMs work?
eSIMs are found inside newer smartphones and act as alternatives to traditional, physical SIM cards.
These small chips allow you to choose and activate a plan from a supporting network without having to insert a dedicated SIM.
What's more, you can have more than one SIM from more than one network stored on your device. Just be aware that you'll only be able to use one at a time.
Advantages of eSIMs
The biggest advantage of having an eSIM is being able to switch easily between networks.
With an eSIM, when your deal ends you don't have to wait for a new SIM to come in the post or go into a shop to pick one up.
Simply contact your new provider with your Porting Authorisation Code (PAC) and they'll get you up and running right away.
Because an eSIM is embedded inside a device, you can also have more than one plan going at the same time, switching between them as it suits you.
This might be handy if you have one number for work hours and another for home, or if you find coverage from one network is better in a certain area compared with another.
And with roaming charges making an unwelcome return, eSIMs also mean you can easily take out plans wherever you're travelling and take advantage of cheaper, local rates.
eSIM offers a great way to pick up a cheap and easy SIM-only deal.
Disadvantages of eSIMs
Arguably the biggest disadvantage is not being able to remove an eSIM from your phone.
This may be an issue for those who regularly switch devices or find their old phone is broken and need to quickly change to a new one.
In general, though, eSIMs point towards a more flexible future for consumers.
Which mobile networks support eSIM?
EE mobile phone plan, O2and Vodafone all offer eSIM support, with Three saying it will launch its own offering in 2022.
Handily, other, smaller providers also offer eSIM support. This includes:
BT offers eSIM support to business customers.
Global eSIM network Ubigi also offers eSIM support in the UK.
Which smartphones have eSIMs?
At the time of writing, every Apple iPhone with 5G has support for eSIM technology.
This includes the iPhone XR, iPhone XS, the entire iPhone 11, iPhone 12 and iPhone 13 deals range, as well as the iPhone SE 2020 and iPhone SE 2022.
Samsung's Galaxy S20 range, Samsung Galaxy S21 range and Galaxy S22 range also has eSIM tech inside, as well as the Galaxy Z Flip3.
The Google Pixel 3 lineup, Pixel 4, Pixel 5 and Pixel 6 have eSIM embedded too.
Should I get a phone with an eSIM?
If you want a brand new smartphone, chances are it'll already come with eSIM tech inside, as well as a traditional SIM tray.
It's up to you whether to make use of it or not. Remember, you can have one number on your eSIM and another on your regular SIM, ideal if you want to combine work and home phones in one.
For us, the advantages are clear, with the benefits outweighing any concerns.
What's the difference between an eSIM and a Nano SIM?
An eSIM is embedded inside a smartphone and cannot be removed.
A Nano SIM is the smallest kind of physical SIM available and can be removed from a smartphone by taking its dedicated tray out of the handset.
With an eSIM, you can switch faster between networks, but a Nano SIM allows you to easily change your phone without having to inform your network.
Frequently asked questions
Do I have to use eSIM?
No. At the moment, all major smartphones in the UK come with SIM trays. So even if you have an eSIM inside your device, you don't have to make use of it. It's your choice.
Can eSIMs support multiple networks at the same time?
You can have multiple plans on one eSIM. However, you can only use one at a time.
This isn't a major issue, as phones with eSIM support make it easy to switch between plans.
With roaming charges making an unwanted comeback, this is great if you want to take advantage of cheaper rates in your final destination.
Will all phones have eSIMs in the future?
It certainly looks that way. With all major phones from Apple, Samsung and Google now coming with eSIM inside, the days of being able to change your phone plan virtually are imminent.