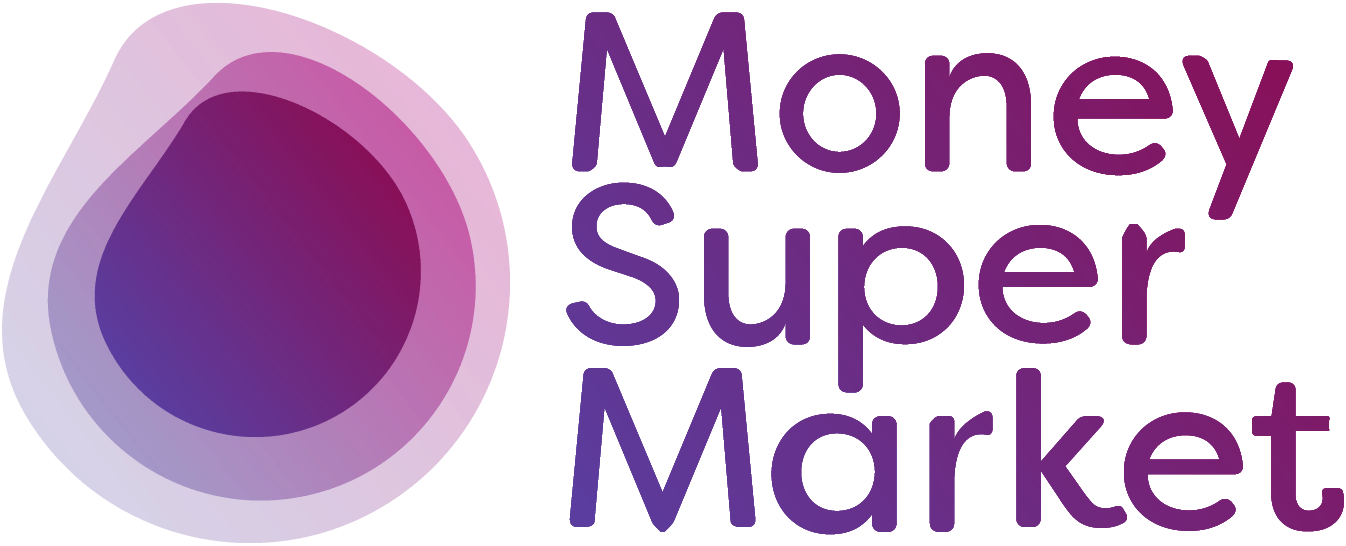 Mobile dongles provide you with broadband on the go, so you can get online, whenever, wherever. Read on to find out more and get all the help you need to get a really good dongle deal.
What is a mobile dongle and how does it work?
A dongle is a little portable gadget that plugs into your computer and connects you to the internet via mobile broadband. That's the same technology that allows you to get online with your smartphone.
You simply plug a dongle into your computer's USB port, and you're good to go.
The downside of dongles is that you can only connect a single device at a time. If you need a mobile broadband that you can share between multiple internet-enabled gadgets, you'll require a MiFi.
What to consider when buying a dongle?
There are a few things to bear in mind when choosing a dongle deal:
Cost
Price is an important consideration when picking a dongle contract. Our table shows you the total cost of your dongle, as well as price per month and the upfront cost, if any.
4G or 5G
When it comes to dongles, you can get the same broadband connection options as your mobile phone.
4G dongles will likely be cheaper and if you don't need a fast connection, it may be a cost-effective way to get online on the go.
5G will offer much faster browsing, less buffering on videos, more responsive, faster gaming performance and an all-round better experience. They will cost more though.
You can compare 4G and 5G dongle deals above. Just use the filters to track down a dongle that meets your needs.
Contract length
Like a mobile phone, you can buy a dongle outright and go pay-as-you-go or take out a contract.
They're mostly 30-day contracts, but longer ones – 12 months or 24 months – can work out cheaper if you use your dongle a lot.
Data allowance
Dongle deals offer a wide range of data allowances, from a few gigabytes per month all the way up to unlimited data.
If you stream HD movies, spend hours gaming, downloading big files and the like, you may want to pay a bit more for a bigger allowance.
And of course, going unlimited means you need not worry about paying any extra charges for extra data.
You can compare all these attributes in our table at the top of the page. The best dongle deal for you will be determined to your internet usage needs.
Which networks offer mobile dongle deals?
Dongles are usually available from major mobile networks, including:
What are the pros and cons of dongles?
Not sure if a dongle is really what you need? Read on as weigh up everything that's good and bad about dongles to help you make up your mind.
Pros
Internet on the go: You can get online wherever you are, whenever you like
Simple: Very easy to use, you just plug in and go
Portable: Dongles are small and easy to carry around anywhere you go
Can use them overseas: Great for travelling abroad, if your dongle deal includes roaming
Flexible: Great for temporary broadband, with short-term contracts and pay-as-you-go plans widely available
No charging required: They're powered by your computer, so no need to charge
Great backup: Useful to have in case you encounter a broadband emergency
Cons of dongles
Require a USB port: Your device needs to have a USB port, so a dongle can only really connect to a laptop, and not a tablet, ebook reader, or mobile
Pricier than fixed line broadband: You will pay more for a dongle connection and it will often be slower
Restrictive: Download limits can be quite tight. So ensure you get one that meets your usage needs
Potential inconsistent connection: Your internet connection will depend on the mobile broadband network in the area you are in
Can be easy to hit data cap: Unless you choose an unlimited data dongle, you will need to keep an eye on your data usage or could be charged if you go over
Alternatives to dongles
Dongles aren't the only way to get online when you're on the go. Other options include:
Public Wi-Fi hotspots
There are a huge number of public Wi-Fi spots in the UK, and often they are free to use. This makes it easy to get online when you're out and about.
Speeds and connection can be a bit on the slow side though, and you can't be sure there will be a spot nearby.
Tethering with your smartphone
Almost all phones can be turned into Wi-Fi hotspots so your computer can 'tether' to it and use the internet. But make sure that the deal you choose includes the option to tether.
Mi-Fi
If you're looking at getting a dongle for temporary broadband, you could consider a MiFi.
These work the same way as a dongle, but allow you to share your mobile internet connection with multiple devices simultaneously.
Frequently asked questions
Can you get unlimited internet on a dongle?
Yes, most providers offer dongle deals with unlimited usage. As you'd expect, these will be more expensive than capped plans but offer you peace of mind that you won't run out.
Is a dongle better than broadband?
This really depends on your usage. If you live alone and are often out and about wanting to connect to the internet, a dongle could be a good option for you. It could be cheaper, and you can take it anywhere.
A family of four however, would be better off with fixed-line, home broadband as they can all connect at the same time and the connection is more robust and more reliable. And almost certainly faster too.
Can you get pay-as-you-go dongles?
Yes you can find a range of pay-as-you-go dongle deals in our table above. These are often best if you don't think you will use your dongle very regularly.