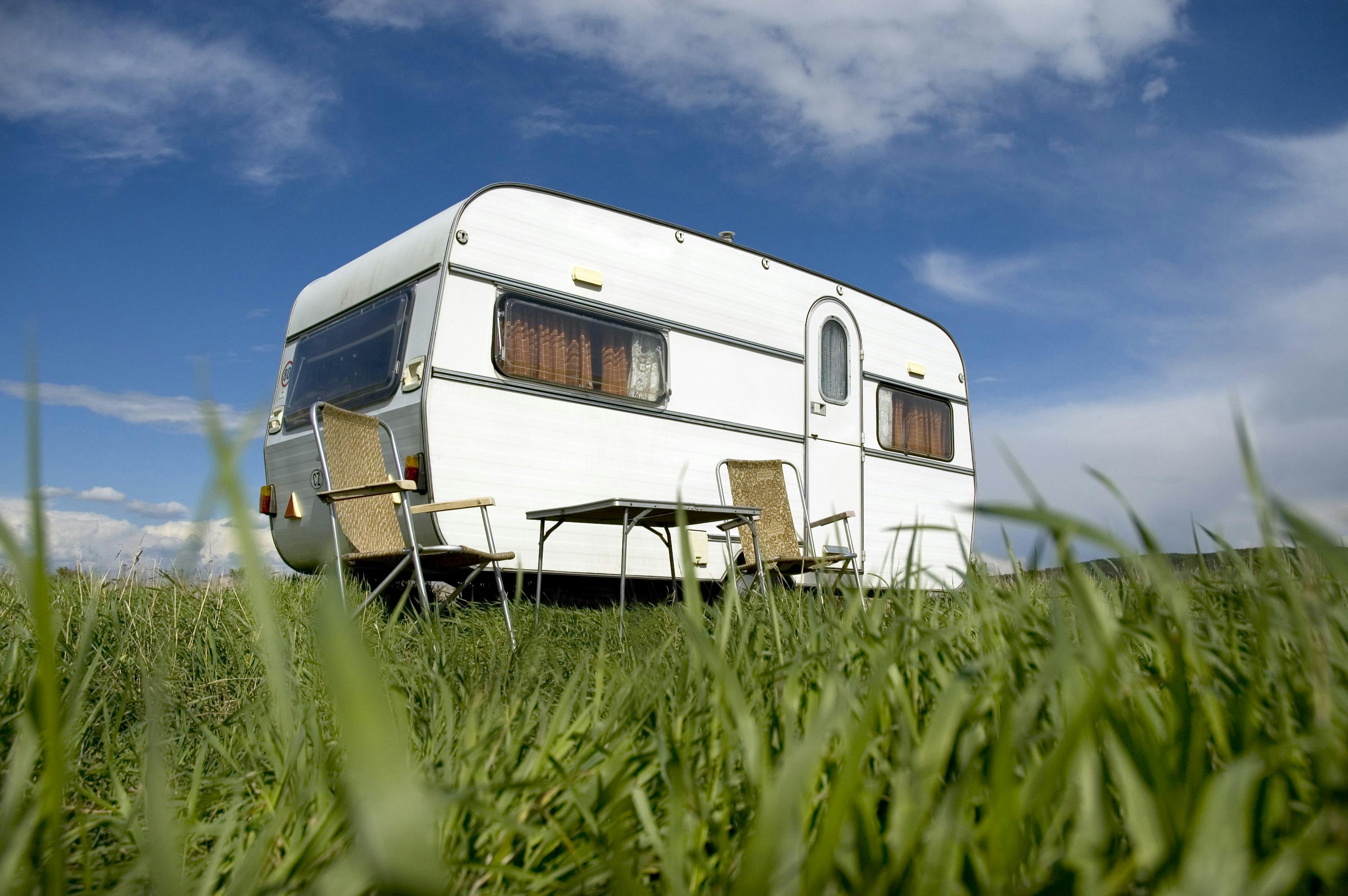 Getting a good internet connection in a caravan site isn't always guaranteed. Luckily, there are ways you can get reliable broadband in your caravan, even in the most rural locations.
Getting connected in a caravan
While caravan sites may offer broadband, it's likely that the connection won't be the best. Rural locations typically experience slower broadband, and if you're in an area with a lot of greenery and heavy rain, these can affect the strength of the signal.
Having patchy Wi-Fi in a caravan might present the opportunity for a digital detox, but chances are that you'll want a decent and stable internet connection. Whether you want to stream TV, make video calls or look up important information, it's always good to have Wi-Fi that works well when you need it.
Luckily, you don't have to be at the mercy of the caravan site's signal. If you want to ensure that you can get online, there are quite a few different ways you can do so.
Mobile broadband
If you don't have a decent Wi-Fi connection, you can usually turn to mobile broadband to provide a reliable signal.
How does it work? It connects your device to the internet through a 4G or 5G mobile network. You can do this using a dongle, MiFi or via tethering with your smartphone – more on those below.
No cables are required, so it's very convenient. And as long as you can get coverage in your area, you'll be able to get online, on the go.
Read our page on mobile broadband for more information.
Dongles
A dongle is a tiny portable gadget that looks and acts like a USB stick. Simply plug the dongle into your laptop's USB port and you're connected to the internet.
It uses the same 4G or 5G mobile broadband as your smartphone to get you online.
As it requires a USB port to work, you can only really connect it to laptops. But as it's powered by your computer, there's no need to charge it.
MiFi devices
If you want something that supports multiple devices, a MiFi is a step up. Like a dongle, it's a portable Wi-Fi hotspot. But as it's wireless, it allows you to connect multiple devices at the same time, rather than just one device at a time.
Great for Wi-Fi on the go, it looks like a smaller version of your home broadband router, without having to plug anything in. It's a more convenient option if you want to share your internet connection with other devices, and you'll be able to use it with devices that don't have a USB port, like a tablet.
However, if you only need to connect one device, dongles are cheaper. Plus, as MiFis are powered by batteries, it'll need charging.
Quite a few providers, like Three and Vodafone, offer MiFi devices that use their mobile networks.
Mobile tethering
If you already have a generous data allowance with your handset, you could use it to access internet on other devices, such as a tablet or laptop. This is called tethering, which is when you turn on your phone's personal hotspot to let other devices use its data allowance.
Check your plan, though, as some providers may charge extra, impose a fair usage limit or don't allow you to tether while abroad. And make sure you have enough data – you don't want to be caught out by exceeding your allowance and having to pay extra.
It's handy, as you don't need to buy a new gadget and you can use your existing monthly plan. However, if you're going to be streaming TV and films, you may want to get a SIM deal with a higher data allowance.