Everything you need to know if you're planning a road trip
If watching Ewan McGregor and Charlie Boorman's 20,000 mile road trip whet your appetite for adventure, there's a lot you'll need to organise before setting off on your trip of a lifetime.
While researching the sensible stuff like insurance isn't going to be the most thrilling part of your planning, it needs to be a priority. And getting organised early on will give you more time to plan the fun things.
So before you pack your bags and set off for Route 66, the French Alps or the Amalfi Coast, make sure you consider the following…
European car insurance
If your road trip is taking you to Europe, it's important to be aware that your car insurance policy isn't the same on the continent as it is at home. If you have UK car insurance, you will be protected by a minimum level that will allow you to drive in Europe– however, most providers won't automatically offer comprehensive cover.
Getting a European car insurance policy is therefore essential, but there are a few things in particular to keep in mind when searching for the right cover.
Firstly, think about the number of days you are going to be away for. Most policies will cover you for 90 days abroad, but if you are going to be away for considerably less than this, it may be cheaper to look for an insurer who offers short term European Insurance. These policies will normally cover you for between one and 28 days.
Next, check the small print to make sure that the country, or countries, you plan on visiting are covered. Although it is a 'European' policy, some insurers only cover countries that are in the European Union.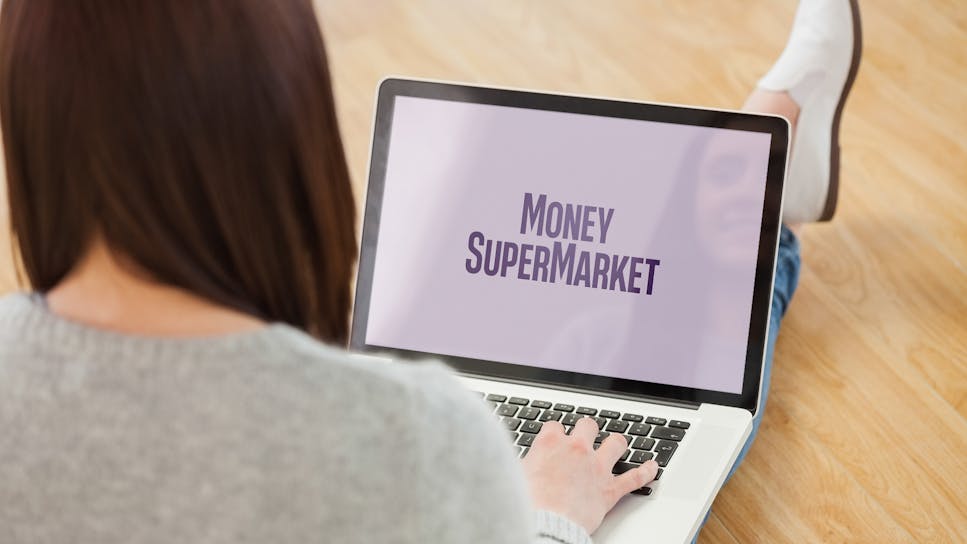 European breakdown cover
On your road trip you are likely to be clocking up a lot of miles, so the smooth running of your vehicle is essential. If it does fail, your whole trip could be put on hold – or worse still, come to an abrupt end.
On top of this, you'll be travelling on a lot of unfamiliar roads that may be deserted for miles around. Getting stranded in a lonely place, where you don't know the language or where the nearest sign of life is, could be quite distressing.
Therefore, it is vital that you ensure you have comprehensive European breakdown cover in place. Again, similar to car insurance, your UK breakdown policy will not automatically afford you the same level of protection, so getting a European breakdown cover policy should be at the top of your list.
You can opt for either a 12 month policy which is available to cover a number of trips, or, if you are just making one journey across to the continent, go for a European breakdown cover single trip policy. Again, there are a number of things you need to look out for. Some insurers place limits on the number of days you are covered for when in Europe, along with how much they are prepared to pay out if you need to put a claim in. Therefore, it's important you read the small print to make sure you won't be hit with huge costs.
A European Breakdown policy will cover you for everything that a UK breakdown cover policy would but there are different levels to choose from. For example, you could opt for the most basic level which is roadside. This means someone will come to fix your car at the side of the road, and if they are unable to mend the fault, it will be towed to the nearest garage.
But that isn't going to be much help if you are stranded in the middle of nowhere. Instead, you could consider going for a more comprehensive breakdown cover policy, such as onward travel would mean you and your car could be taken to a destination of your choice. It can also include car hire and overnight accommodation, so going for something like this would give you total peace of mind. All policies vary though, so it's important you think about exactly what you need and check the small print.
Other vehicles
If you prefer two wheels to four and want to do your road-trip by motorcycle, MoneySupermarket also offers European motorcycle breakdown cover policies. Or if it is a van you are taking, you can also find European van breakdown cover policies.
Whatever vehicle you are insuring, it's important you compare policies to make sure you are getting the best possible deal. MoneySupermarket will allow you to get quotes from a number of European breakdown cover providers, so you can head off on your adventure worry-free.