Types of classic car breakdown cover
After investing time and money into your pride and joy, forking out even more cash can seem an unnecessary expense. But classic car breakdown cover really could be worth its weight in gold were you to get stuck in a situation where your car gives up and you're left stranded on the roadside.
Types of classic car breakdown cover
The first thing you'll need to decide is whether to go for a personal or vehicle specific classic car breakdown cover policy. The type you decide to go for will depend entirely on your personal circumstances.
A personal policy is where a single driver is covered on any vehicle. This would be handy if you drive more than one car – perhaps your classic is purely just for leisure and you have a different vehicle for day-to-day use.
A vehicle policy on the other hand will cover the car, no matter who is driving. This could be handy if everyone in the household all use the same car, or if there are likely to be a number of people taking your vehicle out on the road.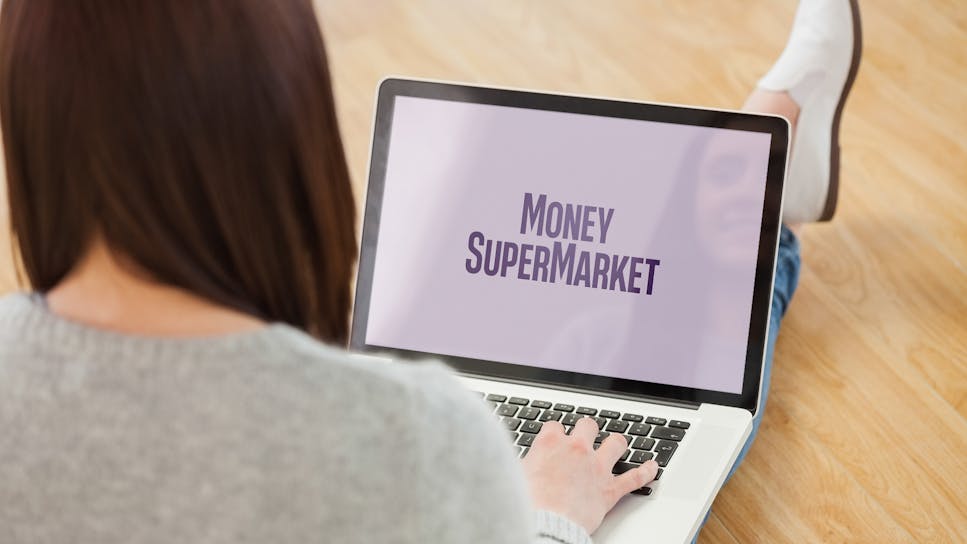 Levels of breakdown cover
There are also varying levels of classic car breakdown cover, ranging from very basic through to fully comprehensive and this will be reflected in the price you pay. 
Roadside – This is the most basic level and involves someone being sent to the location where you have broken down to fix your vehicle. If they are unable to fix the fault then your car gets taken to the nearest garage. But be aware that some policies insist that the nearest garage must be within 10 miles, and if it isn't, you could end up footing a hefty bill.

National – This will offer you more protection as it will take you and your passengers to your chosen location, anywhere in the UK. It could be handy if you are using your classic for touring and will be visiting different parts of the country.

Home start is useful if you are concerned your car might let you down even before you've driven away from your front door.

Onward travel is the most comprehensive cover and will usually pay for car hire for around 3 days, (if your car wasn't fixable), overnight accommodation, or the cost of public transport.
It's important to note, however that terms of policies can significantly differ from one another and therefore, you must always read the small print before choosing.
Classic car European breakdown cover
If you're planning on taking your car for a spin abroad there is even more reason to make sure you organise a European breakdown cover policy.Unfamiliar roads and a language barrier can make a breakdown very difficult, so having cover in place will make sure you can have a worry-free trip.
Again you'll need to decide what type of policy you need. You can either opt for an annual policy if you are a frequent traveller which will cover you for a number of trips, or go for a single trip European breakdown cover policy which is cheaper but covers you for just one journey.
Make sure you check the country you are visiting is covered by the policy. Because even though it is a 'European' policy, some will only cover countries in the European Union. Therefore, it's always worth double-checking.