What is holiday breakdown cover?
It's bad enough if your vehicle breaks down on a motorway in the UK, but imagine a breakdown abroad. You might be unfamiliar with the roads and the language, so it can be a distressing experience. The cost of repair and recovery can also eat into your budget. In fact, a breakdown overseas can quickly turn a dream holiday into a nightmare.
Arranging for holiday breakdown cover cannot prevent a flat battery or a burst tyre, but it can get you back on the road again with minimum fuss and minimum cost. In other words, it buys peace of mind for the motorist abroad.
Countries in Europe
Most UK breakdown policies do not cover Europe as standard. So, if you plan to take your car abroad, you will normally have to buy separate European breakdown cover policy. This will typically include cover in more than 40 countries in Europe. But always check the list before you travel to make sure that your destination is covered.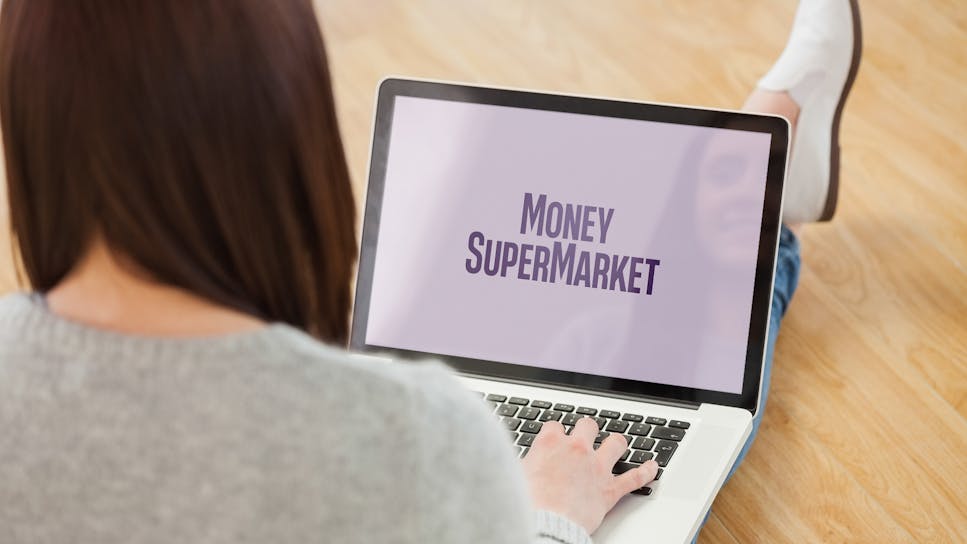 Single or multi trip?
You can usually opt to cover a single trip or you can choose annual European breakdown cover. A single trip European breakdown cover policy covers one trip of up to a certain number of days, which could be as few as five or as many as 30. It is therefore ideal for the motorist who is planning only one holiday abroad with their family in a year. A multi-trip or annual policy, on the other hand, is more appropriate for the frequent traveller as it covers any number of trips abroad, although each is usually limited to 90 days.
Check the level of cover
Most firms offer different levels of holiday breakdown cover, so you need to check the details to make sure you buy adequate protection for you and your vehicle.
If you buy basic European breakdown cover, you will usually be able to call an English-speaking helpline 24 hours a day in the event of a breakdown. Someone will then come to your assistance and either repair the car at the roadside, or take you and the vehicle to the nearest garage.
A more comprehensive policy might include the cost of any emergency repairs to your vehicle, up to a certain amount, typically £150, as well as a replacement driver if your only driver is taken ill.
A premium package is the best option if you want to make sure that your policy covers the cost of any emergency accommodation, in case you have to wait for the garage to carry out any repairs to your vehicle. It would also include alternative transport if you chose instead to continue your journey, or even return to the UK.
Cheapest is not always best
A comprehensive package will probably be more expensive than a basic holiday breakdown cover policy. But it depends to some extent on the type and age of the vehicle, so it is worth shopping around. And remember that the cheapest is not always the best. It might, for example, be worth paying a bit more to cover onward travel so that you can continue with your holiday in the event of a breakdown.
Bikes, vans and caravans
Don't forget that holiday breakdown cover is not just for cars. You can also arrange motorbike and van breakdown cover policies.
MoneySupermarket's free independent comparison service makes it easy to find cheap quotes for holiday breakdown cover, whether you want a premium policy, or a basic plan, whether you are taking a car, van or a motorcycle abroad. We just need a few simple details to help you compare policies and save money. So what are you waiting for?