Find out about boilercare and how to get a cheap deal today
Boilercare is a product designed to offer you protection in the event that your boiler breaks down and you are left without adequate heating, hot water or both
How is boilercare different from a home emergency insurance policy?
Boilercare is a simple product designed to cover you only in the event that your boiler breaks down, whereas home emergency cover includes protection against a variety of different problems.
Home emergency insurance might include cover against flood and roof damage to your property, pest infestations and the breakdown of your central heating system - so it is ostensibly a more comprehensive kind of insurance.
However, you can only make a claim under home emergency cover in a genuine emergency - not for routine repairs in non-urgent situations - so it is important to bear this in mind.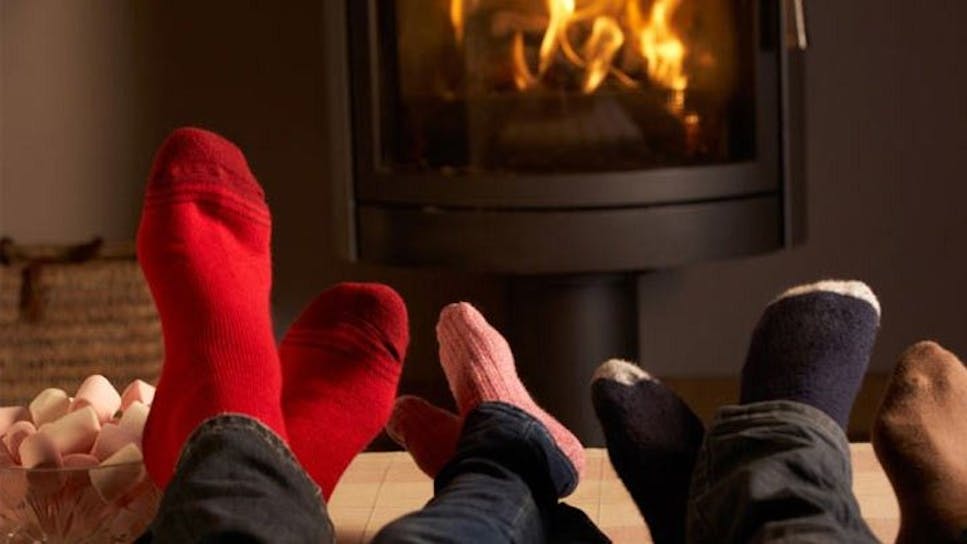 What is usually included in a boilercare package?
A boilercare package usually covers repairs to your boiler, with labour and spare parts included.
However, it could be that limitations apply to your cover - such as a restriction on the amount of hours that can be spent on each repair, a cap on the cost of each repair or a limit on the number of claims you can make within a single year.
It is vital to be aware of terms and conditions like these before committing to a boilercare policy, so be sure to check for exclusions that could affect your ability to claim before signing on the dotted line.
You may also find your boilercare policy comes with a waiting period which means you aren't able to make a claim for several weeks after taking out your cover - so make sure you check for this, too.
Older boilers may be ineligible for cover, and you should also make sure you're aware of what would happen if your boiler were deemed beyond economic repair by an engineer who came to fix it.
Depending on the age of your boiler, it's likely that you'd either be offered a replacement boiler or a cash payout that you could use towards buying a new one.
How can I compare boilercare deals?
Comparing a variety of products is always the key to getting the best deal when you're looking for insurance - so make sure you look at a number of different boilercare options before committing to a particular product.
MoneySuperMarket doesn't currently have a boilercare comparison channel, but we provide a list of insurers who specialise in this kind of cover. This will help you get started with researching your options and finding the policy that's right for you.