Electrical, plumbing and heating cover
Every home is heavily dependent on basics such as electricity, plumbing and heating.
So what if something goes wrong and there is a problem such as no lights, no hot water, or no warmth from the radiators.
The alternative to frantic phone calls and heavy unwanted expenditure is a breakdown contract that provides for repairs or replacements to get things back to normal.

Boiler heating, plumbing and electrical
Not knowing who to turn to if you have a problem with your heating, hot water or electrics can be hugely stressful.
Cover is available which protects all these things, so that if your drains get blocked or your fuse box develops a fault, an engineer or electrician will come and help.
Comprehensive plans include repairs to wall and bulb sockets, light switches, fixtures and security lighting, as well as repairs to fuse boxes, circuit breakers and transformers, leaking overflow pipes and burst pipes due to cold weather.
Emergency helpline
Most policies come with a 24/7 emergency helpline so that you can find someone to fix your problem at any time of the day or night. All engineers are fully qualified and Gas Safe registered, so you'll always be dealing with professionals.
There's usually only one number to call whatever the difficulty, making life much simpler if you need urgent repairs. 
Many policies allow unlimited call outs, although there may be a fixed charge every time somebody comes to make repairs, so it's worth reading the small print carefully before buying. Some plans pledge that there won't be any price increases no matter how many times your systems needs to be repaired.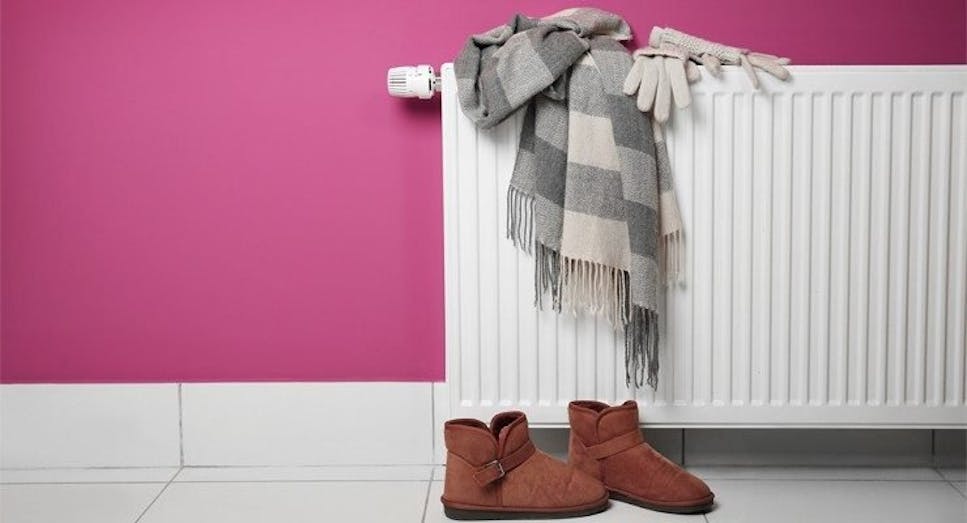 Guaranteed repairs
Check whether repairs are guaranteed – some policies guarantee all parts and labour on repairs for 12 months from the date of the repair.
Plans sometimes include an annual boiler service as well, so that you can be certain your boiler is always running as efficiently as possible.
If you're boiler is less than 7 years old and can't be fixed, your policy may entitle you to a replacement boiler, either free or at a discount.
Bear in mind that some policies only include an annual boiler service for free in the first year only, and when you renew your policy after 12 months you will be charged for any subsequent services.