Boiler cover only
If your boiler breaks down, the last thing you need is the threat of a huge repair bill.
That's where boiler breakdown cover comes in.
With this kind of contract in place, you can call out an expert engineer to sort out the problem, with your boiler being replaced if it can't be repaired. You might also get the benefit of a free annual service.
Boiler cover
Boiler cover provides peace of mind that you won't be hit with hefty repair bills if something goes wrong.
Rather than having to hunt out for a reputable engineer to help you, you'll usually be provided with access to a dedicated membership team who will put you in touch with a Gas Safe registered engineer.
Policies can provide unlimited call outs, perhaps with a fixed call-out fee.
Alternatively, the plan might have a maximum number of call outs you can make, or set a limit on the overall amount you can claim.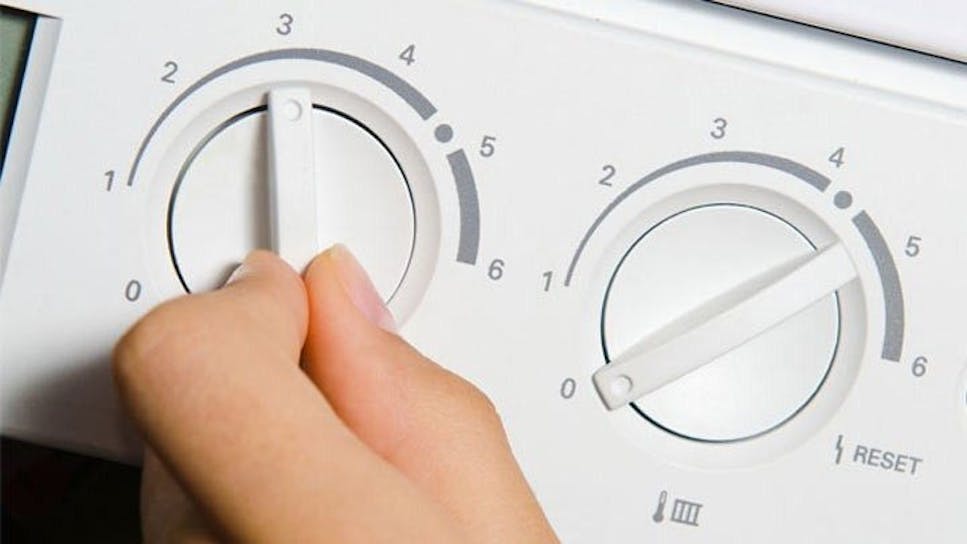 Comprehensive policies
More comprehensive policies are likely to include a full annual boiler service, so you can be certain everything is in good working order year in year out.
Use a comparison site like MoneySuperMarket to compare these comprehensive deals and find offers including a boiler service.

Repairs are also generally guaranteed for 12 months, so that if you run into difficulties once your boiler has been fixed, an engineer will come out again to sort the problem as part of the original deal.
Service logbook
You'll also usually be given a boiler service logbook, so you can see exactly when your boiler was last checked and any repairs were made. This can be useful if you come to sell the property.
If your boiler breaks down and it cannot be repaired, and it is less than 7 years old, some policies will provide you with a new replacement boiler, potentially saving you thousands of pounds.
If you try to take out cover for an older boiler, you may not be able to find such a policy, as many plans only provide cover for boilers that are up to 5 years old.
Restricted cover
Remember that if you have opted for boiler-only cover, it will only cover repairs to your boiler, but not to any radiators or other parts of your central heating system.
When buying cover, ask if you have access to an emergency helpline, in case your boiler breaks down in the evening or at the weekend. Check if there are extra charges that would apply in the event that you needed to summon an engineer.