Your boiler cover FAQ's are answered here
From understanding what you're covered for to switching insurers, sorting out your boiler cover might leave you with an array of unanswered questions. Here's some of the most frequently asked questions to make the process of finding cover, easy
What does boiler insurance cover?
Standard boiler insurance typically covers your boiler and controls in case of a breakdown. So, if your boiler packed in you would not have to pay any call-out fee, parts or labour. Most policies also come with a 24-hour helpline. You can usually pay an extra premium to include an annual boiler service or to cover the entire heating system.
Can I claim on the policy immediately?
No. You usually have to wait a few weeks before you can lodge a claim. This no-claims period is intended to discourage people from taking out boiler insurance after a breakdown has occurred or a fault has been diagnosed.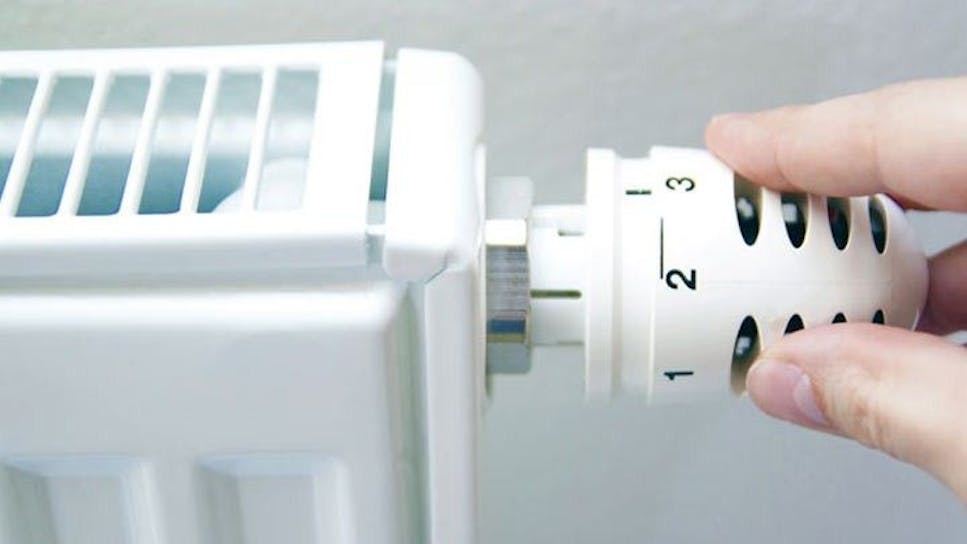 Is there a limit on claims?
Some policies are unlimited, but most insurers impose a limit on the number or the cost of claims. In other words, you might be able to lodge only two claims in each policy year. Or the maximum payout for each claim could be capped at £1,000 or £1,500. Watch out, too, for cover that includes only a certain number of hours of free labour. 
Do I have to pay an excess?
There is usually an excess of about £50 for boiler insurance. You would therefore have to pay £50 towards the cost of any claim. 
Can anyone buy boiler insurance?
You normally have to be a homeowner to buy boiler insurance. If you are a tenant, the landlord is responsible for the boiler. Most insurers also refuse to cover mobile homes, bedsits, larger houses with seven or more bedrooms and properties that are used for commercial purposes, such as an office. 
Does boiler insurance cover every type of boiler?
You can buy cover for almost any type of boiler, including conventional gas, condensing gas, combination, oil and solid fuel.
Can I buy cover for an old boiler?
Insurers are reluctant to cover boilers that are more than 15 years old, so you might have a restricted choice if you have an older appliance – and you should expect to pay a higher premium. Some firms also carry out an inspection if a boiler is more than seven years old and could refuse cover if it is in poor condition. 
Can I switch to a different insurer?
You don't have to stick with the same insurer year after year – and you can probably save money if you compare prices on MoneySuperMarket and switch to a cheaper deal. It's usually best to wait until your policy expires before you switch; otherwise you could be stung by a cancellation fee. But if you are unhappy with your current insurer and cannot wait until the renewal date, check the terms and conditions as it might still be worthwhile. 
Can I switch energy supplier?
Yes. Boiler cover is completely separate from your energy deal, so one does not affect the other. 
Do I have to maintain my boiler?
Yes. Boiler insurance is no excuse for poor maintenance. In fact, an insurer could refuse to pay out a claim if you do not look after your boiler. 
Are there any alternatives to boiler insurance?
You might want to consider adding home emergency cover to your contents policy, or buying a deluxe policy that includes this level of protection. Home emergency cover pays out for boiler breakdown as well as a range of other incidents such as burst pipes. 
Home emergency cover is often cheaper than boiler insurance. However, as the name suggests, you can only claim in an emergency, so you do not get the same level of protection.