Secure your home with boiler cover and boiler service
There's a huge range of products and services designed to provide peace of mind against the possibility of your boiler, central heating or electricity supply breaking down or being interrupted.
With a contract in place, you know that, if a problem arises, you'll have quick and ready access to an expert engineer who can either fix the problem or sort out a replacement, without the threat of a massive bill.
You might even get an annual service as part of the deal.
Boiler and related covers - all products
It's a fact of life that most of us will have some kind of problem with our property at some point, whether it's a plumbing issue, broken down boiler or our electrics not working.
While you might know a good plumber, engineer or electrician, there are no guarantees they will be available when you need them, which is when home emergency cover can prove invaluable.
Policies can usually provide as much or as little cover as much as you want. For example, you can find plans which protect only your boiler, or you can opt for cover which includes plumbing, drainage, electrics and security as well as your boiler. 
You pay a monthly premium and in return can request help whenever something goes wrong.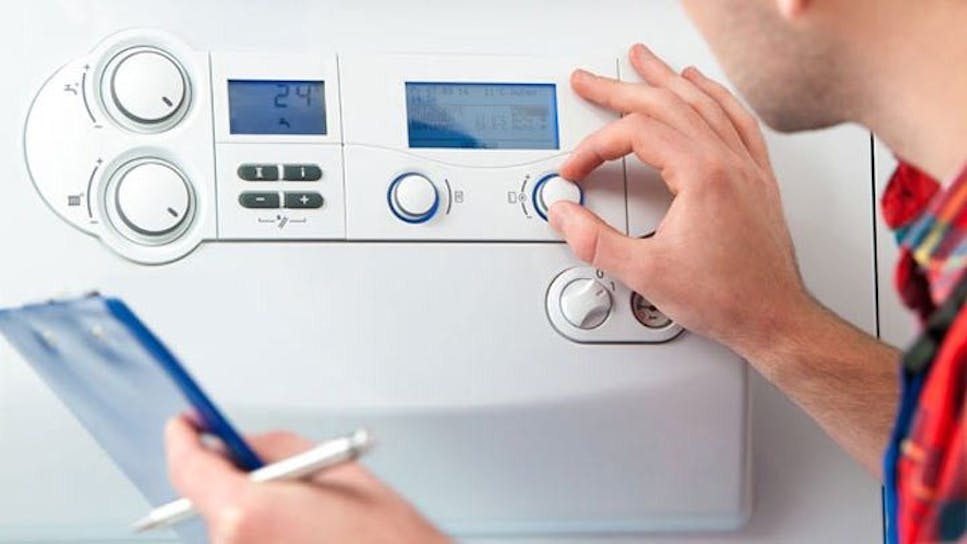 Landlord protection
There's also cover available for landlords who let out properties, so that if their tenants have a problem, expert help can be quickly at hand.
Most providers offer 24/7 helplines, so that if an issue arises at the weekend or during the evening, you won't have to wait days before someone can come and make repairs.
When buying cover, check to see if an excess is payable, or if there is a fixed call out charge every time someone comes out.
You may be able to increase the excess so that your monthly premiums will be cheaper, but don't make it so big that it isn't affordable. 
Exclusion period
Most policies won't pay out if you make a claim in the first couple of weeks after taking out cover.
For that reason, you should always read the small print carefully before buying, so you understand exactly what is and isn't included. 

For example, many boiler plans include a free boiler service in the first year, but you will usually be charged for this in the second year, so premiums will often rise then.
You should also compare as many different deals as possible to ensure you have found the most competitive policy possible.