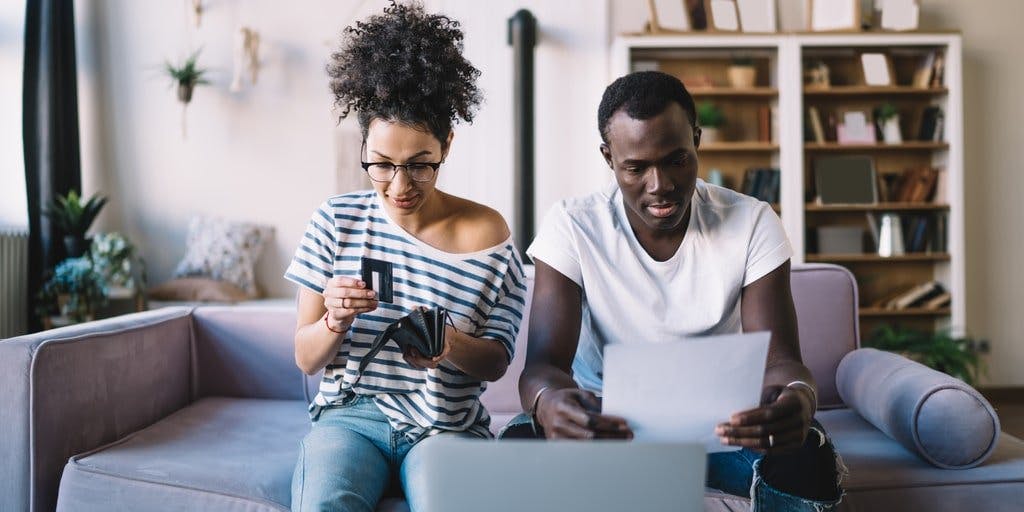 Now more than ever, every little counts. And as households wrestle with the biggest cost-of-living crisis for generations, it's important to make savings wherever you can.
The good news is we're here to help. Read on and we'll walk you through the best ways to trim your mobile phone bills, leaving you with more cash for household essentials.
Take a look at SIM deals from lesser known networks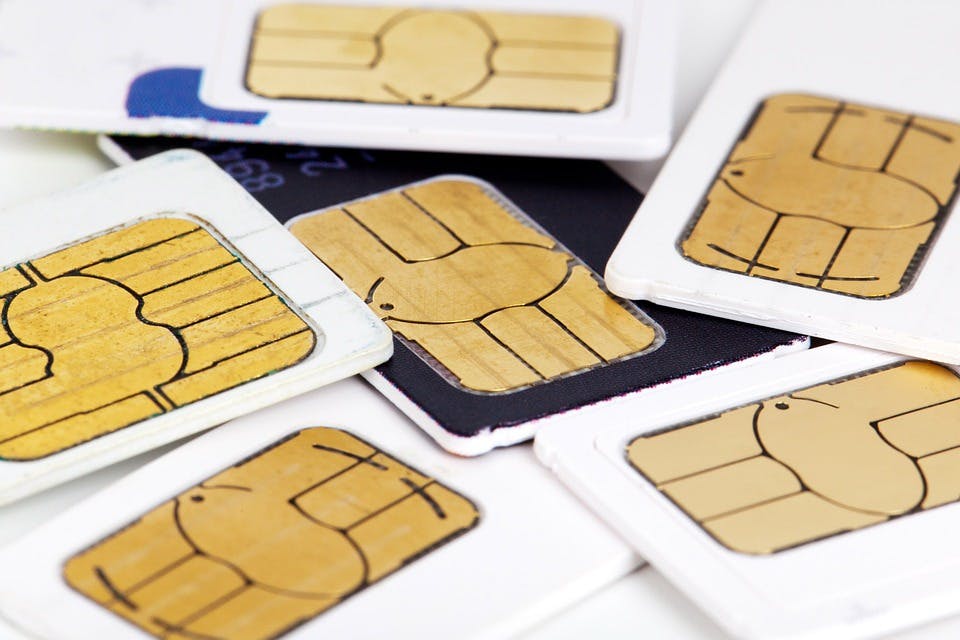 Household names such as O2, EE's, Three, Vodafone and Virgin Media are all reliable networks with comprehensive coverage and speeds. This much you know already.
But what you may not know is that you can often get comparable speeds and identical coverage from the lesser-known networks, such as VOXI, giffgaff, SMARTY and iD Mobile.
Better still, you'll save a fair bit too. That's because 'value networks' frequently offer SIMs that get you really generous data allowances for about £5 per month, which significantly undercuts the big boys.
At the time of writing (July 2022), for instance, SMARTY is offering a one-month, rolling-contract SIM-only deal that nets you a substantial 12GB per month allowance for a monthly charge of just £4.
Find the SMARTY deal here: SMARTY
And you can do even better with iD Mobile. Right now, you can sign up for a rolling-SIM deal from the Curry's subsidiary that bags you 40GB of data for £5 per month for the first three months and £10 thereafter.
Find the iD Mobile deal here: iD Mobile
Think about how much data you really need
Studies show that the average Briton gets through just 4.5GB of data per month and ends up with 2.6GB of unused allowance every month.
That means millions of us are paying for hefty data allowances that we don't need.
To find out how much data you really use, download your network's app on your phone (if you haven't already) or log into account online and have a root around. You'll typically be able to see your data usage in the 'Billing' section.
If you find you're not getting through your data allowance, and you're on rolling contract or out of contract with your existing network, you can switch to a cheaper deal with a lower data allowance pretty much straightaway.
Alternatively, if you're still under contract on a longer-term deal, make a note to switch at the earliest opportunity.
Make sure your perks work for you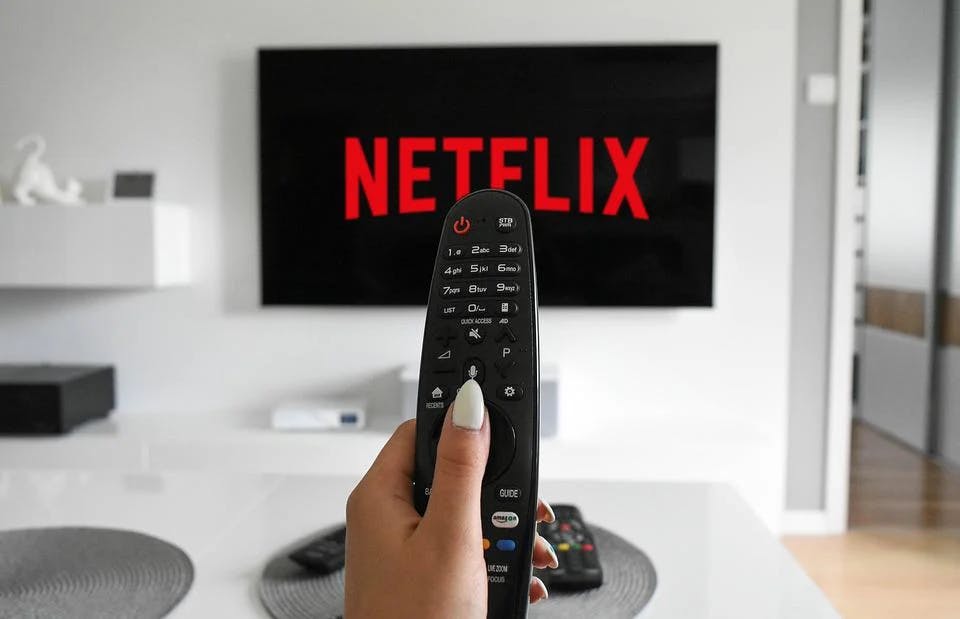 Big-name networks offer all sorts of appealing sweeteners with their mobile deals. On EE's Full Works plans, for instance, you can pick three Smart Benefits at any one time.
Among your options are BT Sports Ultimate (usually priced £10 per month), Apple Music (usually £9.99 per month), Amazon Prime (usually £5.99 per month) and Britbox (usually £5.99 per month).
If you're really keen on TV and would subscribe to those services anyway, that particular EE deal with its bundle of entertainment-related benefits could save you real money.
Conversely, if you don't watch those streaming services there's scant point in having a top-of-the-range plan.
It just means you're paying well over the odds for your data – you'd be better off with a no frills, no fuss deal.
So either switch to a plan with perks you really will use, or ditch the extras completely and get a low-cost SIM deal from one of the 'value networks', such as VOXI or Lebara.
Do you really need that all-singing, all-dancing new phone?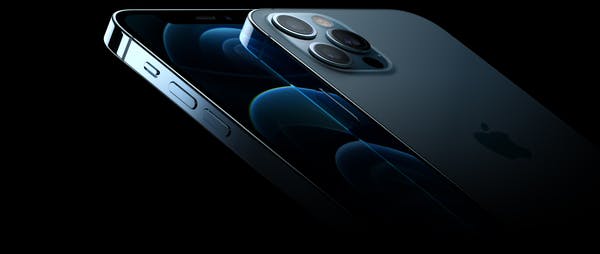 It's been a long time since new iPhonesor Samsung deals S-brand models brought genuinely game-changing, must-have features to the table.
So these days, there's much less incentive to upgrade to the new model than there was during the heady days of the smartphone boom.
With that in mind, we suggest you take a look at earlier editions from the same manufacturers instead.
You'll likely find you won't be missing out on much in the way of specs, features or performance.
What's more, unless you buy a really, very old model, you'll continue to get the latest software updates too.
Most important, though, is that because they're no longer the latest models you can pick them up for a very good price. And save yourself hundreds of pounds, to boot.
Set a spending cap
All the big networks offer a spending cap in some form. All of which let you set a limit for charges outside your standard monthly allowance.
Applying a cap is a very prudent if you find you're regularly racking up charges for using extra data and want to avoid getting hit with an unexpectedly high bill.
And you can rest assured that if you find the cap too restrictive, you can easily adjust the size of the cap by accessing your account online or via your network's mobile phone app.
Think about doing without phone insurance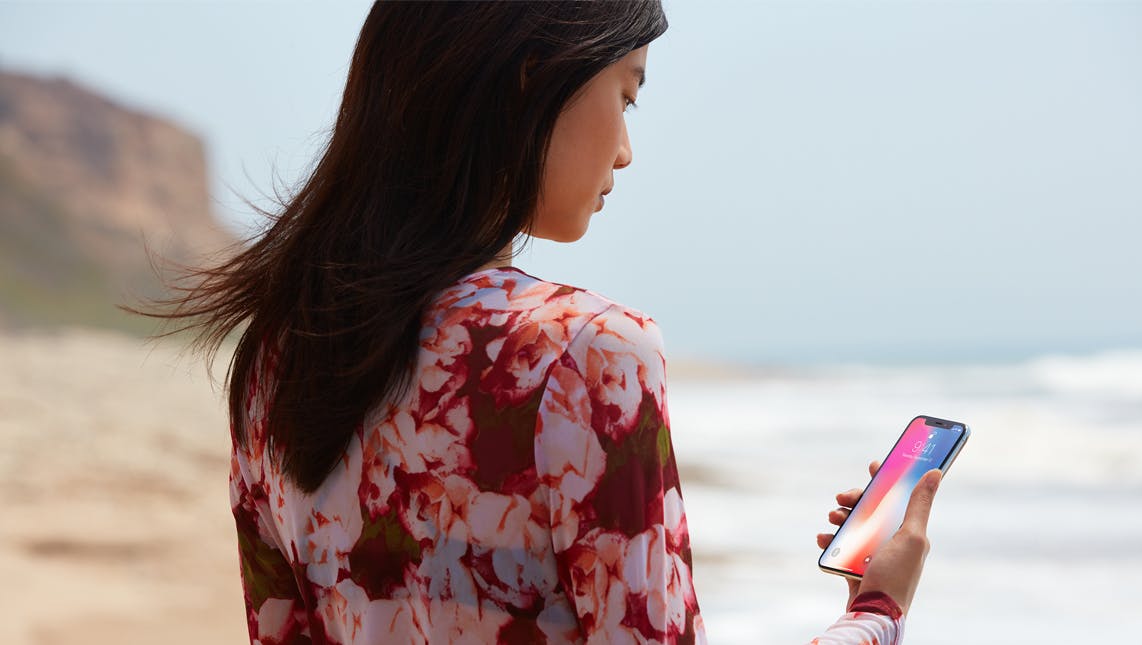 Phone insurance can easily add £10 or so per month to your mobile phone spend. So if you're paying for a standalone policy, we'd recommend you really think hard about whether you need insurance.
Of course, if you've got a track record of losing or damaging your phone, it's fair to say you're probably the kind of person who really could use some cover.
But if you're careful with your phone or you've got a creaky, old mobile phone that's cheap to replace, there's every chance you can do without an insurance policy for your handset.
We'd also recommend that you check that you don't already have phone insurance as part of your home contents policy, or as part of a packaged bank account.
If you do, you're already paying twice for phone cover. So cancel your standalone policy as soon as possible.
Buy a phone SIM-free and off-contract
When you buy a phone on 24-month contact, you're effectively paying an extra charge on top of the actual cost of the phone for the privilege of spreading your payments over the term of the contract.
If you've got a lump sum to hand and can afford it, it always works out cheaper to buy the phone outright and off-contract. Then you can shop around for a cheap SIM.
We've crunched the numbers and found that going contract-free and bagging a cheap SIM can typically save you £200, compared with buying an identical phone with identical allowances on a bundled contract.
Chance your arm and haggle
A wise woman once told me that 'shy bairns get nowt'. She's not wrong.
If you're prepared bury your British reserve and put the time in, haggling with your network can really pay off.
There's no guarantee of a discount, of course. But to give yourself the best chance of getting a cheaper deal, start preparing before your contract ends.
That means doing a bit of research on our site and seeing what prices are on offer for the sort of allowances you require. If they're cheaper than your current tariff, you've got some real ammunition to work with.
It's also smart to log any problems you've had with your network, such as patchy coverage, billing problems and painfully long waits to speak to customer support. All will help your case.
And remember: don't be afraid to threaten to leave or say 'no' to any initial offer they make to keep you as a customer. Standing your ground is crucial.
Switch to another network
If you can't face haggling with your current network, don't worry. You can probably still save by switching.
When you're doing your research, look out for low-cost introductory deals, as well as time-limited promotions.
Think: summer sales, Black Friday offers and seasonal discounts.
Some networks periodically run great value 'double-data' deals during these times. And if you're lucky, you might be able to bag yourself a voucher or freebie when signing up.
Get a SIM from your broadband provider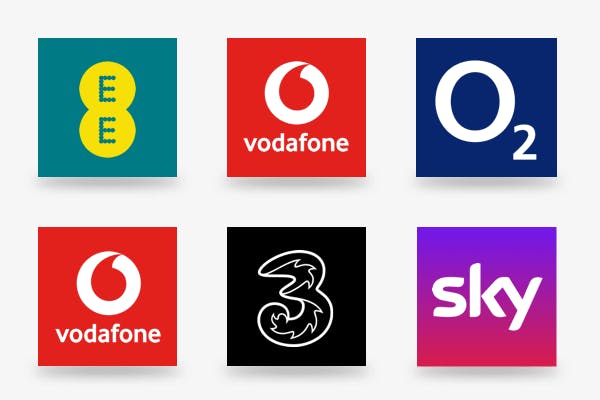 If your broadband provider also happens to offer SIM and phone plans, you can often get reduced deals as an existing customer.
For example, BT broadband customers get BT Mobile SIMs for £5 less per month, which amounts to savings of £60 over the course of a year.
And you can save even more by choosing a family plan that gets you multiple SIMs to be shared among your family members.
Vodafone broadband customers who sign up for its Together family SIM scheme get £3 per month off their broadband, as well as a 30% discount on any additional SIMs you add.