Our guide to landlord insurance
Our landlord insurance guide helps you find the right cover for you and your property when renting it out to tenants
What is landlord insurance?
Landlord insurance offers specialist cover for your rental property. Different policies will have different levels of cover, but a policy could cover things like
loss of rent

contents

damage to your property

claims made against you if someone is injured or their property is damaged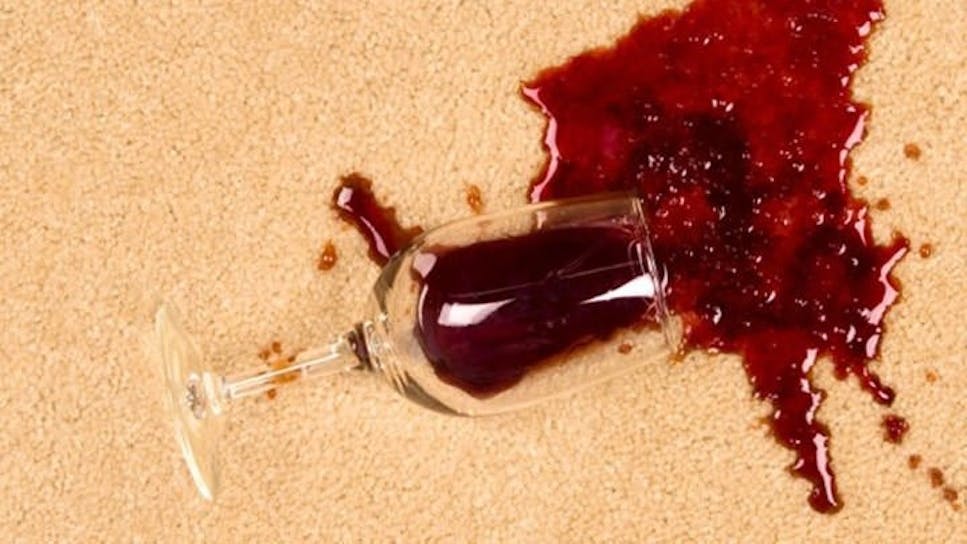 Is landlord insurance a legal requirement?
Although there's no legal requirement for a landlord to have a landlord insurance policy, a normal home insurance policy won't cover you if you are renting to tenants. If you let to tenants without dedicated landlord insurance you are running a risk.
Also, if you have a mortgage on your property, your mortgage lender might require you to have a valid landlord insurance policy before you let to tenants.
You may also need to have written permission from your mortgage lender before you let your property, so it's important to make sure otherwise you might find yourself breaking the terms of your mortgage.
Why do you need landlords insurance?
Landlords insurance can help to give you peace of mind that your rental property is protected when there are other people living in it, and even when it is vacant between lets.
If you let a property but just take out standard home insurance in your own name, the insurance provider could refuse to pay any claims you make when the property is being lived in by tenants.
If you want a buy-to-let mortgage, your lender might require you to have it in place to give you the extra cover needed for things like tenant damage to your property and rehousing costs - which regular home insurance doesn't cover. If you don't have the cover they specify, they can refuse to extend you a loan.
What does landlord buildings insurance cover?
Landlord buildings insurance typically offers buildings cover up to a certain amount (the sum insured) to insure the structure of the building, plus any fixtures and fittings, should they be damaged in a fire, flood or storm or an accident.
Do landlords need contents insurance?
You might find landlord building insurance covers you to a level you are satisfied with, but if you are letting a furnished property and want cover for all of it, contents insurance is a must.
The majority of landlord insurance policies will include contents insurance, others you may have to select it as additional cover.
You should still consider contents cover even if you're letting an unfurnished property. Contents cover should include curtains, carpets, white goods and other kitchen appliances, so a small amount of cover would offer significant peace of mind if they were damaged.
Any contents that belong to the tenant will need to be covered by the tenant with a tenant's insurance policy.
Optional landlord insurance cover
Some landlord insurance providers will also offer optional cover for things like:
Rent guarantee: Landlord insurance with rent guarantee can help to cover unpaid rent up to a certain amount, and over an agreed period where a tenant can't pay. This can help to make sure you meet mortgage payments. It also usually includes legal expenses insurance, so your legal costs will be met if you are involved in a dispute with your tenant. This is not commonly taken out, however.

Home emergency: Home emergency cover protects you and your tenants during unexpected emergencies. Landlord insurance home emergency cover can provide boiler cover when there are plumbing and heating system problems, drain and sewer blockages, pipe and gutter problems, vermin infestations, door and window security problems and more. Landlord insurance home emergency cover gives you access to a 24-hour helpline so you can arrange for emergency repairs to be carried out by qualified tradesmen.

If you don't employ a managing agent, home emergency cover can be invaluable.

Key care insurance: If your tenants lose or break their keys, or they are stolen, key care insurance can cover you for any costs you have to pay out for a locksmith, replacement locks and new keys.
Landlord insurance for multiple properties
Landlord insurance providers might also offer discounts on insurance policies that cover multiple properties. You can also choose to renew the insurance for each of your properties on the same date, to give you peace of mind that each of your homes is covered.
Compare landlord insurance quotes
MoneySuperMarket works with a variety of landlord insurance providers to keep your home protected, so it makes sense to compare landlord insurance policies to help find the best cover for your letting property.
When comparing landlord insurance policies, it's a good idea to think about what level of cover you need. Some providers will include things like accidental damage, loss of rent and alternative accommodation as part of their standard cover, whereas other providers might offer them as optional cover that you need to pay extra for.
It's also a good idea to compare the landlords buildings insurance maximum cover – sum insured – to check that it would cover the costs to rebuild your home following a catastrophic event.