Find cheap landlord insurance quotes for unoccupied properties
If your buy-to-let property is unoccupied for an extended period of time, you may need to take out specialised insurance to be covered
What is unoccupied property landlord insurance?
Landlord insurance for unoccupied properties is a type of cover you can take out to protect your property while you don't have any tenants living there. This is because a standard landlord insurance policy may not cover you for things like theft or vandalism if the property has been empty for an extended period of time.
Unoccupied properties can be a common issue for landlords – your buy-to-let property may be empty because:
You've just bought the property and haven't got tenants lined up

You're in between tenants

You're refurbishing or redecorating

You let to students, so the property is empty during the holidays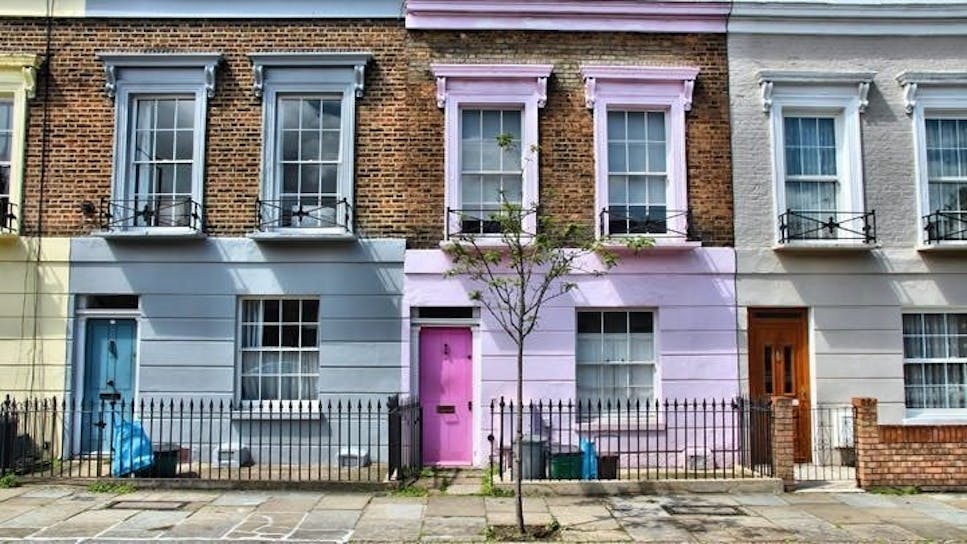 Do landlords need unoccupied property insurance?
When a property is unoccupied, insurers generally judge it to be at a higher risk of things like theft or damage. As a result, you'll generally have to take out a specific unoccupied property insurance policy to ensure your cover still applies.
If your home – the property you live in – is unoccupied, it isn't likely to be for a long stretch of time. However if you're a landlord and you plan to let the property out, you might be facing longer periods of unoccupancy that wouldn't be covered by a standard home insurance policy.
This is why a landlord insurance policy can be so important – you'll be able to find specialised cover for properties that are empty for longer periods such as 30 days or more. Some providers will even offer cover that lasts for three months to a year, though this is usually the maximum length of cover you can get for an unoccupied property.
What does unoccupied property insurance for landlords cover?
The level of coverage you'll get from your unoccupied property landlord insurance will depend on the type of insurance you take out, but you should aim to for a policy that covers:
Fire

Lightning

Flooding

Earthquake

Explosion

Theft

Vandalism

Squatters

Loss of rent

Property owners' liability
Not all of these will be included as standard for every insurance provider, which is why it's best to shop around and compare policies before buying insurance.
Will my unoccupied property be covered by landlord insurance?
Some providers are likely to have some conditions you'll need to meet before they agree to cover your property:
You may need to turn off services such as electricity or gas

Your property might need to be kept at a certain temperature during the colder months to prevent pipes from freezing and bursting

You might have to visit and inspect the property regularly – usually every seven days

You may be required to regularly remove any delivered packages or letters regularly

Your property may need to be secured against theft, with approved locks on doors and windows and a burglar alarm installed. Five lever mortice locks and window locks could knock as much as a fiver off of your premiums
Tips for leaving your rental property unoccupied
If you think your rental property will be unoccupied for a long stretch of time, you may want to consider:
Making regular visits: While many providers will ask you to visit at least once a week, dropping by more often can give you more peace of mind that your property is in good shape

Installing smart security: There are a wide array of smart security devices available, such as security cameras and smart lighting that are linked directly to your phone. These can help you keep tabs on the property while it's empty

Asking your neighbours: It might be worth asking the people who live around or next to the property to keep an eye out if they can, though you shouldn't rely on this as a failsafe measure
Compare landlord insurance quotes for unoccupied properties
If you're looking to insure your unoccupied rental property, comparing deals with MoneySuperMarket and our preferred partner Simply Business is the best way to find a cheap quote. All you need to do is tell us a little about yourself and one of their experts will contact you to discuss the details of the insurance you need.