Stocks and shares Q&A
Stocks and shares ISAs are a great place for your money to grow long term, but investing in the stock market for the first time can be daunting
Invest in a stocks and shares account before the end of this tax year, on April 5, 2022 and you can shelter your full ISA allowance of £20,000 from tax. 
But are stocks and shares the right place for your money? And how do you choose the best account? Check out our beginner's stocks and shares ISA Q&A to find out...
Q How is my money invested?
Stock market investments can go down as well as up in value, and it is possible to get back less than you invest. You might even lose everything. But many people accept this risk because of the higher potential returns compared to the interest paid on savings accounts.
A stocks and shares ISA is a tax-efficient wrapper in which your investments are housed. You can opt for so-called pooled investments such as unit trusts, open-ended investment companies (OEICs) and investment trusts.
Alternatively, you can buy individual shares in one or more company.
With pooled investments, a fund manager is responsible for picking which shares to hold, and will usually focus on a particular sector or geographical area. 
The risks involved are also lower because your money is invested in a wide range of different shares, rather than just one or two. 
You can, however, choose to hold individual shares in a 'self-select' ISA if you prefer.
Either way, you can choose to change the underlying assets or switch to a different ISA provider if your returns do not live up to your expectations.
You can also choose to add to them from your cash ISA without losing the tax breaks (as long as you arrange a transfer rather than withdrawing the money).
You can move money from cash ISAs to stocks and shares ISAs and vice versa, whenever you want.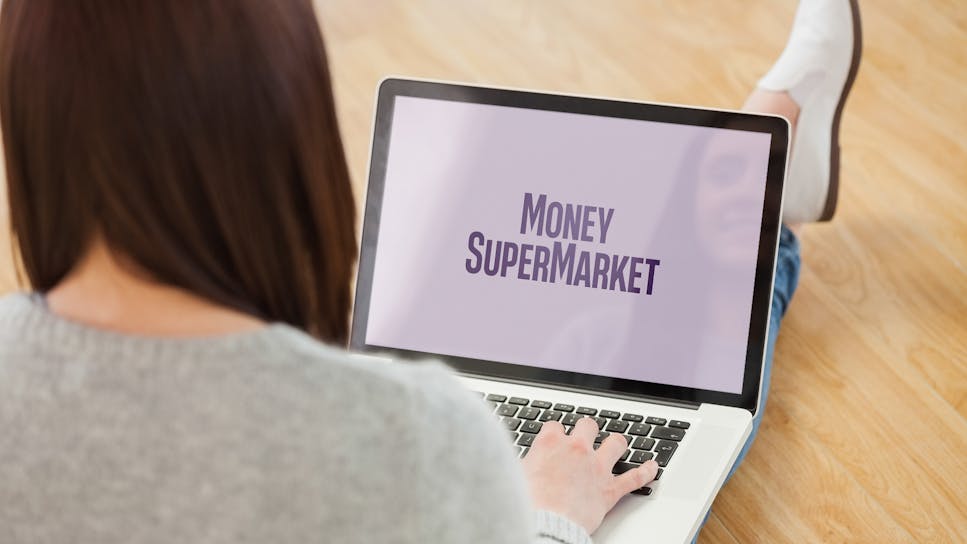 Q What are the tax advantages?
Stocks and shares ISAs are free from capital gains tax (CGT), meaning that you will not pay tax on any increase in the value of your fund which occurs as a results of the share price increasing.
Shares can also provide an income which is paid in the form of a dividend. This is liable to tax but the tax will not be levied on shares held inside an ISA.
Since 6 April, 2018, all taxpayers now have an annual tax-free dividend allowance of £2,000 (it was formerly £5,000). Only dividend income above this allowance is taxed.
The introduction of this dividend allowance means that investment ISAs may look less attractive if you have dividend income below £2,000 because you would not be taxed anyway. But bear in mind your dividend income may rise above this limit over time so an ISA might still be better than holding the shares without any protection from tax.
Q Is a stocks and shares ISA right for me?
Stocks and shares ISAs are only worth considering if you are prepared to accept a level of risk in return for potentially higher rewards than you can earn in a cash account.
They are not for you if you need the security of knowing that you will definitely get back at least the amount you invest – for example, because you are saving for a deposit on a property.
It is also worth noting that you must be aged at least 18 to open a stocks and shares ISA, whereas you only have to be 16 to open a cash ISA.
Q What investment term should I be looking at?
Stocks and shares ISAs are long-term investments that should be held for at least five to 10 years. This is to give your money time to ride out any stock market volatility – although most stocks and shares ISA providers allow you to access your funds as you wish.
Q Can I reduce the volatility of my ISA?
Investing monthly is one way to reduce volatility as it helps to smooth out stock market rises and falls – you buy fewer shares when prices are high and more when prices are low. 
Known as "pound cost averaging", this technique also means you don't have to worry about deciding when is the best time to invest. And as most fund managers allow you to invest from £25 or £50 a month, it is within the reach of most savers.
Other steps you can take include picking investments that cover a wide range of geographical areas and sectors to protect you from any sudden market falls.
It is a good idea to diversify your investments between the four main asset classes - cash, fixed interest securities, property and equities - to help reduce the overall level of risk.
For first-time investors, starting with familiar investment areas, such as the UK, is also a sensible way to build confidence. 
One option might be to go for a tracker fund, which as the name suggests, follows a particular stock market index, such as the FTSE 100 Index of Britain's biggest companies.
Q What charges should I look out for?
Many unit trusts and open-ended investment companies have initial fees of around 5%, as well as annual management fees of 1% to1.5%.
You can keep charges to a minimum by using a fund supermarket that allow investors to compare and buy funds online and often offer big discounts on initial charges. 
These so-called platforms also allow you 24-hour access to your investments, so that you can monitor your portfolio's performance at any time of the day or night, and can make changes whenever you want.