All you need to know about switching your ISA funds
Transferring an ISA isn't complicated, but you do have to take the correct steps to avoid losing the tax-free benefit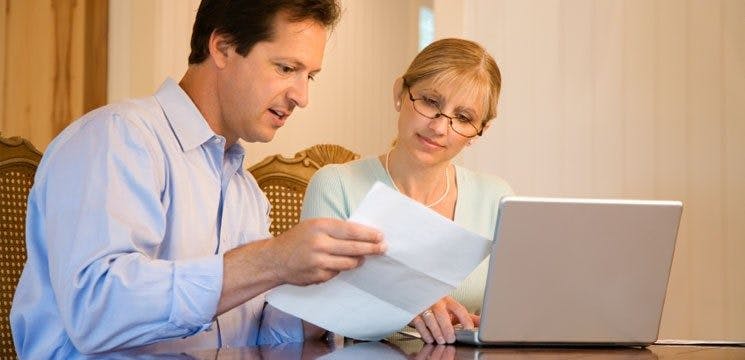 ISAs are a way of saving and investing tax-free. While there is a £20,000 limit on how much we can put into a cash or stocks and shares ISA each year, we can also transfer existing ISAs from previous tax years – where the interest rate might have fallen or where the investments aren't performing well. 
Transferring ISAs isn't difficult but you have to do it in the correct way to maintain the tax-free status of your cash. Here we explain the rules around ISA transfers and simplify what you need to do.
What is an ISA transfer?
An ISA transfer means moving your savings from one ISA account to another without losing your tax-free status. You can transfer both cash ISAs and stocks and shares ISAs. Crucially, however, it does not involve you physically removing the funds from one bank or investment company and investing them with another. Instead, you need to contact your new ISA provider to help you with the transfer. This is to ensure you keep the money within its tax-free wrapper.
Be aware that not all ISA providers and ISAs will accept transfers. This can often be the case for the top paying cash ISA accounts, which are only open to new ISA funds in the current tax year, for example.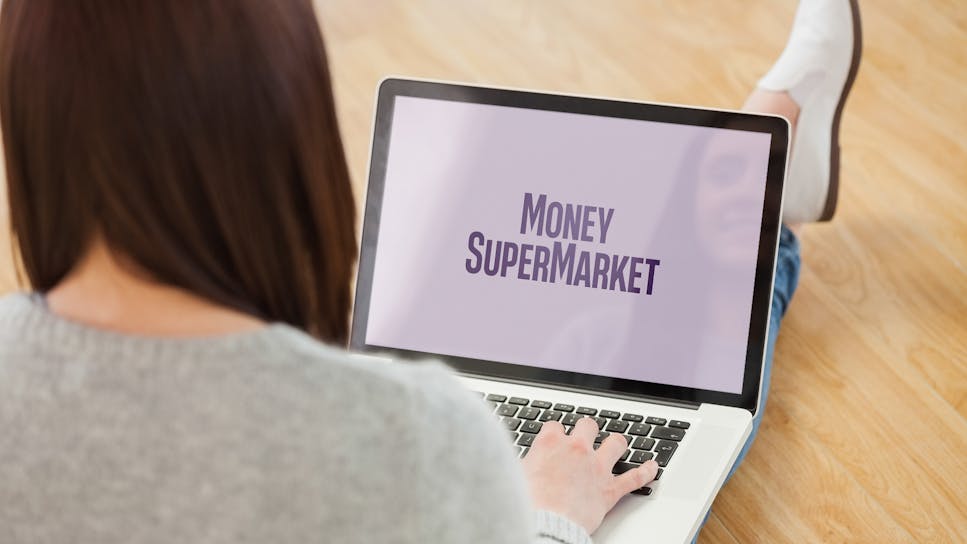 What is the benefit in transferring an ISA?
As well as keeping the savings tax-free, most customers transfer ISAs in the hope of gaining better returns on their money. In effect, you think the money could be working harder elsewhere.
Transfers are commonplace and easy to do. Market-leading cash ISAs and outperforming investment funds can become much less competitive with time. So even if you do your research and choose a great ISA today, you may still need to transfer in a year's time, for example. to avoid missing out on the best returns.
If you have several ISAs you may also want to transfer all of your money to one place to make it easier to manage your savings.
Will I be charged for transferring an ISA?
It depends on what type of ISA transfer you want to do.
If you are transferring between cash ISAs, or from a cash ISA into a stocks and shares ISA, you may not be charged – exceptions include if you have a fixed term account which hasn't yet reached maturity. In this case there may be a penalty to leave the fixed term account early.
If you are transferring a stocks and shares ISA to a cash ISA look out for transaction charges which cover the cost of selling the assets in your stocks and shares ISA. This transfer out or exit fee could be up to 3% of your stocks and shares ISA balance.
How many ISAs am I allowed to have?
There is no limit to the number of ISAs you can have in the UK, but you can only open one of each type of ISA in any tax year. 
That means you could, for example, open a cash ISA or a stocks and shares ISA and then split the maximum tax-free allowance of £20,000 between both. 
Other ISA options include Innovative Finances ISAs and Lifetime ISAs. If eligible, you can save up to a maximum of £4,000 each year in a Lifetime ISA, which will earn you a £1,000 top-up bonus from the government. This would leave £16,000 to invest in other ISAs.
How do I transfer an ISA?
The ISA transfer process is the same whether you're transferring from a cash ISA or stocks and shares ISA. The only difference might be if there are fees to pay – and some transfers take different lengths of time. 
1. If you're opening a new ISA, compare deals and make sure the ISA you choose allows transfers in.
2. Check whether you'll face any charges for transferring the money and weigh up whether it's worth paying the penalty. This might be because you have a fixed term cash ISA or need to sell existing shares in a stocks and shares ISA.
3. Ask your new provider to arrange the transfer. They'll supply an ISA transfer form, which can usually be completed and submitted online. 
How long do ISA transfers take?
The time for an ISA transfer will depend on the type of account and transfer. Here is a summary: 
Transferring between cash ISAs 
The process should take up to 15 working days. If it takes longer, contact your new provider to complain. They are obliged to cover any loss of interest.
Transferring from a cash ISA to a stocks and shares ISA 
A cash ISA to a stocks and shares ISA can take up to 30 days. 
Transferring from a stocks and shares ISA to a cash ISA 
Allow 30 days to complete the transfer, but it depends on what types of investments you have. Unit trusts take longer to cash in than shares, for example. Your cash Isa provider should give you a form in which you list the investments you want to sell.
Transferring between stocks and shares ISAs
It may take around a month to complete the transfer but can take as long as three months because some investments are more complicated 
What are the rules around ISA transfers?
The golden rule is to contact your new provider to arrange the transfer and fill in the ISA transfer form they provide. This will stop you withdrawing your money as cash and losing its tax-free status.
You can transfer all or part of previous years' ISAs to a new ISA account, but if you want to transfer money already paid into an ISA in this tax year, you must transfer all of it.
You could choose to transfer your old ISAs into a single new account each year, but remember the Financial Services Compensation Scheme (FSCS) will only guarantee the first £85,000 saved with a single financial institution – so it's best to stick within this limit. 
How to choose the best ISA to transfer to
This depends on a range of factors and personal preference.
If you want to minimise risk you could transfer your money to a cash ISA. You should then look at the interest rates to see which cash ISAs give the best return – and those that will also accept transfers.
You'll usually find that if you're prepared to lock your money away for longer you might get a higher interest rate with a fixed term account. But remember with fixed rates you'll be penalised if you want to access the money before the fixed term ends. 
If you're looking to invest, then transferring to a stocks and shares ISA could be the way forward. You should research the account to check that you're happy with the level of risk because investments can go up and down.
For all stocks and shares ISAs you should also check the cost of transferring money out of an existing account and the set-up, platform, management or ongoing costs of the new account before you make the decision to transfer.
Compare ISAs with MoneySuperMarket
Comparing ISAs is straightforward with MoneySuperMarket. We've a wide range of cash ISAs and stocks and shares ISAs available from leading providers across the market.  
You can compare options such as the type of account and initial interest rate you'll receive for cash ISAs. For stocks and shares ISAs you can see how the account is managed and any minimum deposits you'll need to invest to get it underway.