Find out what renters insurance covers and whether it's right for you
Renters insurance is designed for people living in rented accommodation and it offers cover when you aren't the property owner. Read our guide to see what's covered and decide if it's right for you.
If you're a tenant, then having renters insurance in place can protect you against a big bill if the unexpected happens and your belongings are damaged or stolen. 
In fact some of the most popular items insured by renters include things like laptops and tablets, jewellery and watches, bicycles and home entertainment systems. These can be expensive to purchase in the first place, but if they're stolen or become damaged then repair or replacement costs will make another dent in your budget.
Paying a monthly premium – alongside an excess fee if you ever have to claim – protects your belongings and the contents of your wallet.
Take a look at these scenarios where a renters insurance policy could come in handy.
What does renters insurance cover?
A renters home insurance policy covers your personal belongings against circumstances including:
Theft

Vandalism

Water leaks

Storms

Flooding

Fire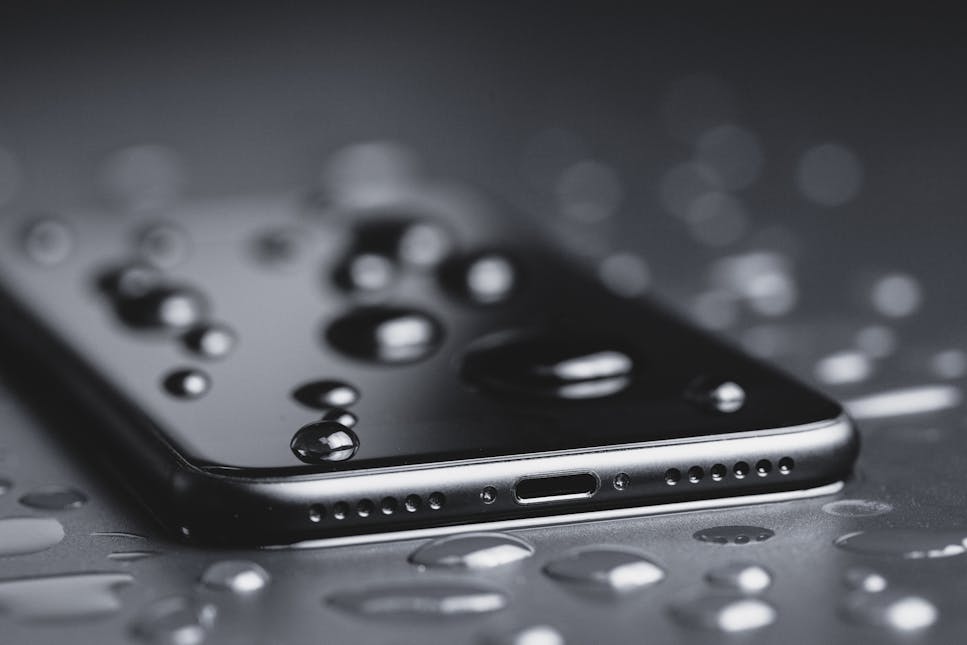 What belongings are covered by renters insurance?

With a renters insurance policy, you'll be able to claim for damage to most of the following, depending on the details of your policy:
Appliances such as microwaves and toasters

Furniture like sofas, tables and chairs

Guitars, keyboards and other instruments

Clothes and Jewellery including wedding dresses, rings and bracelets, and designer clothes

Gadgets like tablets, laptops and mobile phones

Collectables such as art, antiques and heirlooms

Other belongings including things like bicycles

Home entertainment for example TVs, DVD players, games consoles and stereos
You'll also have the option of adding extras to your policy, such as out-of-home, accidental damage and legal cover.
How much cover will I need?
To work out exactly how much cover you'll need with your renters policy, you should estimate the total cost of replacing your belongings if they were all destroyed. Try to be as accurate as possible when you do this – if you overshoot you might end up paying for extra cover you don't need, but underestimating could leave you without enough protection if you do have to claim.
Are my expensive belongings covered by renters insurance?
It's likely your insurer will have a single-item value limit as part of your renters insurance policy. This means you'll need to declare some of your belongings separately on your policy if they're valued above a certain amount – usually around £1,500, but it'll depend on the cover you take out.
Things that might exceed the single-item limit include:
Watches and jewellery

Expensive gadgets

Musical instruments

Designer bags

Antiques

Works of art
It's also worth noting that some policies might have a maximum claim limit, so the most your insurer would pay out for one of your belongings is set at a certain amount – for example, around £5,000 – even if it was worth more.
It's important to read your policy documents carefully so you know exactly what you'll be covered for, and whether there are any limits on the value of belongings you can claim for.