Find out more about home insurance policies offered by LV=
With over 5 million customers, LV= offer buildings and contents insurance, as well as a combined options.
Who are LV=?
As the UK's largest mutual society, LV= have more than five million members and customers. Their aim is to grow the value of their business for the benefit of their members - the individuals who own the society (hence the term 'mutual').
They were previously known as Liverpool Victoria, but changed their name to LV= in 2007. They offer both contents and building insurance, with the option of taking out a combined policy and adding additional cover if you want to. Members benefit from discounts on LV+ home insurance.
LV= has a strong focus on fighting financial fraud so that it can keep home insurance premiums as low as possible. It works with organisations such as the Insurance Fraud Bureau and the Insurance Fraud Enforcement Department to prevent and investigate financial crime.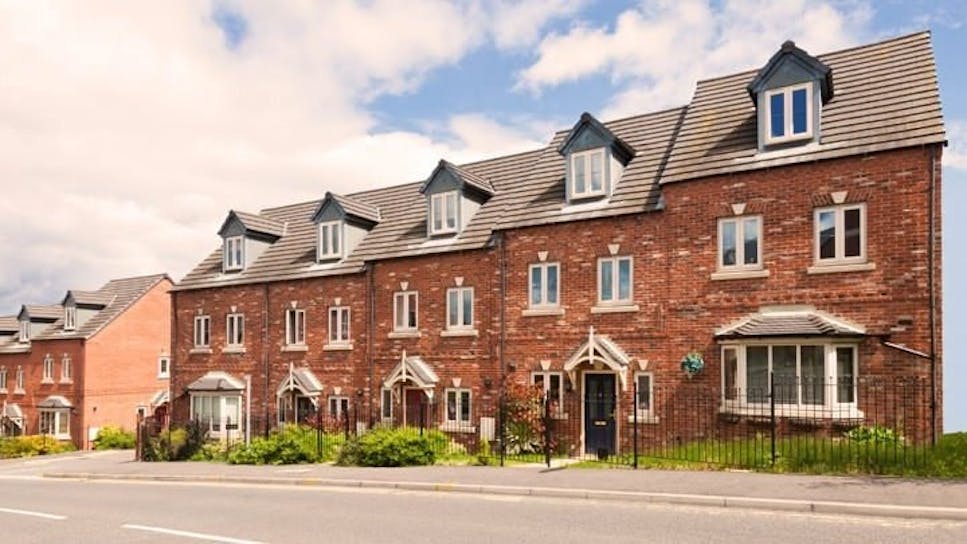 Why choose LV=
24-hour domestic emergency, identity fraud and legal advice helplines.

Discounts if you're an LV= member.

Request replacement copies of your policy documents online.

Buildings or contents-only cover, as well as a combined option.
What you should know
Their buildings insurance includes up to £1m cover if you need to rebuild your home, while you can choose how much contents cover you want up to £150,000. Wear and tear or damage caused by lack of maintenance is not covered.

Accidental damage for your TVs, DVD players, games consoles, tablets and laptops is included as standard.

Optional extras include extended accidental damage cover, home emergency cover, legal expenses cover, and personal belongings cover away from home.
Contact LV=
0800 023 2638
8am - 9pm Monday to Friday
8am - 5pm Saturday
9am - 5pm Sunday and bank holidays
Finding the right cover
It's important to do plenty of research before buying home insurance so that you can be certain you've chosen the right cover to suit your needs. Home insurance policies can vary widely depending on which provider you go to, so check the cover limits and exclusions carefully before buying.
You'll need to look after your property as insurance is not a maintenance contract and won't cover damage caused by wear and tear.
You should also make sure it is secured properly, as if you've been negligent and someone breaks in, any claim you make is likely to be refused.
Why it pays to shop around
Don't just put your home insurance policy in a drawer and forget about it, as you may be able to make savings from switching when your cover comes up for renewal.
Automatically renewing your cover with the same provider is often more expensive, so visit our home insurance channel to see if you can find cheaper equivalent cover elsewhere.
If you want to find out more about home insurance and how it works, read our guide which explains everything you need to know about home insurance.
Where to next?