Compare home insurance policies from Churchill
With over 25-years' experience selling home insurance, Churchill provide contents and building insurance, as well as combined cover for both.
Who are Churchill?
Churchill began selling home insurance in 1990, having initially only sold car insurance. The business was acquired by Royal Bank of Scotland Group in 2003, making the bank's insurance arm the second biggest general insurer in the UK.
Churchill are dedicated to customer service and you can report a claim any time of the day or night, seven days a week. They offer contents and building insurance, which can be bought under a combined policy if required, with two different levels of cover available.
Churchill contacts nearly 1,000 customers each month to check they are happy with the service they are receiving.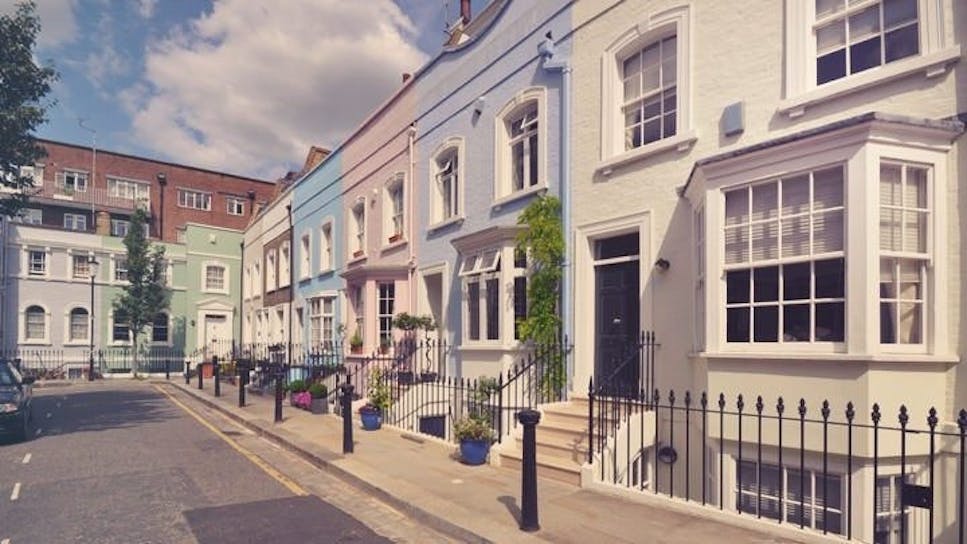 Why choose Churchill
Policies can be bought securely online.

They offer combined contents-building insurance options.

Two levels of cover provided – Home Insurance and Home Plus.

If you're claiming on your insurance and can't stay in your home, Churchill will give you up to £100* per family member whilst they deal with your claim - so you can take care of any immediate expenses and keep your life running.
*Home must be uninhabitable due to an insured event, claims limits apply. Payment next working day, excludes weekends & Bank Holidays. Underwritten by U K Insurance Limited.
What you should know
Their cover is designed to protect you in the event of burglary, fire, flood or any other significant insured event. You must make sure you maintain your property and its contents properly, as insurance won't pay out if it's clear poor upkeep or wear and tear is the reason a problem has occurred.

Accidental damage, legal expenses and home emergency cover included as standard by Home Plus, and available as an optional extra on Home Insurance.

Pre-set policy excesses ranging from £100 up to £500.
Contact Churchill
Churchill can be reached by calling 0345 603 3551.
Finding the right cover
Don't rush into buying home insurance without checking that you've got the right level of cover to suit your individual circumstances. Remember that policies can vary widely, so check the small print carefully and make sure you're aware of any exclusions that might apply.
Find out how to boost your home security too. This can help you in the event of a claim as it will prove that you weren't negligent, and did everything that you could to protect your home.
Why it pays to shop around
Loyalty rarely pays when it comes to insurance, so it's important not to let your policy automatically renew each year without check first to see if you can find cheaper cover elsewhere.
You can compare quotes quickly and easily using our home insurance channel so that you can find the right policy at the right price.
If you're looking for more information about home insurance, take a look at our guides.