Who is Vanquis credit cards?
Vanquis Bank was established in 2002. It's entirely owned by the Provident Financial Group, which has been offering accessible credit since 1880 – it was originally known as the Provident Cloth and Supply Company, and gave loans to families in Yorkshire, where it still has its headquarters today.
How do Vanquis credit cards compare?
Vanquis offer three different credit cards. They're all credit builder cards, which means they're designed to help people build up their credit scores. Each one can help you along at a different stage of your journey to better credit.
Their most basic card comes with a low credit limit and a fairly high APR. You won't be able to borrow lots of money, but use it wisely and your credit score should start to slowly improve

The 'classic' Vanquis card will give you a little more credit, and the interest rates are lower too. Again, pay off your balance every month and you'll be able to access more credit options in the future

Vanquis also offer a more advanced card – here, your credit limit could start over £1,000, and its interest rates are much more competitive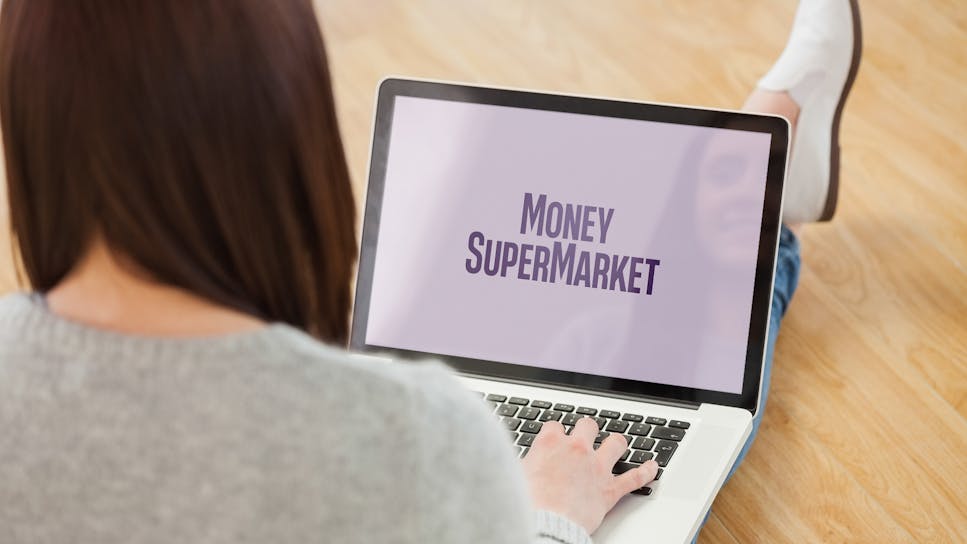 Vanquis credit card features
Since Vanquis cards are been designed to help you get better credit scores, they also come with some extra features to make the process easier. Some of these include:
There's an award-winning free mobile app that lets you keep tabs on your borrowing, wherever you are

Support from Vanquis Bank's UK customer helpline in case you have any questions or concerns

Your Vanquis card is part of the Visa network, so it's accepted at millions of different locations around the world

Visa Secure helps protect your Vanquis card against online fraud, making it harder for anyone to use your card without your permission

Plus, Vanquis is fully regulated by the Financial Conduct Authority (FCA), and you're protected under the Consumer Credit Act. So if something goes wrong on a purchase you make between £100 and £30,000, you'll get a full refund.
How do I pick the best Vanquis credit card?
Vanquis offer three different credit cards – so which one should you pick? In the end, it all comes down to your credit score.
The most basic Vanquis card is designed for people who might find it difficult to get approved for other credit cards. The credit limit is low, but if you've had financial difficulties in the past, it's a great way to demonstrate that you can be trusted with credit. It's also a good choice for people who are new to credit, to help you learn the ropes.

The mid-range card might be better suited for people whose credit score could still use a bit of a boost – you can borrow more money on better terms. There's still no interest-free period, so it's not a great card for spreading the cost of a big purchase, but use it responsibly and you might be able to access more different types of credit in the future.

Vanquis's advanced card is best for people whose credit score is improving, but still need an extra push before they can get approved for a more exclusive card. It's harder to get approved for the advanced card, so if you're eligible you're well on your way to better credit.
Am I eligible for a Vanquis credit card?
Vanquis cards have been set up so they're accessible to as many people as possible – but like all credit cards, they come with a few basic conditions. To be eligible for a Vanquis card, you must:
Be at least 18 years old

Have a permanent UK address
How likely am I to get accepted?
Your chances of being accepted for a Vanquis card depend on a few different factors – not least, which card you go for. It might be possible to get approved for the most basic Vanquis card even if you've had serious financial difficulties in the past, like a bankruptcy or a CCJ (county court judgement). But the more advanced the card, the less easy it is to get accepted.
As always, the biggest factor is likely to be your credit score. With a higher score, you stand a much better chance of being approved for a wider range of cards. If you don't know your credit score, it's easy to get all the information you need with MoneySuperMarket's free credit monitor tool – plus, we'll give you extra help and tips to building better credit.
How long does it take to get a card?
Getting a Vanquis card doesn't take long – the approval process is automated, so you should be confirmed in less than 60 seconds. Your physical card will arrive in the post in the next 7-10 working days. If it takes longer, let Vanquis know – they'll tell you if there's been a problem.
Compare credit cards with MoneySuperMarket
If your credit score could use some love, there are more ways than ever before to give you a leg up. With their three cards, Vanquis cater to all comers – but there are plenty of other options you might want to consider too. That's why it never hurts to shop around, so you can always be sure you're getting the best possible deal.
With MoneySuperMarket, finding a new credit card couldn't be easier. Simply give us a few details about yourself and your circumstances, and we'll search providers and the best deals to find those that suit you best. You'll see how likely you are to be accepted for each card, so you can apply worry-free. Searching doesn't affect your credit score.
MoneySuperMarket is a credit broker – this means we'll show you products offered by lenders. We never take a fee from customers for this service. Instead we are usually paid a fee by the lenders, but the size of that payment doesn't affect how we show products to customers.