Could a Tandem credit card be the right one for you?
Tandem is a "challenger" bank that was founded in 2013. Its credit cards are built for travelling with zero additional fees on all transactions abroad. The cashback card also offers 0.5% cashback on all purchases over £1.
Founded in 2013, Tandem is a challenger bank that acquired Harrods Bank in January of 2018. It's a "challenger" in the sense that it is taking on the established high street and online banks.
Currently offering fixed term savings accounts, as well as their credit card offering, Tandem aim to offer a borrowing solution that is flexible and a service that is fast and reliable.
The Tandem Cashback Credit Card offers 0.5% cashback on all purchases over £1 worldwide and no additional fees on transactions abroad. If you're a frequent traveller, it could be a good way to avoid overspending.
Tandem also offer the Journey Credit Card, which has the same travel features but without the cashback feature.
Both cards offer free protection on purchases over £100 and certain protections from fraud (terms and conditions apply).
Tandem's app also offers real-time spending alerts to help you keep on top of your finances. Other features include digital statements and the ability to freeze the card directly from the app.
How to check if you're eligible for a Tandem credit card
To apply for a Tandem credit card, you must be at least 18, have a current address and at least three years' address history in the UK. For the Cashback Credit Card you must have a minimum income of £13,000 per year and for the Journey Card you must have a minimum income of £6,000 per year.
Using MoneySuperMarket's Eligibility Checker allows you to browse credit cards without creating a 'hard check' on your credit file. This means you can check the likelihood of being accepted for a Tandem credit card without hurting your credit score.
Simply input some of your details, like name, address, and financial situation, and you will see a list of deals, alongside the likelihood of your being accepted.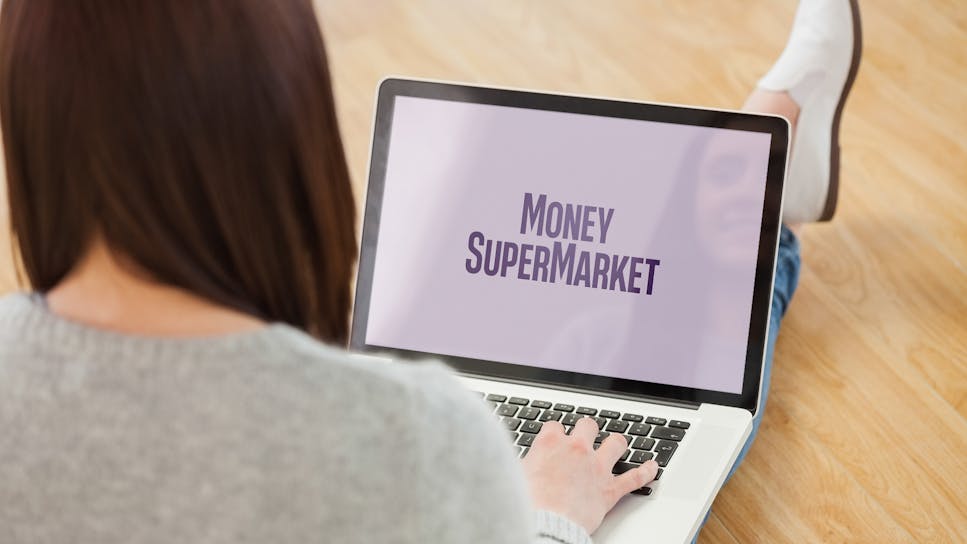 How to apply for a Tandem credit card
Once you have found the right card for you using the Eligibility Checker, all you need to do is click through to apply.
How to manage your Tandem credit card
Tandem has an app, through which you can manage everything to do with your credit card. The app automatically shows how much you have spent that month, any upcoming bills you have and alerts you when bills increase, or a payment comes through.
Tandem is also contactable by in-app chat, phone, email and post.