Find the best ASDA credit card deal for you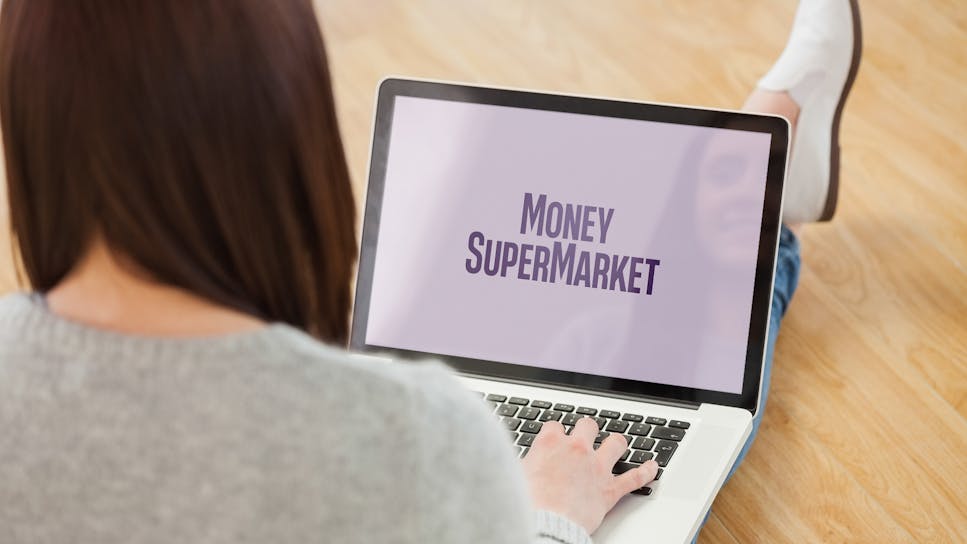 As one of the UK's supermarket giants, Asda competes for business across a range of goods and services from groceries and clothes, to petrol and financial products. In 2012, Asda rebranded its personal finance division and launched Asda Money – alongside its first credit card.
The Asda credit card is part of the MasterCard family, so you can make the purchases anywhere that you see a MasterCard logo – an estimated 24 million locations across the world. The Asda card offers an interest-free period on all balances transferred as well as cashback anywhere you use the card, though the rate of cashback is higher in the supermarket's own stores and petrol forecourts.
Guide to Asda credit cards
Asda credit cards are part of the MasterCard family, so you can spend on these cards anywhere that you see a MasterCard logo.
They offer rewards including cashback on your Adsa shopping, and you can make contactless payments. Asda credit card customers can get a free credit report whenever they want from Noddle, which is part of the credit reference agency Noddle.
The cards are issued by Creation Financial Services Limited, which is authorised and regulated by the city regulator the Financial Conduct Authority. 
Credit cards give you valuable consumer protection that cash and debit cards don't. Under Section 75 of the Consumer Credit Act, if you pay for goods or services using a credit card, the card provider is jointly liable with the retailer if something goes wrong. This protection only applies to items or services costing between £100 and £30,000. So, for example, if you ordered a bed costing £500 and the shop you bought it from goes bust before it is delivered, the credit card provider should provide you with a full refund.
We're free and independent, as well as offering exclusive deals you can't get anywhere else.
Moneysupermarket is a credit broker – this means we'll show you products offered by lenders. We never take a fee from customers for this broking service. Instead we are usually paid a fee by the lenders – though the size of that payment doesn't affect how we show products to customers.