What are the pros and cons of getting a credit card?
Credit cards are a great way to spread the cost of big purchases or even get useful perks – but there are risks. Read our guide to find out if a credit card is right for you
Credit cards can be an excellent budgeting tool, but as with many financial products there are pros and cons. In this guide we'll lay out some of the advantages and disadvantages of getting a credit card. That way, you can make an informed decision on whether it's the right option for you.
What can I use a credit card for?
You can use your credit card to pay for goods and services. With a credit card, you're basically promising your card provider that you will repay the money you owe at a future date, usually with interest on top. 
When used responsibly, credit cards can be used to build your credit score. A strong credit rating will be a gateway to better interest rates and easier approval for loans, such as a mortgage.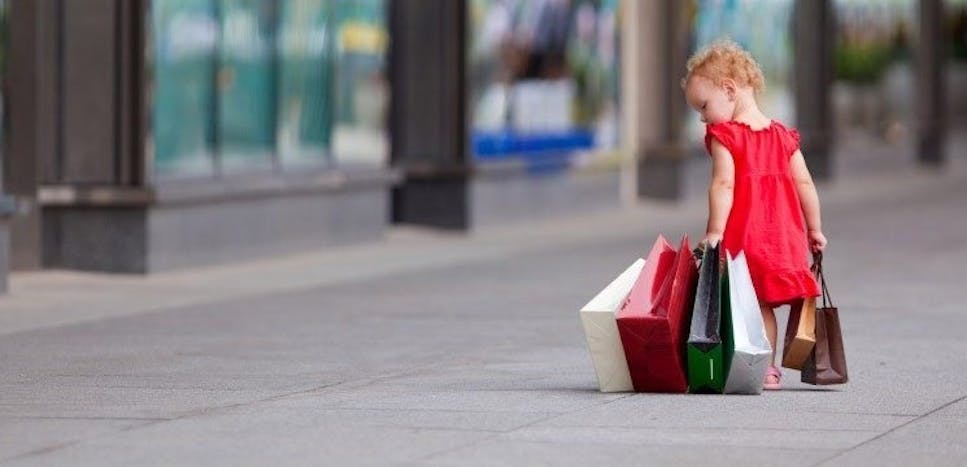 What are the benefits of a credit card?
There are many advantages to using a credit card. Some of the benefits include:
What are the disadvantages of credit cards?
Getting a credit card can come with pitfalls and drawbacks. Some of the risks you should be aware of include: 
Are credit cards safe?
If your credit card is used fraudulently you can usually claim your money back – just make sure you do your best to keep it secure. 
Provided you alert your card provider immediately to the fraud it should be able to freeze the account and card – and you won't be liable for any of the spending or interest on the debt. Read more in our guide to credit card security.
What's the best way to use my credit card?
Different types of credit card will suit different people – depending on whether they want to pay off existing debt quickly, make a large one-off purchase or earn cashback on weekly spending. Here are some helpful tips to make sure you're getting the best from your card: 
Choosing the best credit card for me
When you're choosing a credit card, it's important to consider what you'd like to do with your new card. 
Maybe you have some big expenses coming up, and you want to break up the cost into more manageable chunks. You might want to pay down your existing debts. Or maybe you'd like to earn cashback or rewards. 
With MoneySuperMarket, it's easy to find the best credit card for you. Once you've started your search, here are a few things to look out for:
Compare credit cards with MoneySuperMarket
Finding the right credit card is easy with us. All you need to do is tell us about yourself and your finances, including details about your employment, income, and what you'll use your new card for.
When you use our eligibility checker search you'll see which cards you're most likely to be accepted for and it won't affect your credit rating. 
Once you've found the card you want, just click through to the provider to finalise your application. . As soon as your new card comes through the post you'll just need to activate it – then it will be ready to use.
MoneySuperMarket is a credit broker – this means we'll show you products offered by lenders. We never take a fee from customers for this service. Instead we are usually paid a fee by the lenders, but the size of that payment doesn't affect how we show products to customers.