Who is 118 118 credit cards?
The 118 118 card is a simple card for people who want to improve their credit score – but if that number's jogging your memory, it might be because they didn't start out in the credit business. Back in the 2000s, 118 118 was a popular directory enquiry service – you might remember their TV adverts, featuring two men in distinctive moustaches. They've since branched out into financial services – 118 118 Money is directly owned by Knowledge Generation Bureau, an American company that's been running since 1992.
But even if they can get you a phone number, does that mean their credit card is worth getting too? Luckily, our totally unbiased guide can help – we'll tell you everything you need to know about the 118 118 card, so you can make the right choice.
How does the 118 118 credit card compare?
118 1118 offer just one card, which is a credit builder card. These cards are ideal for people with a low credit score or no credit history – use it sensibly, and your credit score should slowly improve. You'll start with a credit limit of at least £500, but it's reviewed every six months, so if you manage your finances well you can borrow more as time goes on.
But what really sets the 118 118 card apart is that it promises absolutely zero fees. That means you won't be charged extra if you use your card to take out money from a cashpoint, or if you use your card abroad. There are also no fees for late payments or for going over your credit limit – just keep in mind that it also has a somewhat higher interest rate than many other credit builder cards, so your debt could stack up if you don't pay it back in time.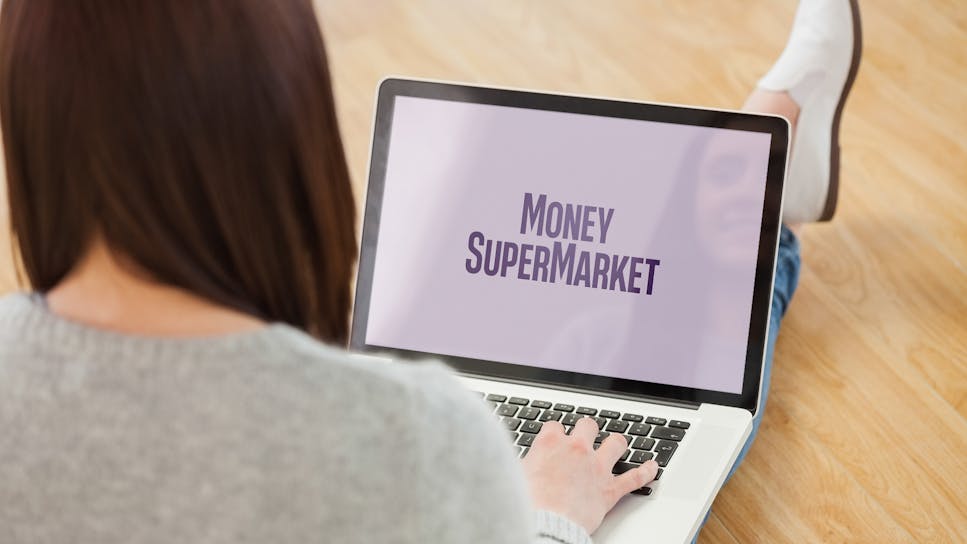 118 118 credit card features
The main selling point of the 118 118 card is its promise of zero fees – but that's not all you get when you sign up. Their other features include:
Free eligibility check – 118 118 will let you know if you're eligible for their card before you apply, so you don't have to worry about any nasty surprises

A free mobile app, so you can keep tabs on your credit, see when your balance is due, and lock or unlock your card with a single touch

As you might expect, 118 118 also have a helpline you can call with any enquiries, plus a live chat on their website

Protection from fraud – your 118 118 card is protected by MasterCard Security Check, making it harder for anyone to make fraudulent purchases

Plus, 118 118 is fully regulated by the Financial Conduct Authority (FCA), and you're protected under the Consumer Credit Act. So if something goes wrong on a purchase you make between £100 and £30,000, you'll get a full refund.
Should I get the 118 118 credit card?
The 118 118 card could be just what you're looking for – or you might find a better option elsewhere. It's a credit builder card, so it's great for people who are trying to slowly improve their credit score. If you're looking for some quick credit to cover a big purchase, it might not be your best bet, although using the 1118 18 card wisely could help you get borrow larger amounts in the future. Just remember that if you let debt build up, you can end up owing far more than you initially borrowed – and it'll put a serious dent in your credit score.
The best way to see whether or not the 118 118 card has what you're after is to compare cards online. When you search with MoneySuperMarket, you can instantly see all the cards you're eligible for, and then simply pick the one you like best.
Am I eligible for a Capital One credit card?
118 118 Money have a few requirements for anyone who wants to sign up. To be eligible, you'll need to meet the following criteria:
You must be a new 1118 118 Money customer

You must be 18 or older

Your annual income needs to be £8,400 or above

You can't have previously declared bankruptcy
How likely am I to get accepted?
If you meet the criteria above, you have a decent chance of being accepted for a 118 118 credit card – but even with credit builder cards, it all comes down to your credit score.
A good credit score doesn't just improve your chances of being accepted – you're also likely to get better interest rates with good credit. If you don't know your credit score, it's easy to get all the information you need with MoneySuperMarket's free credit monitor tool – plus, we'll give you extra help and tips to building better credit.
How long does it take to get a card?
When you apply for a 118 118 card, you should be approved within seconds. Your new card will then arrive in the post within 7-10 working days – with your PIN code arriving separately. Once you have your card and it's been activated, you can start using it immediately.
Compare credit cards with MoneySuperMarket
If your credit score needs some love, there are plenty of cards on the market that can help. The 118 118 card is just one of them – to make sure you're getting the best possible deal, it always helps to shop around. Plus, you could be eligible for other cards that offer more borrowing at cheaper rates – it never hurts to look.
With MoneySuperMarket, finding a new credit card couldn't be easier. Simply give us a few details about yourself and your circumstances, and we'll search providers and the best
deals to find those that suit you best. You'll see how likely you are to be accepted for each card, so you can apply worry-free. Searching doesn't affect your credit score.
MoneySuperMarket is a credit broker – this means we'll show you products offered by lenders. We never take a fee from customers for this service. Instead we are usually paid a fee by the lenders, but the size of that payment doesn't affect how we show products to customers.