Don't auto-renew your car insurance
Auto-renewing could end up costing you more than you'd expect – here's why
Ever noticed how easy it is just to renew your car insurance with the same firm every year? Usually, you don't even need to lift a finger because your insurance company does all the work for you. It's a process called 'auto-renewal'.
While this might sound good, it's more than likely hitting you in the pocket as most motor insurance companies take the opportunity to raise your premium when you renew. You could well end up paying much higher car insurance premiums than you would if you shopped around.
According to MoneySuperMarket data correct as of February 2019
Auto-renewing could cost you
Based on our research, more than 14m motorists still allow their policy to be automatically renewed every year. As insurance auto-renewals tend to result in annual price-hikes, British motorists could collectively be overpaying by around £565m.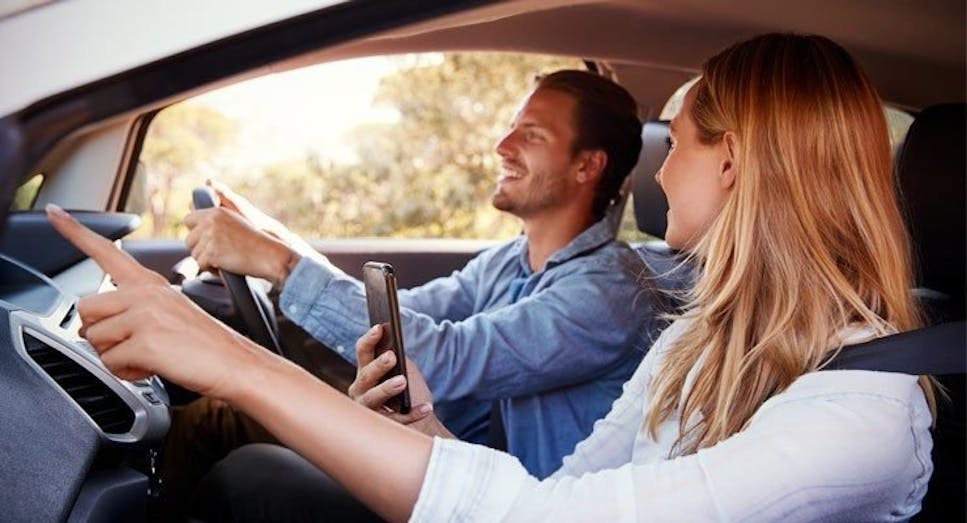 Check your renewal notice
If you aren't convinced, it might be worth checking your car insurance renewal notice. You'll see what you paid last year alongside what this year's price will be, showing you the scale of any hike in your premiums.
Auto-renewed car insurance policy premiums rose by an average of £40 last year, according to MoneySuperMarket data. You might therefore be one of the two thirds (67%) of people who see a price increase if you auto-renew. 
According to MoneySuperMarket data correct as of February 2019
This may come as a shock, as insurers have only had to include this detail on renewal notices since April 2017, when the insurance industry regulator – the Financial Conduct Authority (FCA) – changed the rules to cut the money wasted on auto-renewals.
And although fewer than half of British motorists noticed this information when we asked them about it last year, the improved clarity around the cost of auto-renewing did encourage over a third to shop for a cheaper car insurance quote.
Compare car insurance to save
Don't pay the loyalty tax – shop around to compare car insurance and you could save up to £222. It only takes a few minutes to review quotes from a number of different providers, and you can sort results by price or excess amount.
According to MoneySuperMarket data correct as of February 2019
The results will also show an overview of which car insurance policies include legal expenses, personal accident cover, breakdown cover, windscreen cover and a courtesy car. Where you'd need to pay extra to include this, the price is displayed clearly.
More tips to save
Not auto-renewing your policy is one of the quickest ways to save on your car insurance premium. Other tips include increasing your voluntary excess, being accurate about your expected mileage and paying annually. See more car insurance money-saving tips.