How to find out how many years of no claims I have
Find out how to get proof of your no-claims discount so you can take advantage when you switch car insurance providers
You can find out how many years of no-claims bonus you've accumulated on your car insurance renewal paperwork, on your cancellation letter, or a letter from your provider confirming your no-claims discount.
To be valid, it must be dated within two years of starting your new car insurance policy. Your insurer will also likely want to see the proof within a certain timeframe of your policy starting – this could be anywhere from 7 to 28 days, so ensure you have it ready as soon as possible.
In most cases, you'll just need to send the proof of your no-claims discount via post – but check with your new insurer to be sure.
Can I check my no-claims discount online?
You may be able to log into your insurance provider's website and view details of your insurance policy, including how many years of no-claims you have accumulated. If not, you should be able to contact your insurer directly and ask for details. 
Authorised insurers can also access records of your no-claims bonus online, by using the Motor Insurance Bureau's no-claims discount database.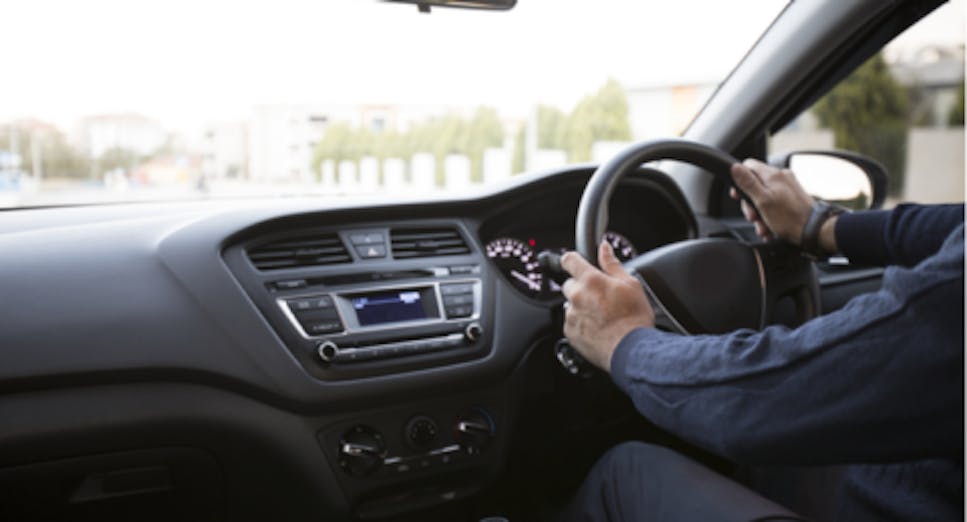 How do I keep my no-claims bonus without a car?
If you've stopped driving for a while or you no longer own your car, you should still be able to use your no-claims bonus – it will last for two years after you stop driving. After this, it will expire, and you have to start building it again.
Can you get a no-claims bonus as a named driver?
Some insurers may let you accumulate a no-claims discount if you're a named driver on another policy with them – as long as you buy your own car insurance policy with the same provider in the future.
Should I protect my no-claims bonus?
Insurance providers usually offer a no-claims discount protection policy. With this you'll be allowed a set number of 'at fault' incidents without it affecting your no-claims bonus – but the specific rules on how this applies will depend on your provider.
However it's important to bear in mind that even if your no-claims bonus remains, any claims you make will still be on your record – so it's likely to still affect your car insurance premiums.
Can my no-claims bonus expire?
Your no-claims bonus is only usually valid for two years after your policy comes to an end. So, if you don't drive for a few years, you will have to build up a new no claims bonus from scratch.
This will usually also be the case if you only appear as a named driver on someone else's car insurance policy, although you may be able to use a no-claims discount built up on a company car – as long as it's in your name and you are the only driver.
What happens when I provide proof of my no-claims bonus?
When you ask an insurer for a quote, it will apply a discount based on the number of years of no-claims bonus you say you have.
Once you provide proof of your no-claims bonus, the cost of the policy should therefore remain the same, as long as the information matches up.